Event
Dialpad + The Dubs: Join us at Chase Center
Date and Time
'21-'22 Season: Select Your Preferred Game Date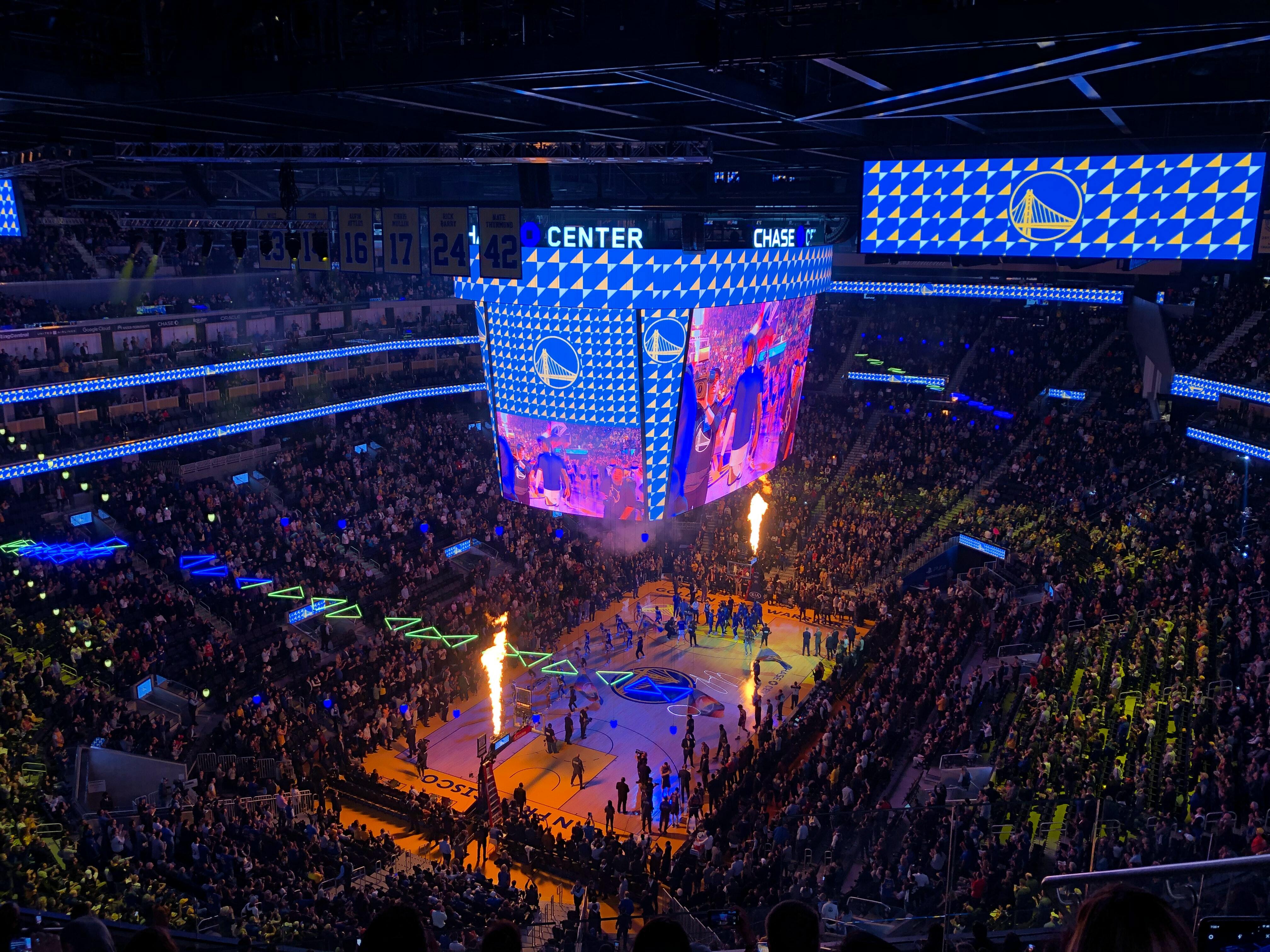 You and a colleague are invited to a VIP night at the Chase Center! We'd love to host you in Dialpad's suite for a thrilling evening with the Golden State Warriors.

Please complete the registration form for you and your colleague, and select the game of your choice from the dropdown menu. As spots are limited, you'll receive a confirmation email if space is still available for your preferred game day. (If it is unavailable, we will contact you to make an alternative selection.)

Note: this offer is non-transferrable and available for only one event per registrant.

Dialpad is excited to host you soon in San Francisco!