Back to webinars & events
Unlock the Power of #GenAI with Dialpad + Google Cloud
Generative AI is revolutionizing the way we do business. Join Dialpad and Google Cloud's leaders as they share their insights and the latest industry trends.
Dive into the exciting world of Generative AI and its transformative impact on teams.
Join this fireside chat featuring:
• Dan O'Connell, Chief Ai & Strategy Officer at Dialpad
• Jim Palmer, VP of Ai Engineering at Dialpad
• Brian Hall, VP of Product Marketing at Google Cloud
• Akash Gupta, Sales Engineer at Google Cloud.
• Moderated by Ajita John, Ai Engineer at Dialpad
The chat will illuminate how Generative AI is shaping the next generation of sales and support teams, including:
• The current state of Generative AI
• How businesses are already using Generative AI
• How to implement and deploy AI
• And more!
Speakers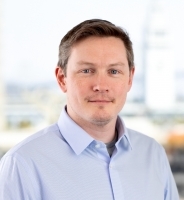 Jim Palmer
VP, Ai Engineering
Dialpad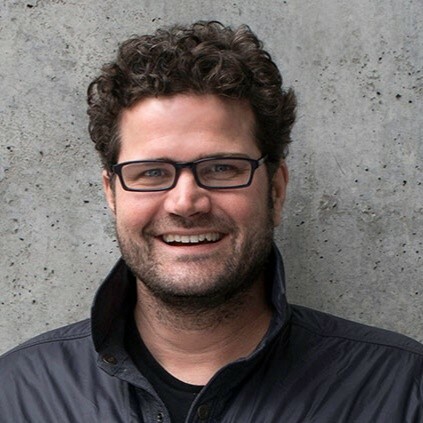 Brian Hall
VP, Product Marketing
Google Cloud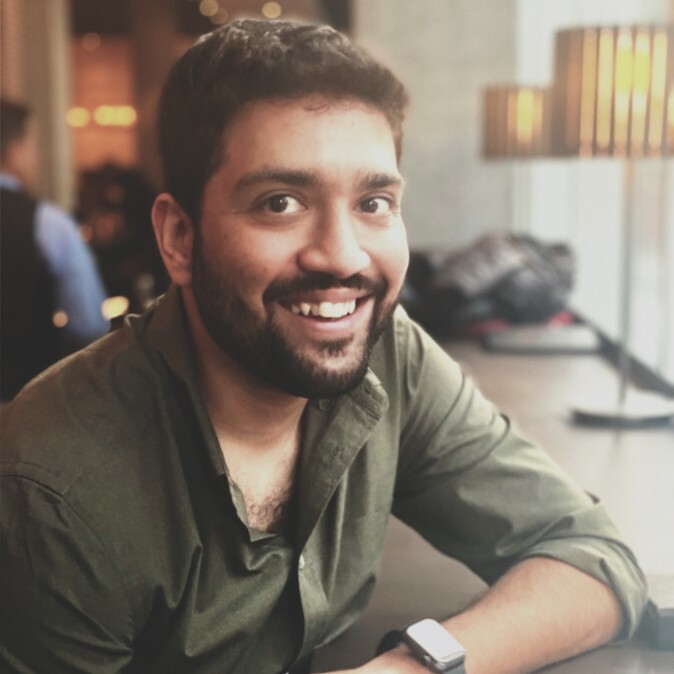 Akash Gupta
Sales Engineer
Google Cloud

Ajita John
Ai Staff Applied Scientist
Dialpad