Event
Think & Drink with us
Date and Time
This event is now closed.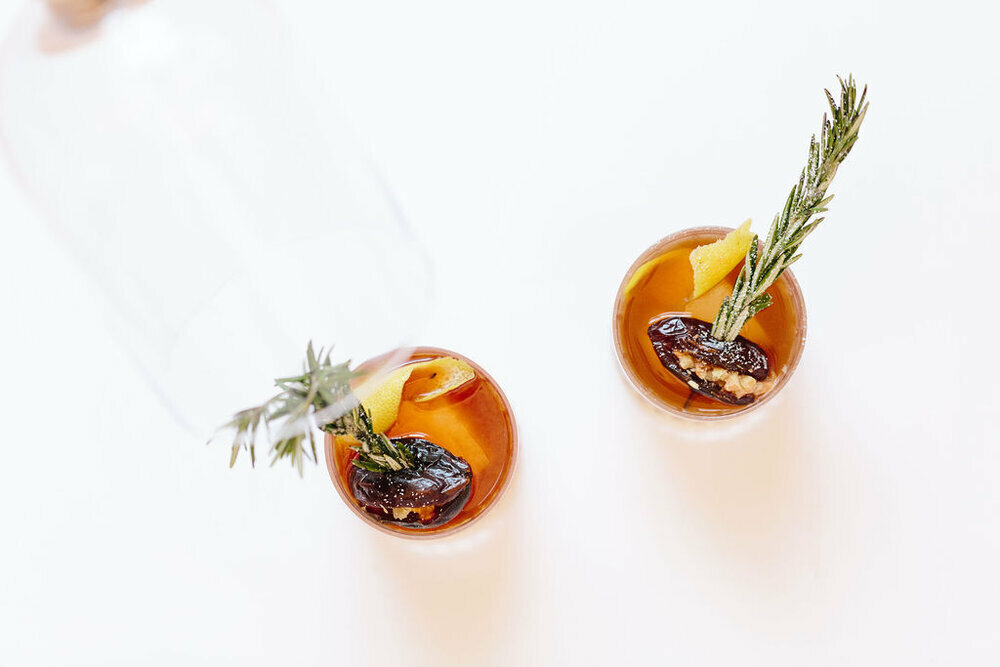 The next round's on us.
You are cordially invited to a virtual cocktail-making class! Prior to the event, Dialpad will ship you an exquisitely curated kit to shake up the perfect drink.
This event is exclusively for IT directors and customer support managers. We'll skip the sales pitch, and instead let you discover new cocktail recipes and network with your peers. We hope you're excited to join a conversation about trends in UCaaS/CCaaS...and trends in crafting the perfect Old Fashioned.

WHERE: Dialpad Meeting link to be sent in confirmation
WHAT'S INCLUDED: A beautifully curated and packaged kit to shake up the perfect cocktail with us.
Thank you for your interest, this event is now at capacity. Be on the lookout for the next invite!