Back to webinars & events
Sales in the AI Era: Embracing AI-Powered Coaching and Playbooks for Success
Join to webinar to learn how to scale your team's performance efficiently and effectively.
Modern sales leaders must ensure their teams are driving consistent pipeline and revenue for the business, but have limited visibility into what's happening on sales calls. The expectation is that they review calls for quality, coach tenured reps on skills to improve, and ramp up new reps—all while handling their own pipeline and revenue quotas as well.
Sales leaders need a way to efficiently scale their team's support. That's where AI comes in.
AI is empowering sales leaders with easy access to insights and information, better quality assurance, and guidance on the specific skills that their reps need to work on.
Save your spot to learn about:
• Challenges of modern sales coaching and quality assurance
• Insights necessary to provide relevant & timely coaching for reps
• How Dialpad Ai empowers sales leaders with powerful coaching and support capabilities
Speakers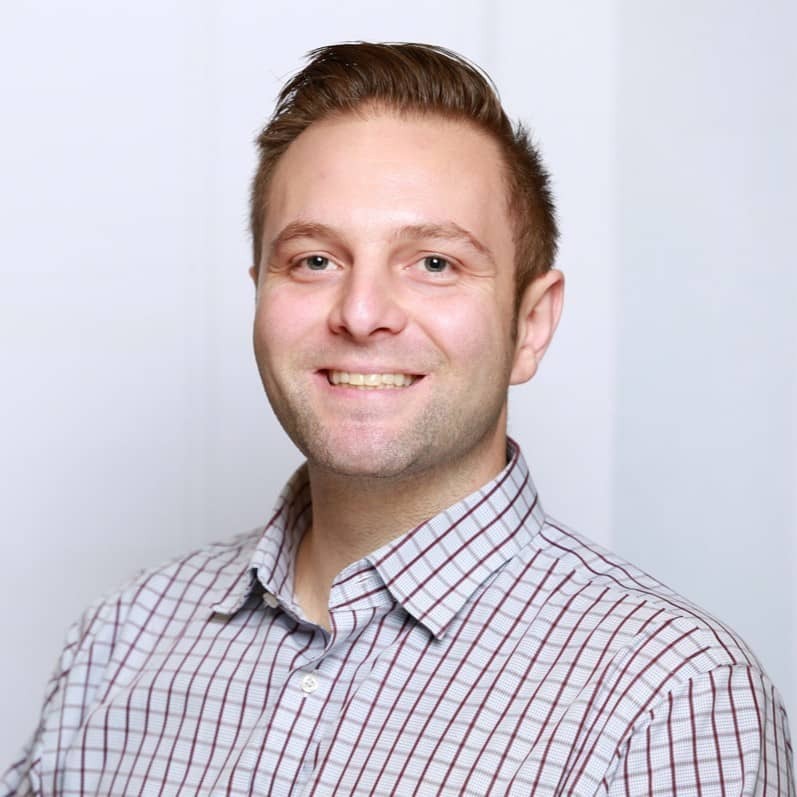 Chris McCarthy
Senior Product Marketing Manager
Dialpad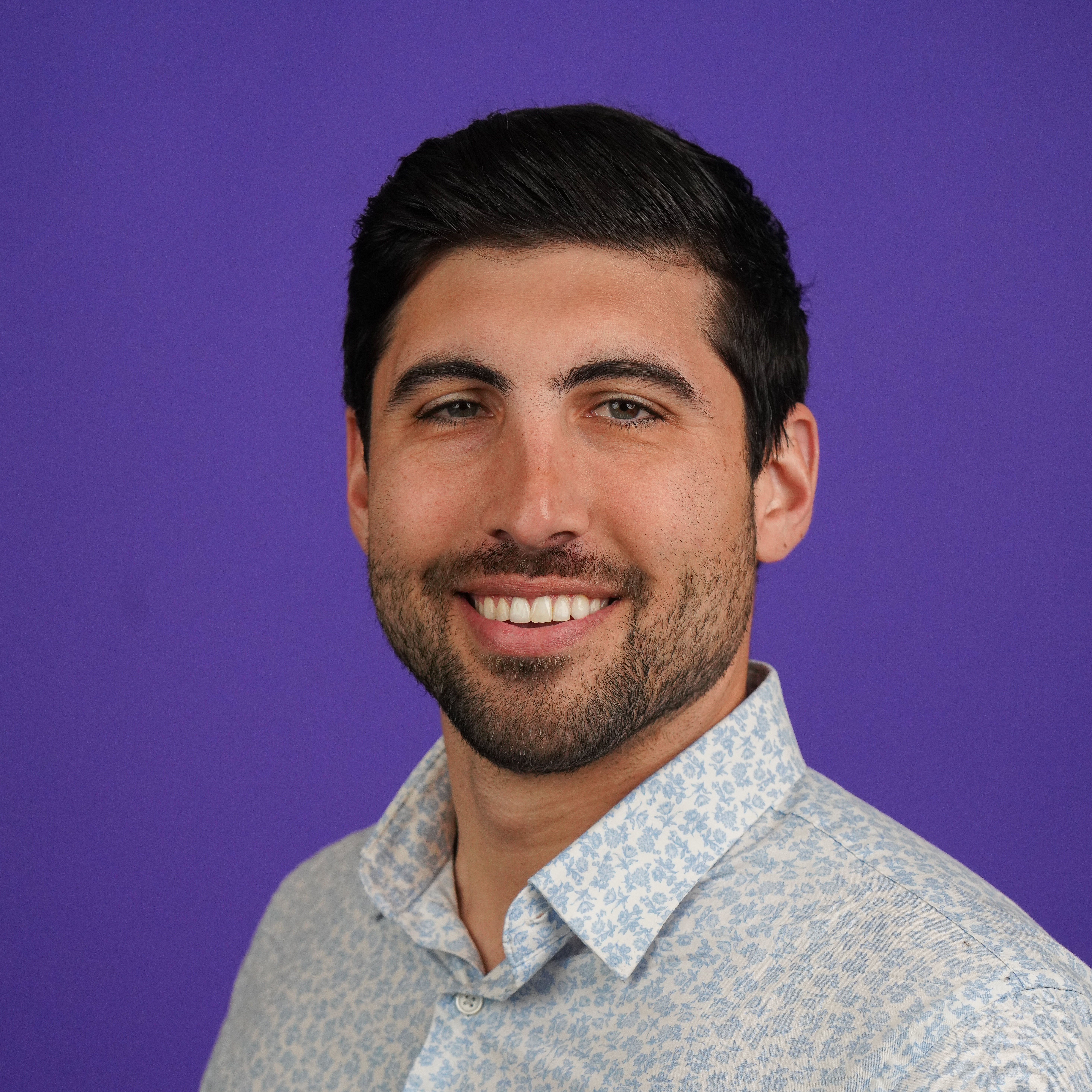 Derek Hasanoglu
Regional Vice President, Enterprise Sales
Dialpad
WEEKLY DEMO
Dialpad Ai:
Get a tour of the latest
Tuesdays at 11 am PT | 2 pm ET