Event
Lunch & Learn: How real-time AI can power contact centers
Date and Time
Wednesday, November 10 at 12:00pm MST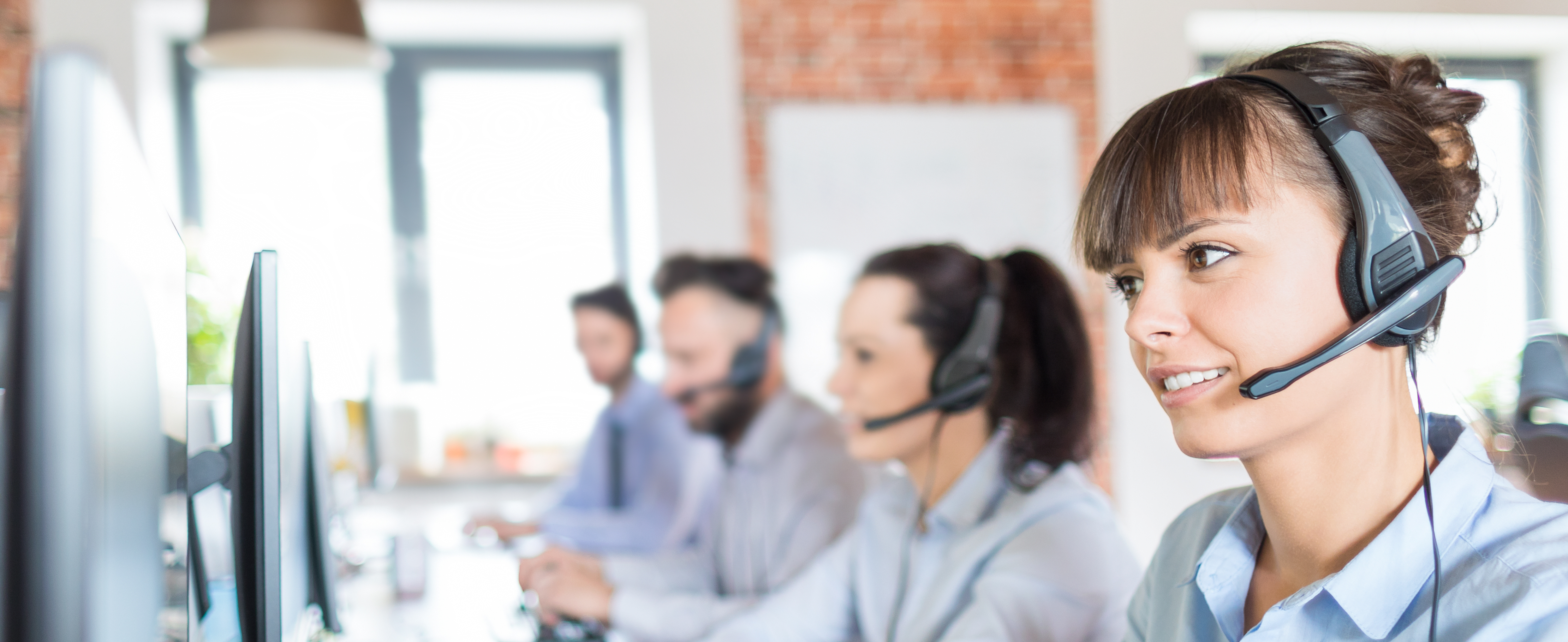 Everyone talks about how artificial intelligence is "transforming" the way we work.

But how exactly is it doing that? And more specifically, how is it doing that for contact centers?

Well, we've brought in some folks who actually build and run contact centers—with the help of AI —to shed some light. And we'll host this dynamic conversation at Mancuso's Italian restaurant in downtown Phoenix where you can enjoy a delicious three-course lunch while hearing from our experts.

RSVP now to join us on Wednesday, November 10 at 12:00 pm for "The power of real-time AI in contact centers" with Robin Gareiss (CEO & Principal Analyst, Metrigy), Zach Glenn (Director of IT, ShipEX), Jordan Yeates (CCaaS Industry Principal, Dialpad) and more to come! There, they'll share first-hand insights on topics like these:

- The value of real-time AI in contact centers
- How real-time AI helps agent performance
- The right way to launch real-time AI
- And so much more (including audience questions)

This "Lunch & Learn" panel discussion is your chance to really learn more about AI, with great food and a lively Q&A session for all attendees. Register now to reserve your seat.