Event
The Suite Life: Clippers vs Kings Matchup
Date and Time
Wednesday, December 1 at 7:30 pm PST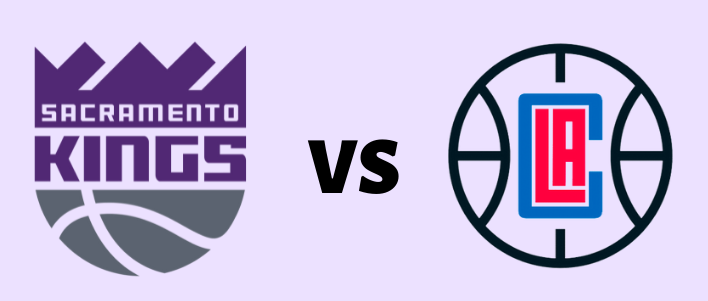 You're invited to a VIP night at the Staples Center!

We're all warmed up and ready to host you in Dialpad's suite for a thrilling evening with the Clippers. As our guest, you'll get to enjoy the NorCal/SoCal battle in style, with great snacks and your favorite game-day drinks. It's about as easy as a free throw.

Please register here to secure your spot. See you soon in L.A.