Back to webinars & events
How AI Drives Better Customer Journeys from Self-Service to Live Agent
Join Metrigy and Dialpad in this webinar to learn how to provide a better omnichannel experience—using AI.
AI is changing the technology landscape and businesses of all kinds are looking to take advantage of AI in customer service and support. Consumers also demand a variety of channels, from live chat, to phone calls, to social media. More often than not, the attempt to provide support in these channels doesn't work and ends up being a barrier to differentiated customer service.
In this webinar, Metrigy CEO Robin Gareiss will discuss research on the importance of Ai in the Omnichannel contact center and how customers, agents, and supervisors can improve business outcomes. Joining Robin is Dialpad's John Finch, SVP of Solutions and Product Marketing, to share how customers find success using Dialpad's "Good Ai."
During the webinar, our experts will address the following:
• Understand how AI Omnichannel Service is improving customer and agent satisfaction.
• Learn how AI is real and beneficial for brands today.
• How is the use of AI improving key business metrics.
• And more!
Watch now.
Speakers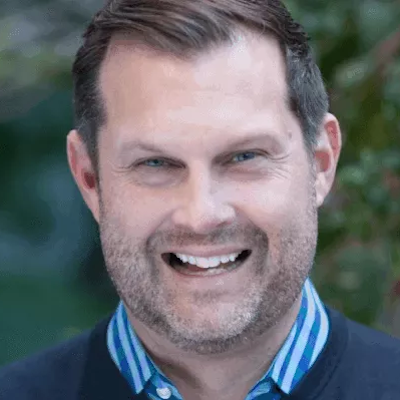 John Finch
Senior Vice President of Solutions and Product Marketing
Dialpad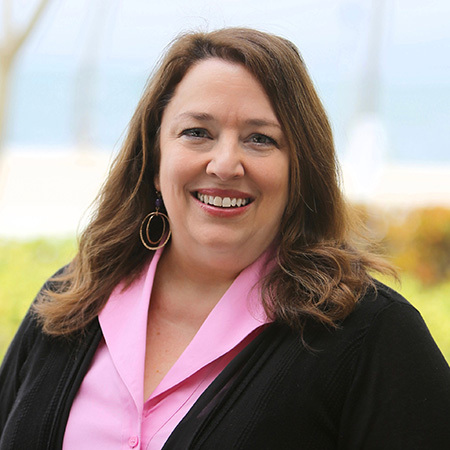 Robin Gareiss
CEO & Principal Analyst
Metrigy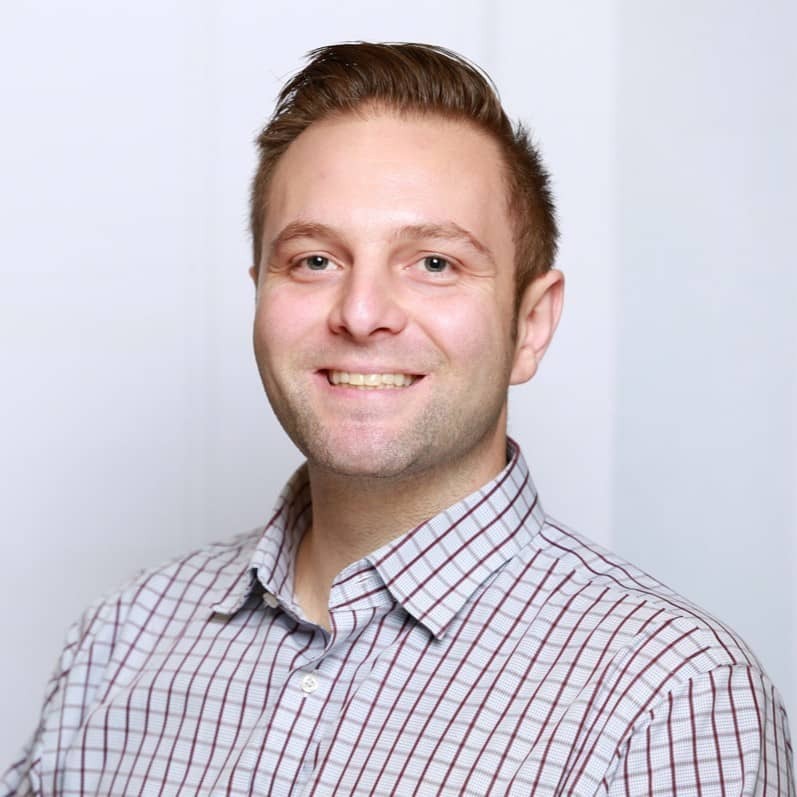 Chris McCarthy
Senior Product Marketing Manager, CX
Dialpad
WEEKLY DEMO
Dialpad Ai:
Get a tour of the latest
Tuesdays at 11 am PT | 2 pm ET