Event
Dialpad Happy Hour at Porch Kitchen & Bar
Date and Time
Wednesday, May 4th | 4:30 pm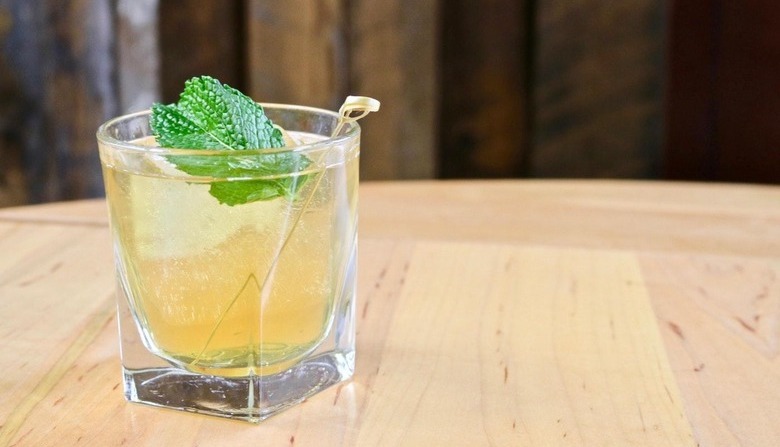 You're invited!
Come join the Dialpad Channel Team on Wednesday, May 4th at Porch Kitchen & Bar for an afternoon of mint juleps and lively conversations, discussing everything from ponies to PBX, and everything in between!

Location: Porch Kitchen & Bar | 280 W Jefferson St, Louisville, KY 40202
Date: Wednesday, May 4th
Time: 4:30 pm

See you there!