Event
Olympics Celebration with Gold Medalist Tara Lipinski
Date and Time
Thursday, January 27 at 5:00 pm EST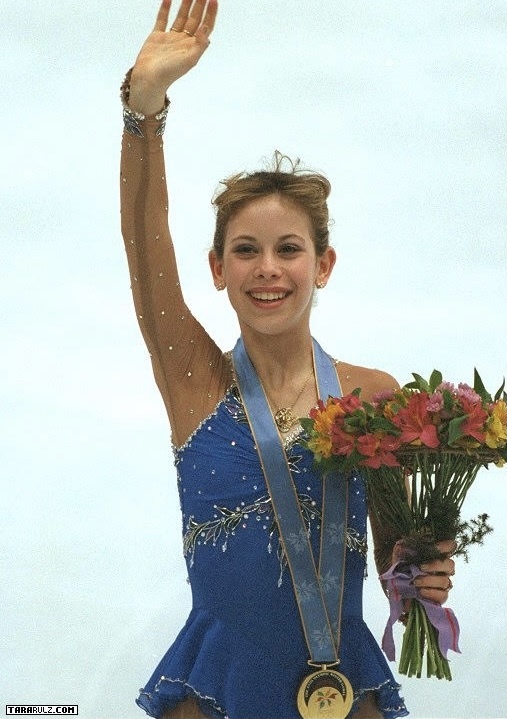 Welcome to 2022! Dialpad is stoked the Winter Olympics will be a surefire way to kickstart the new year with magnetic energy and inspiring performances.

And guess what? We've partnered with Tara Lipinski for our next event. (Ms. Lipinski took home gold in the '98 games, and she still keeps her Olympic spirit fierce as a fan-favorite commentator with NBC.)

We're thrilled to have her all to ourselves on January 27 for a special fireside chat, hosted on Dialpad Meetings. Sign up to be part of this exclusive conversation with Ms. Lipinski as she discusses life lessons on hard work, risk-taking and commitment to greatness. We think those are pretty solid resolutions for the new year.