Event
Have a Bite. Raise a Glass. Get Dialed in.
Date and Time
September 22nd at 4:00 pm PDT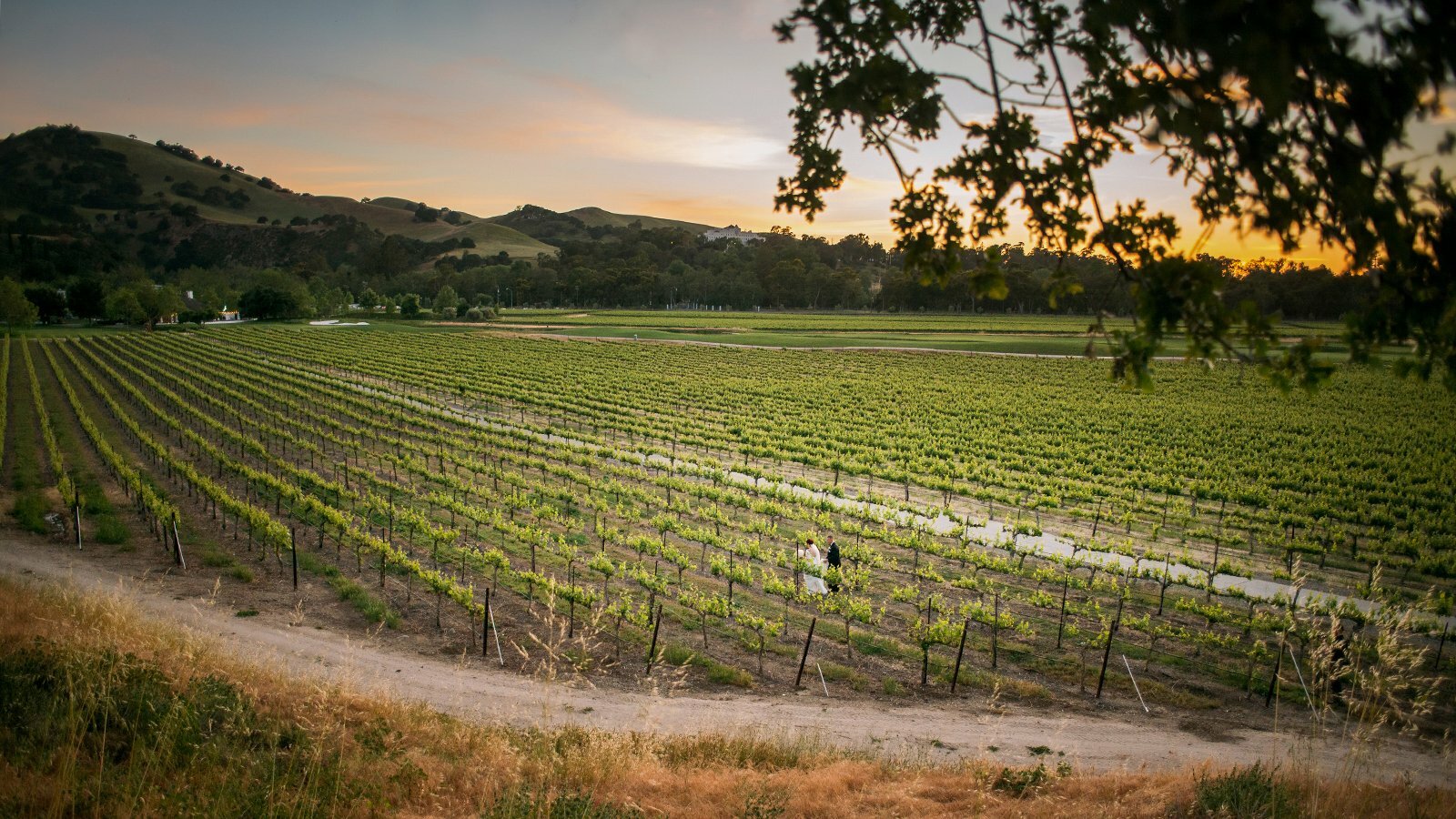 You are invited to Dialpad's wine and cheese tasting party on September 22. Prior to the event, we will send you a special kit so that you can sip, nibble and cheers with fellow attendees as we all gather virtually on Dialpad Meetings.
This event is invitation-only. Rest assured: there's no big sales pitch on the agenda. We're just excited to host a peer networking opportunity for business leaders while we taste and learn about wines from one of California's oldest wineries, Wente Vineyards. Bring a fresh palate, your favorite glassware, and all the pressing questions you ever wanted to ask a commercial winemaker to maximize this fun, tasty and interactive experience.
WHEN: September 22nd at 4:00 pm PDT
WHERE: Dialpad Meeting link to be sent in confirmation
WHAT'S INCLUDED: Your event kit will include 3 (yep, 3!) bottles of wine from Wente Vineyards, along with gourmet cheeses to pair with each tasting.
Want to join? Register now, and we'll ship this special event kit to your home. Note: registration ends on September 9 to allow for kit-shipping. Hope to see you there.