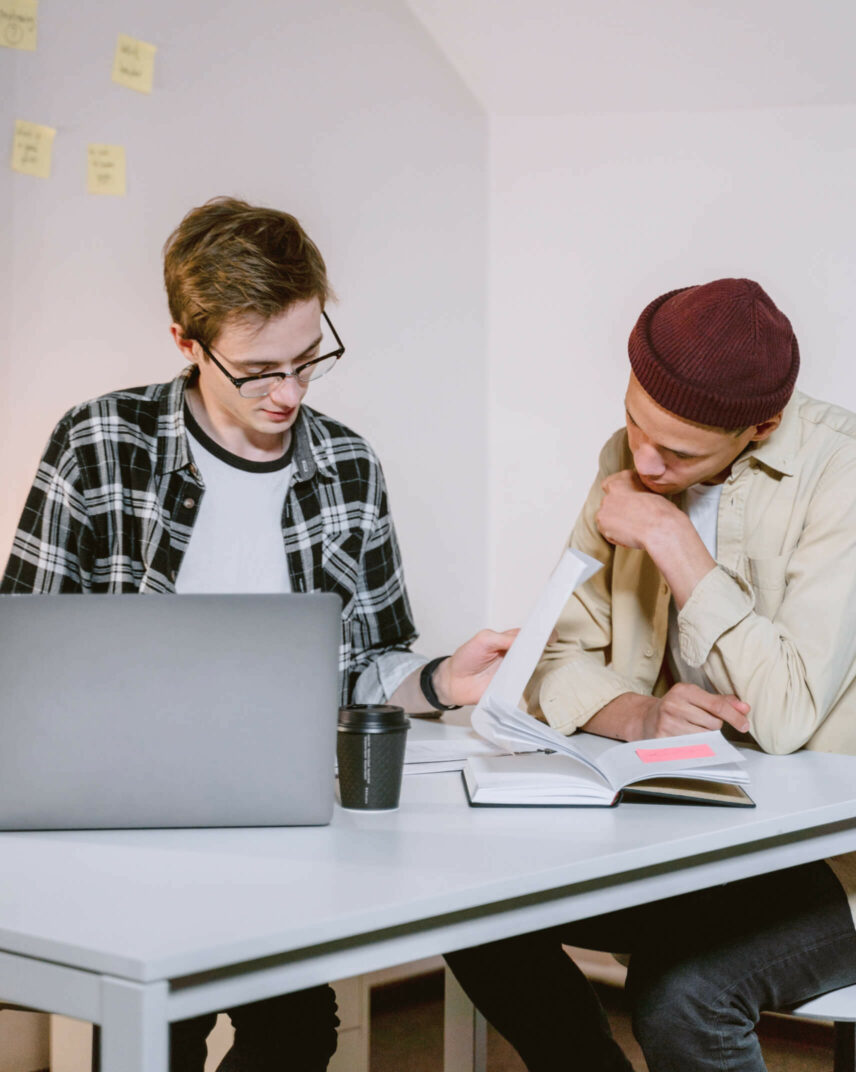 5 Ways 5G Will Change UCaaS
We partnered with No Jitter to discuss the top five ways 5G will change UCaaS. Watch the on-demand webinar now.
With the change to hybrid and remote workforces, it's clear that connectivity is more essential today than ever before. 5G entering the market is going to have a massive impact on how businesses operate. It's estimated that 5G will be up to 100 times faster than current 4G technology. And a typical 5G network will support millions of devices per square mile.
Organizations slow to adopt 5G will quickly be outpaced by their competition. For industries inherently tied to internet connectivity, such as UCaaS, this change is particularly exciting.
Dialpad's DJ Gillit and Principle Analyst Dave Michels come together in a fireside chat to discuss the significant impact 5G will have on the UCaaS industry. The predicted five notable changes include:
The Mobile-First Debate Ends
Collaboration Will Improve
An Always-Connected World
Digital Transformation Will Accelerate
Traditional Workday is Obliterated
Speakers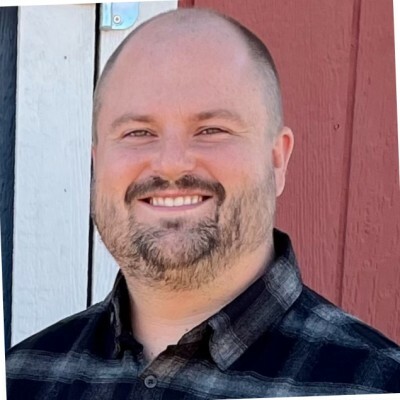 DJ Gillit
Channel Partnerships Director
Dialpad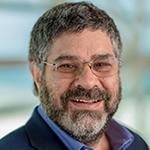 Dave Michels
Principal Analyst & Founder
TalkingPointz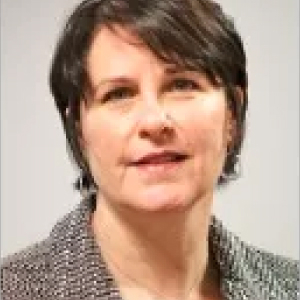 Beth Schultz
Program Co-Chair
No Jitter
webinar SPOTLIGHT
How to set up a Contact Center in two minutes