Back to webinars & events
4 Ways Your Agent Experience Impacts Customer Loyalty
We joined TMC Net to discuss the close relationship that your agent experience has on your customers.
Retaining employees is much cheaper than having to replace them.
Agents are often the front line of customer-facing people in most organizations, and those who need to be the most passionate about the company. As a result, their morale and experience with the company culture dictates how they perform and interact with customers. You can help agents care more about Customer Experience (CX) by giving them the tools and resources they need to do a great job.
Watch this webinar to hear us discuss:
Why and how your agent experience impacts customer loyalty
Ways to identify when your agent experience is poor
4 actionable ways you can improve the agent experience
Speakers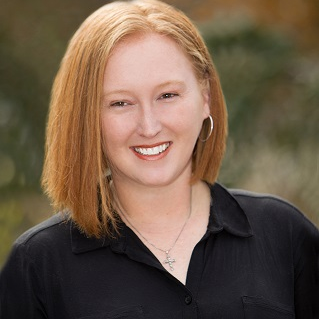 Jen Jackson
Vice President of Customer Experience
Dialpad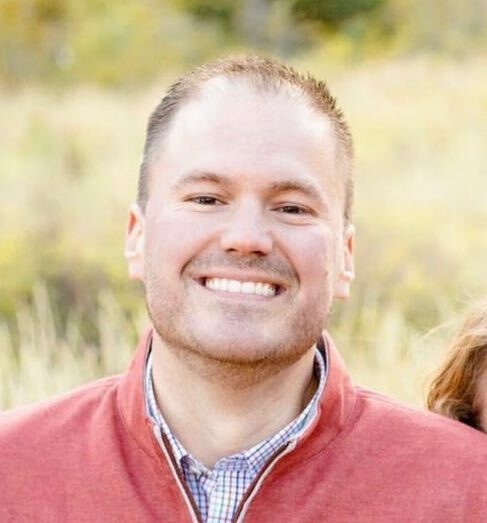 Jordan Yeates
CCaaS Industry Advisor
Dialpad
WEBINAR SPOTLIGHT
How to Set Up a Contact Center in Two Minutes