Harness the power of VoiceAI
Make smarter business calls. Make smarter business decisions.
TalkIQ is now Dialpad VoiceAI
Welcome to the future of business communication.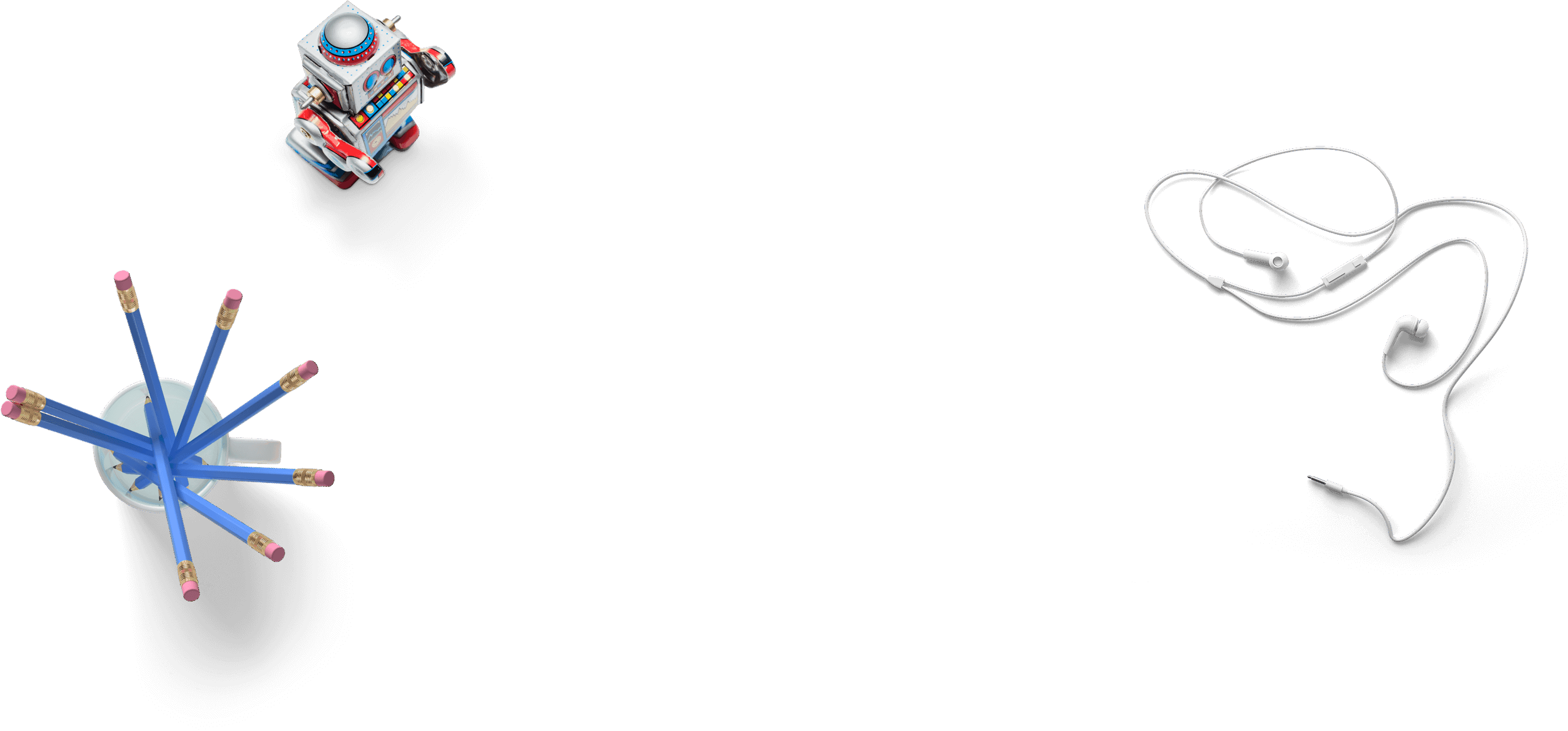 Never miss a task
Action Items captures key tasks, due dates, and deliverables discussed over the phone so nothing ever slips through the cracks.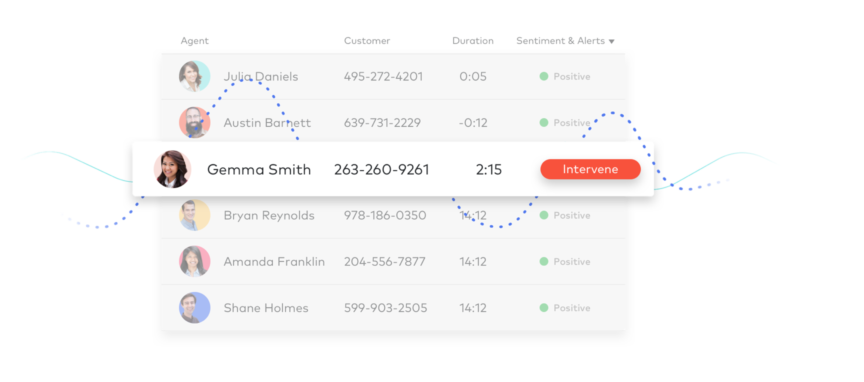 Boost NPS and CSAT scores
Supervisor View lets you see live call sentiment so you know when a call is at risk and can provide support on behalf of the agent.
Capture important takeaways
Snippets let you bookmark the noteworthy parts of your phone conversations that you don't want to forget.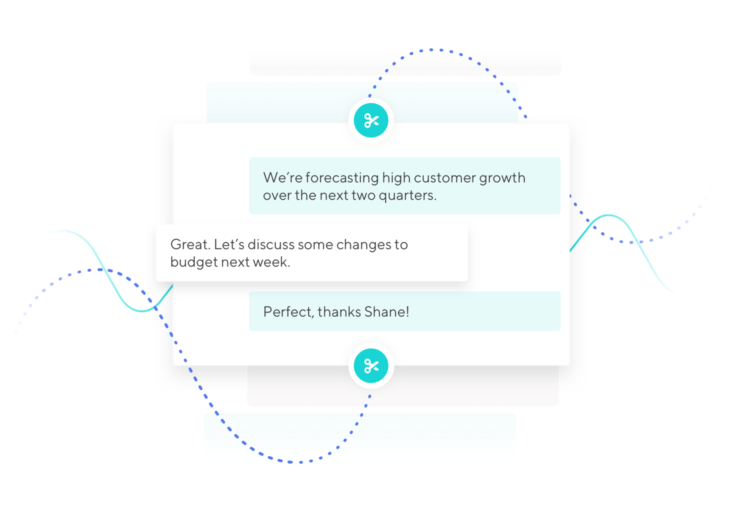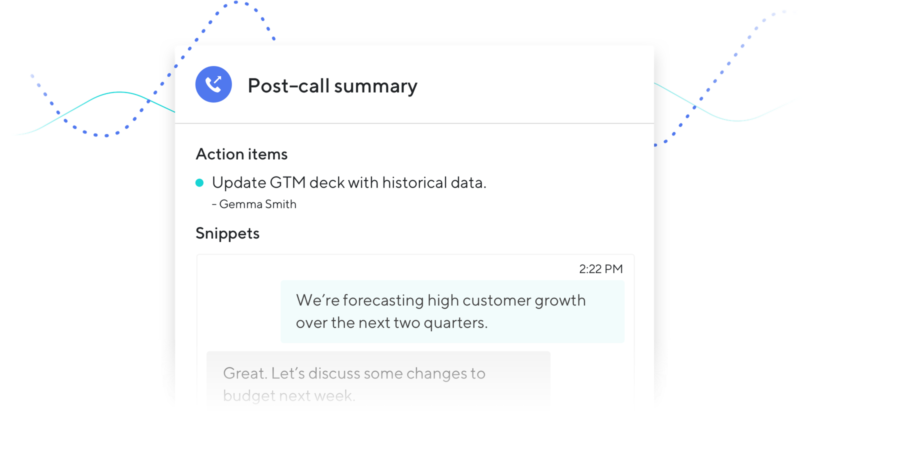 Everything important at a glance
When a call ends, VoiceAI summarizes your Action Items, manual notes, Snippets, and transcript in one place.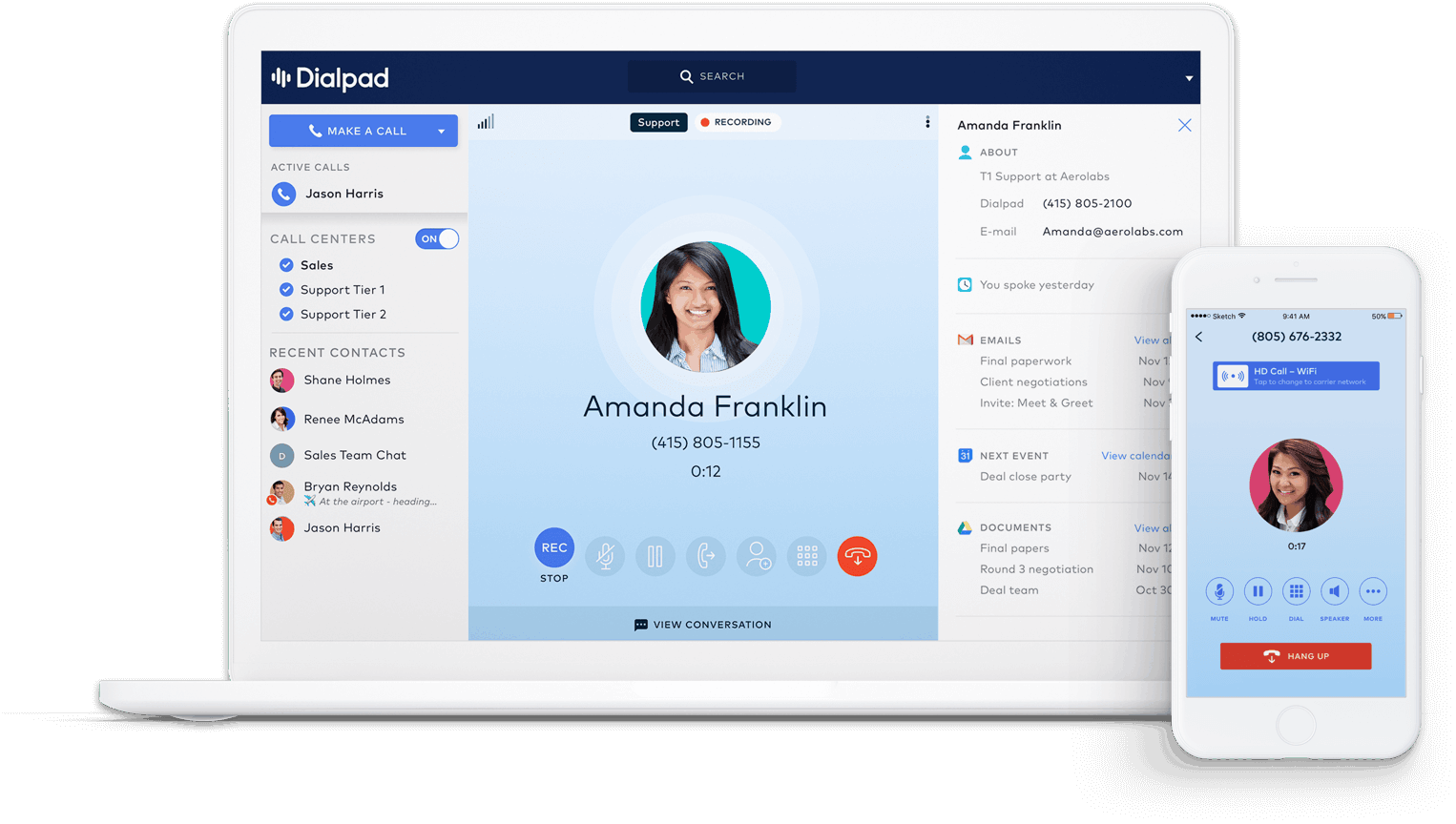 Let's Get Started
Connect your team with a platform that powers voice, video, messages, and meetings across your existing devices.