Personalize your phone system.
Set the greetings and music that match your business's personality. Are you a corporate office or a startup? The possibilities are endless and you can configure your phone system to work the way you work best. Share your personality with your customers.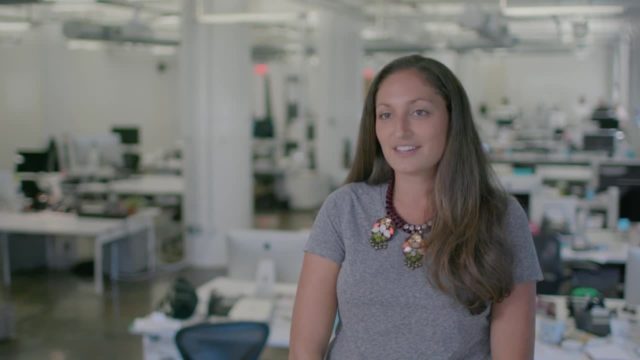 THE BEST ROI. PERIOD.
See how HUGE killed 100% of its conference phones with UberConference by Dialpad.