CUSTOMER STORY
VIVINT SOLAR® WORKS FROM ANYWHERE
DIALPAD + VIVINT SOLAR®
Vivint Solar® is a residential solar company with nearly 4,000 employees across 51 offices. Its mission is to flip the switch on how the world consumes power. With a workforce that's 63% remote, the company needed a communications infrastructure that could support its anywhere workers. Dialpad gave Vivint Solar's® teams the freedom to extend conversations beyond physical offices, and onto any device.
THE DEPLOYMENT IN NUMBERS
PERCENT OF REMOTE WORKERS
63%
CHALLENGES
For years, Vivint Solar® relied on an on-premise PBX system that required physical infrastructure, regular maintenance, and a five-person team to manage. Tied to desk phones, employees were restricted and unable to collaborate on-the-go. As the company continued to expand across the U.S., the scalability of the system became a growing concern.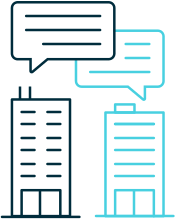 Enterprise Scale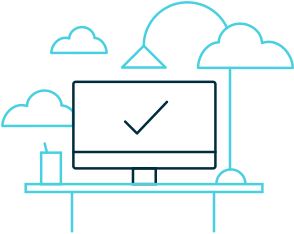 Remote Workers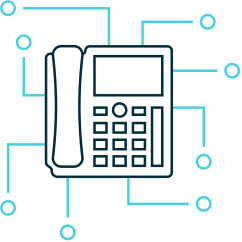 Legacy PBX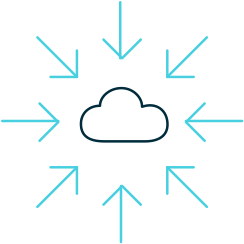 Cloud Shift
TRADITIONAL PHONE SYSTEMS TETHER YOU TO A DESK. DIALPAD LETS US KILL THE DESK PHONE AND WORK FROM ANYWHERE.
— Mike Hincks, Director of IT at Vivint Solar®
EMPOWERING THE ANYWHERE WORKER
Local or remote, employees can now spin up offices anywhere in the world. Solar technicians can field calls on rooftops, support reps can text account managers from headquarters, and HR specialists can chat with prospects on their commute to work. Regardless of the channel or device, teams can tap into Dialpad and pick up conversations right where they left off.
The company's IT leadership has also eliminated the people and dollars traditionally spent on managing an on-premise PBX. The department transitioned from five full-time staff managing the company's communications network to one individual that spends 5% of his time administering Dialpad's business phone system.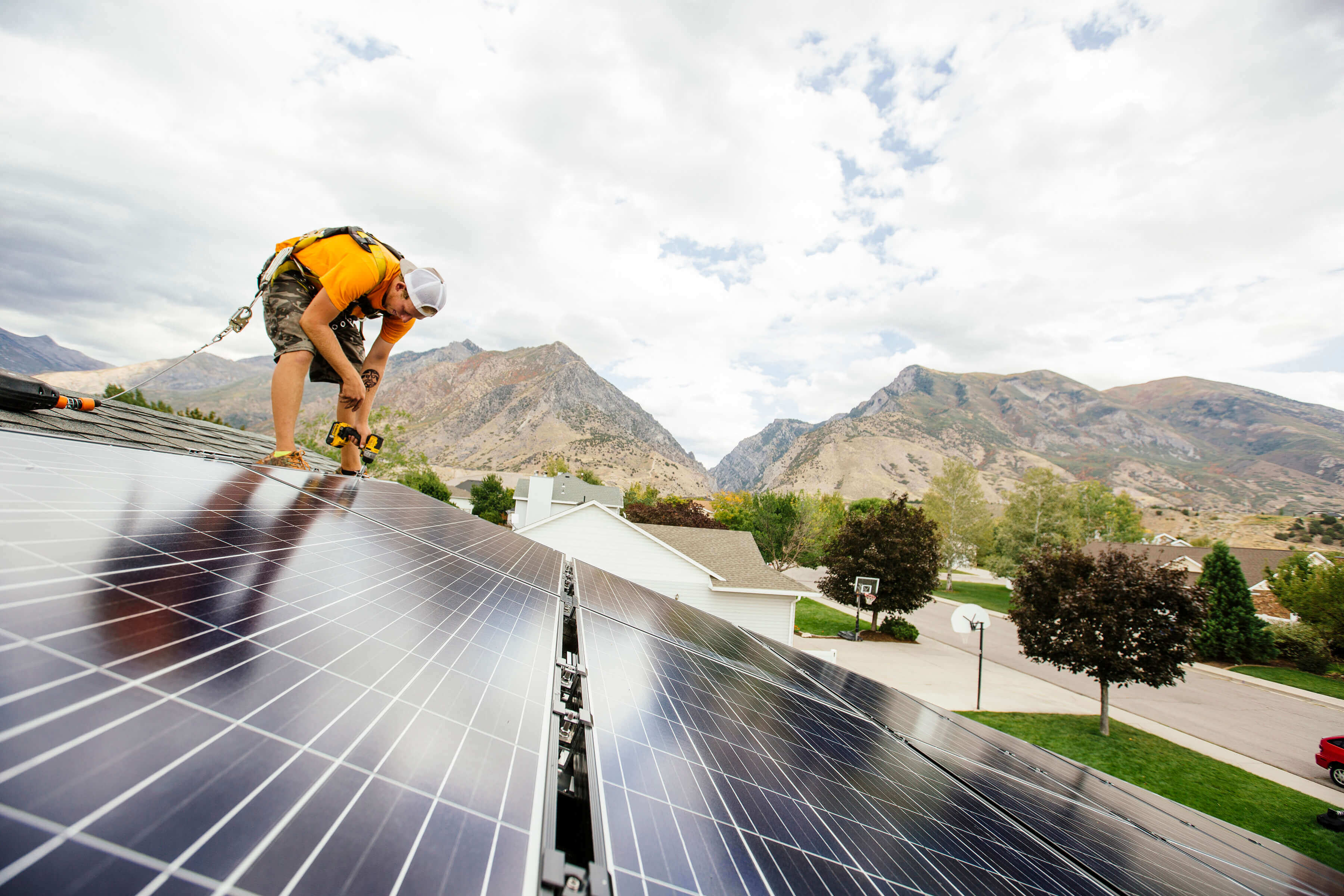 Vivint Solar's® vision is to be a cloud-first company. From communications to email, the organization's IT stack is designed with the modern worker in mind. This shift away from physical desk phones has allowed the enterprise to achieve new levels of productivity. Employees are now more agile, connected, and accessible than ever. By powering conversations that live across any device, Vivint Solar's® IT team has created a true work-from-anywhere culture.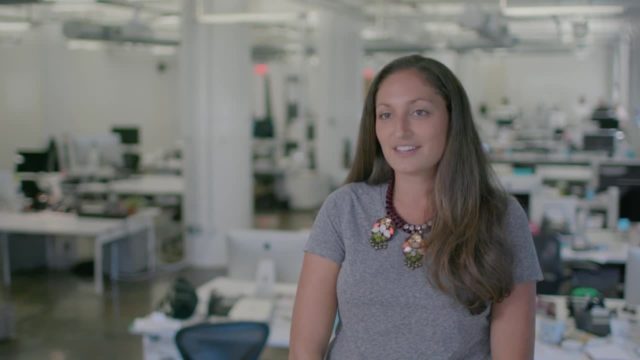 The best ROI. Period
See how HUGE killed 100% of its conference phones with UberConference by Dialpad.
Read more success stories
See the stories of customers who have built better working relationships through cloud voice and meetings