Customer Stories
Vend Delivers Anywhere Sales and Service with Dialpad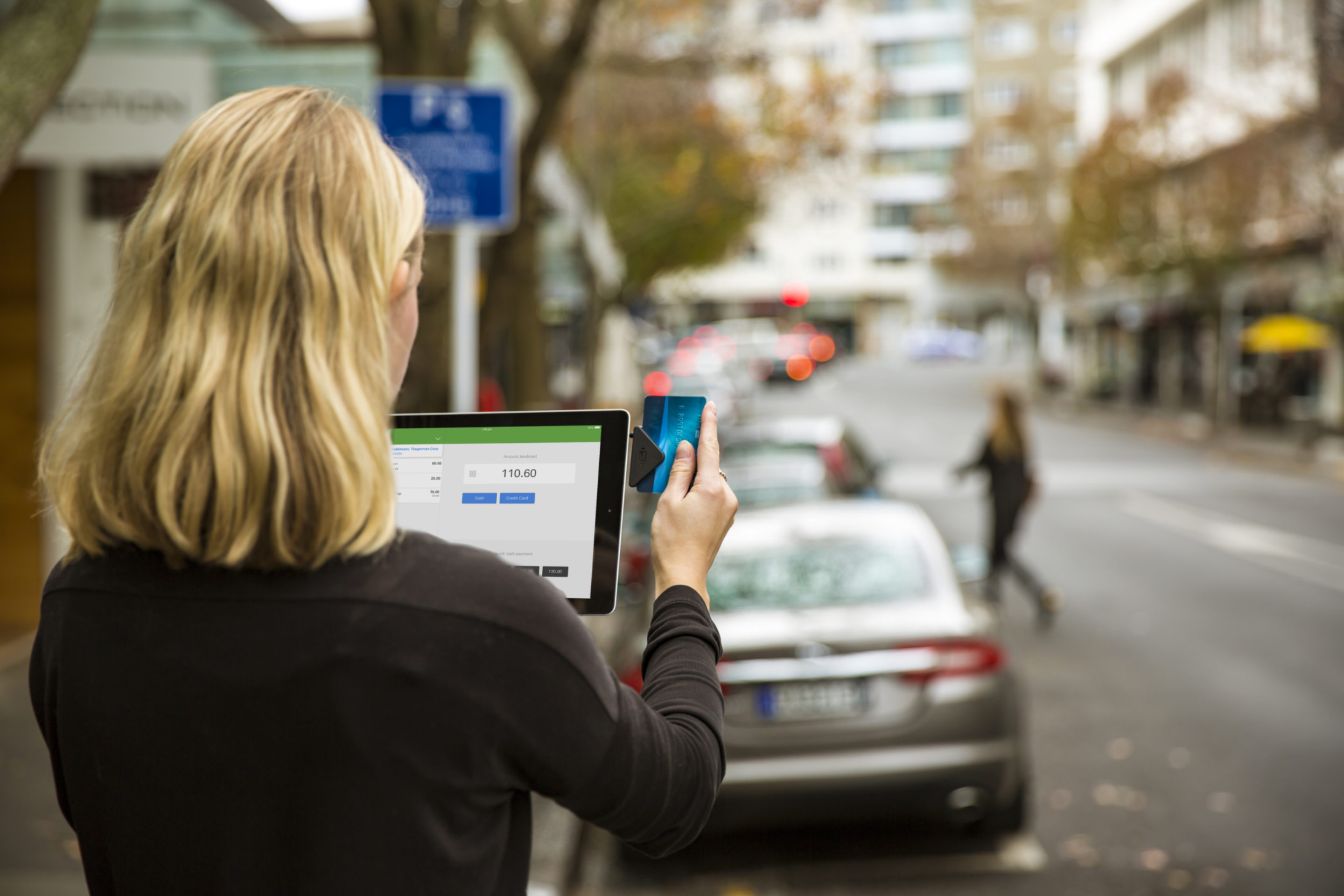 DIALPAD + VEND
Since 2010, Vend has emerged as one of the leading point-of-sale solutions for the world's retailers. The global startup serves more than 18,000 stores in over 140 countries, with partners including Apple, PayPal, and Square and customers including NASA, Harvard University, and Disney. But with over 200 employees across North America, Europe, and Australia, Vend needed a modern business communications strategy to support its anywhere workers.
CHALLENGES OF SCALE
Before switching to Dialpad, Vend relied on a legacy desk phone infrastructure. The company paid individual fees for software licensing, third-party administration, and server hosting costs. But substantial expenses didn't translate to a premium feature set or stable technology. "We used to spend 40% of our time solving phone issues," said Andre Morgan, IT Manager, Vend.
"With Dialpad, my team can provision users and spin up new offices around the world in an instant."
Andre Morgan
|
IT Manager
With its headquarters in New Zealand, sales and support representatives distributed across five major markets on three continents, and about 10% of the company's employees working remotely, Vend needed a way to connect its global workforce.
From sales and business development to customer support, Vend strives to always be accessible to customers, partners, and prospects. But without a modern business phone system in place, the company found itself working in silos across different regions. Dialpad killed the startup's desk phones, providing local numbers and the ability to quickly provision new offices—while also offering advanced reporting and native integrations with Vend's other cloud-based tools: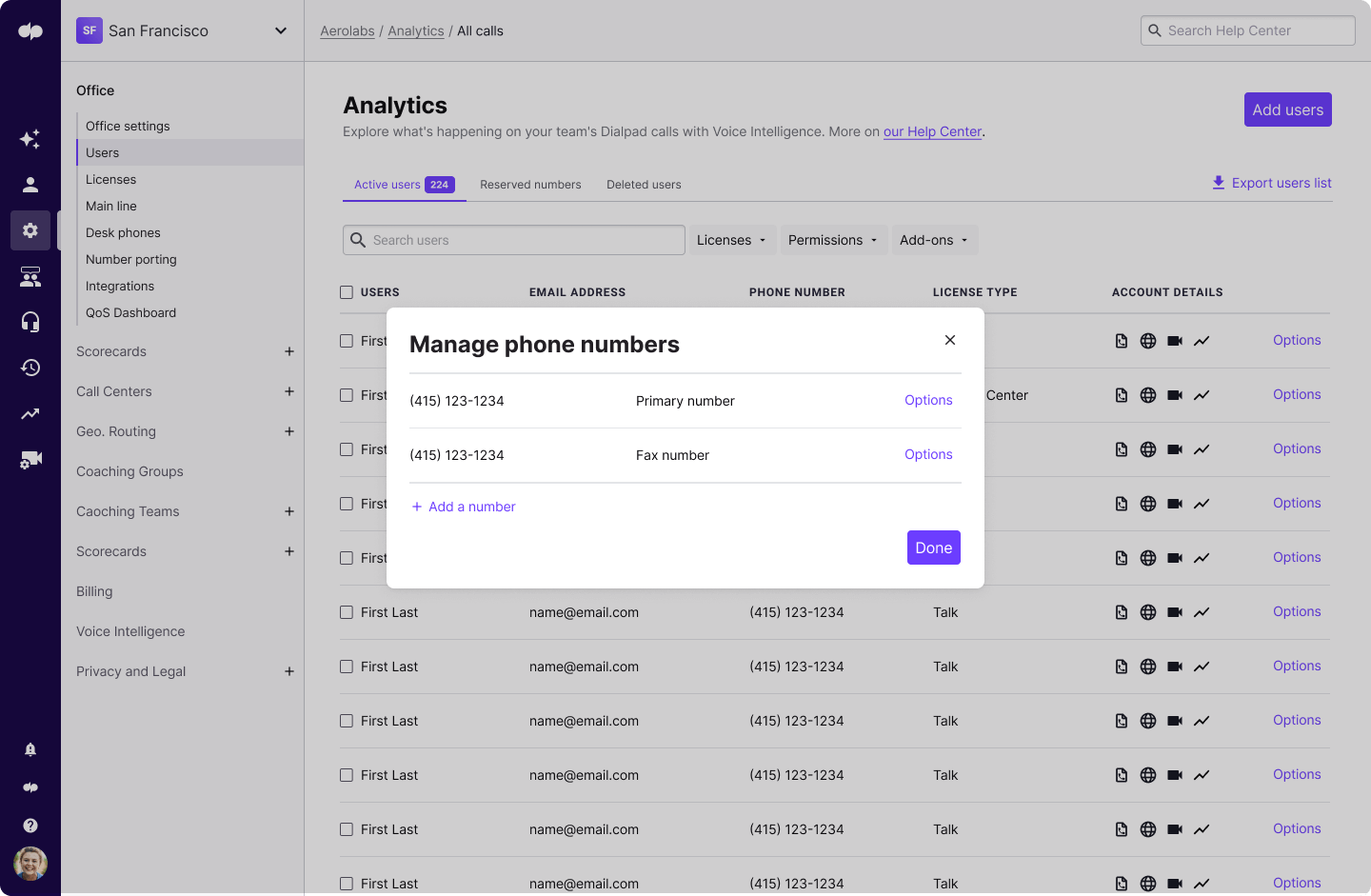 "We provide 24/7 international support for retailers that need assistance," said Andre Morgan, IT Manager, Vend. "Dialpad makes the customer experience far more seamless." Using cloud communications, Vend connects colleagues with each other and customers through voice, video conferencing, and messaging—anytime, across any device. Now, the fast-moving startup can focus on building a more connected company and delivering the best possible experience to customers worldwide.