Customer Stories
See how TownCenter Partners went 100% remote with Dialpad
TownCenter Partners LLC is a litigation finance company and asset advisory firm with the mission to help support those in need. They handle clients across the United States, as well as internationally with a focus on justice and supporting the community.
We spoke to Roni Elias, Lead Asset Manager, and asked why he chose Dialpad's law office phone system during his company's transition to working fully remotely.

What is your specific role at your company, and what business challenges are you tasked with solving?
I am the Lead Asset Manager at TownCenter Partners, which means I oversee our clients' and business needs. We are also a boutique company, so it is also my responsibility to make sure my team has the tools they need to be efficient—from technology to phone systems, that all falls under my scope. We love technology and focus on using tools that allow us to operate in the cloud.

What was your biggest challenge with your previous phone system?
Our previous provider was RingCentral. It was not only expensive, but it also took up a lot of physical space. In addition to the desk phones, we also needed to have a control system in the closet. Our team also often complained about how antiquated it felt, and was pushing for something that was more modern.

"We moved from RingCentral because we wanted something less expensive, more modern, and allowed us to work remotely."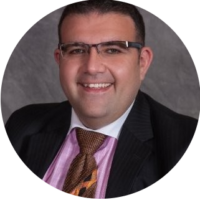 Roni Elias
|
Lead Asset Manager at TownCenter Partners
What did Dialpad enable you to do that you couldn't do before?
Dialpad has enabled us to be 100% remote. We no longer need to have the physical phone, and we have the flexibility to work from anywhere.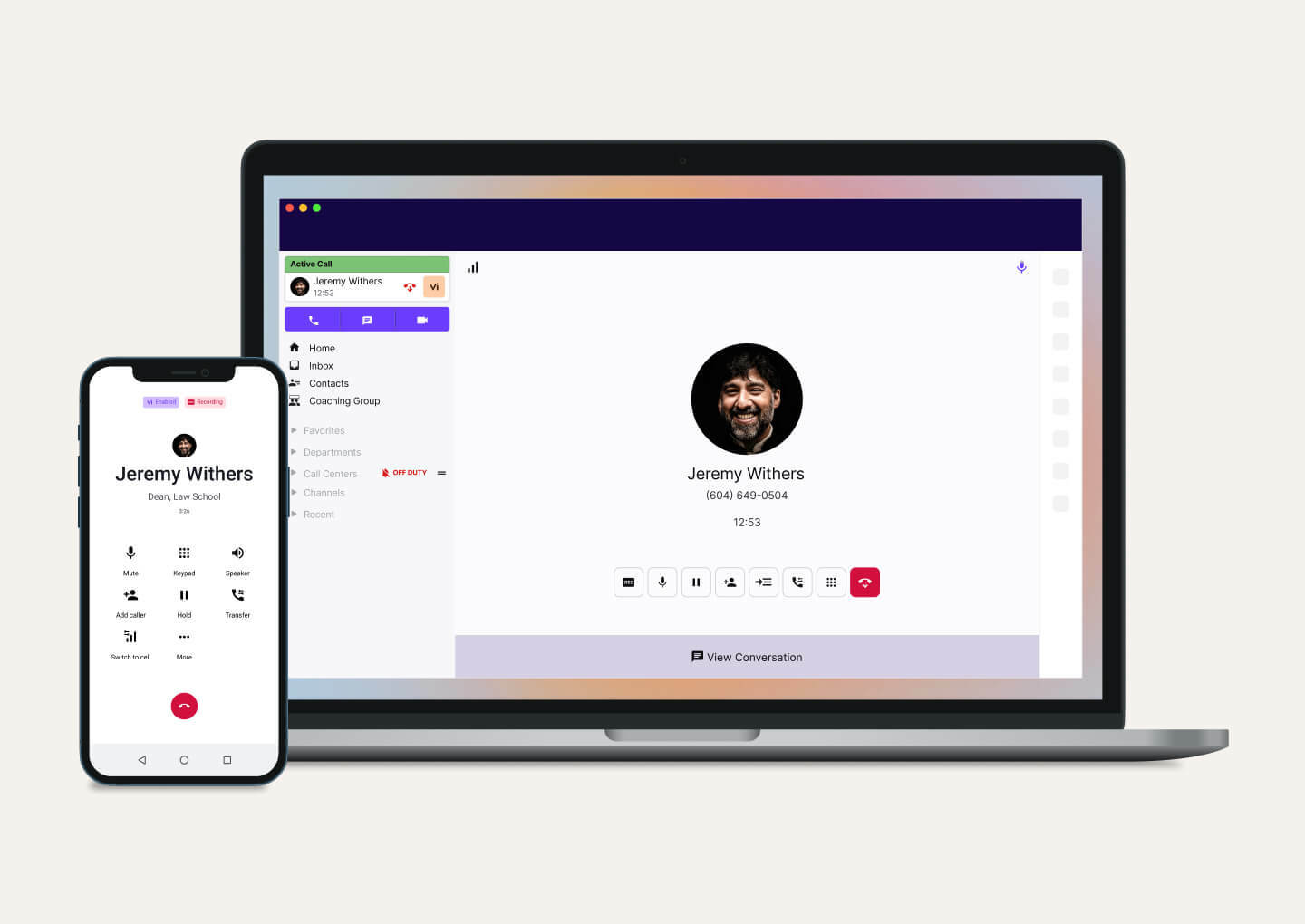 What do you enjoy most about Dialpad?
It was so easy to set up! We were up and running 100% in a short period of time. Our favorite feature is Dialpad Ai. It's great for reviewing conversation and meeting notes.

"Dialpad's artificial intelligence is my favorite feature. It's great to be able to review the conversation and meeting notes"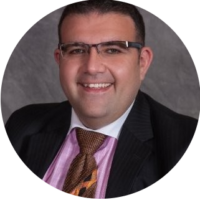 Roni Elias
|
Lead Asset Manager at TownCenter Partners
Hear more from Roni Elias, Lead Asset Manager at TownCenter Partners, on why he loves Dialpad in this 30-second video: