Customer Stories
Toast Improves Productivity with Dialpad
Toast transitioned from using Jive and Google Voice for its business communications to Dialpad. Today, it has more than 300 employees using Dialpad to communicate internally and with customers, helping to provide superior service at the restaurants you know and love.
Toast's story
Toast is a restaurant management system that powers restaurants of all sizes to streamline operations and improve the guest experience. As it serves a wide array of restaurants, having a good voice communications system is important.
According to Toast's IT Operations Manager, Tom Roark, Toast primarily uses Dialpad to communicate with its customers, who are restaurant owners and restaurant managers. Both groups are heavy phone users, so being able to easily communicate with them is essential.
This meant that the company needed reliable call quality and a good multi-platform soft phone. Before making the switch, Toast relied on Jive and Google Voice for its calls, but after seeing Dialpad's ease of use, reliability, Google Workspace integration, and soft phone that works on and across multiple devices, the company made the switch.
Now, Toast uses Dialpad for its business development/sales team, account managers, and customer project coordinators.

"Sales is using Dialpad as the backbone call provider for their outbound dialing system and inbound calls from a shared line."
Tom Roark
|
IT Operations Manager
Dialpad's impact
After switching to Dialpad, Toast saw several benefits across its business, from saving time and money to improving productivity.
With Dialpad, it's much easier for Toast to add new users to its team and get them up and running with phone numbers—no IT help needed: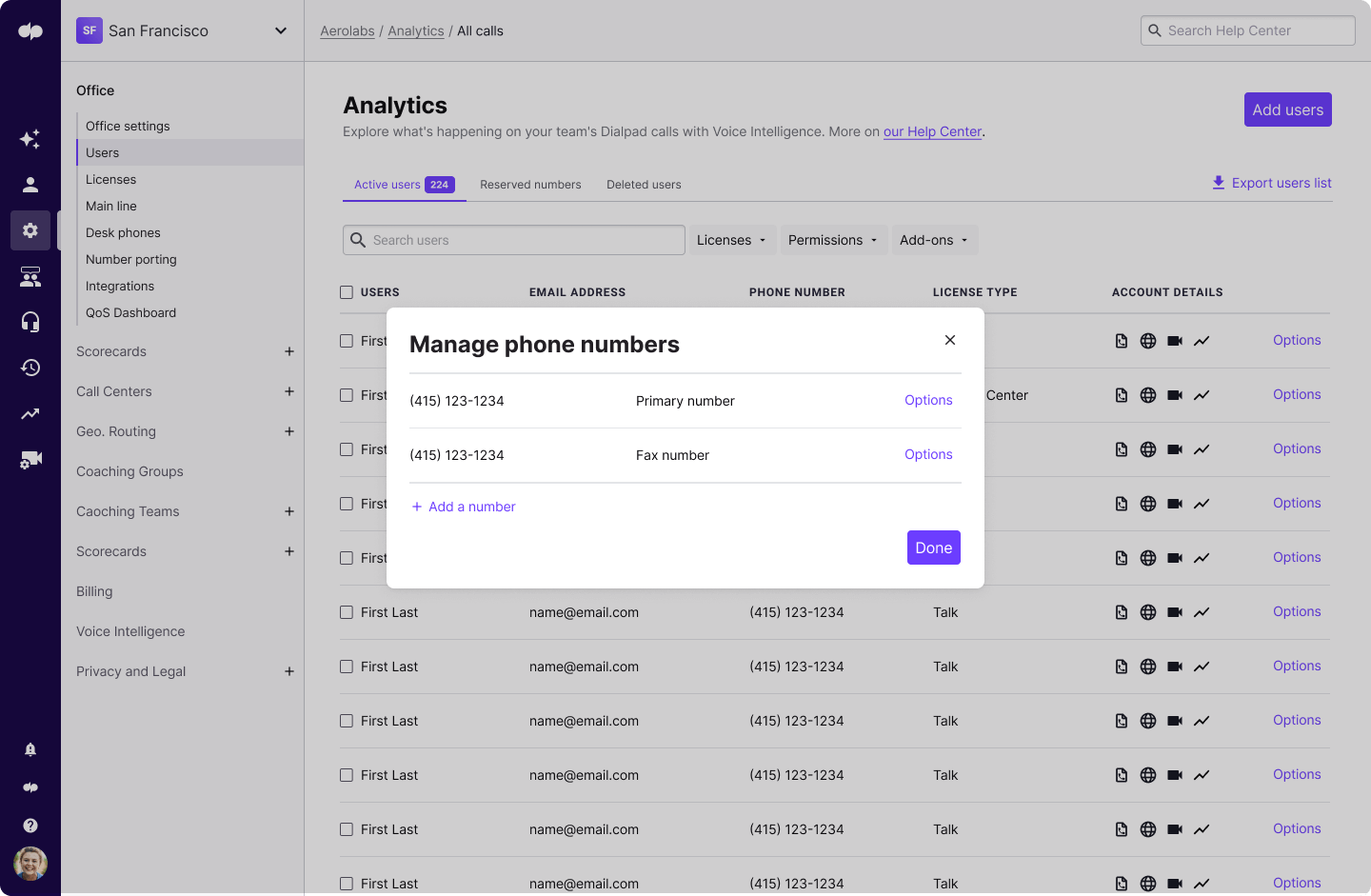 The ease of setting up new users helps them make onboarding quick and efficient, because in the restaurant industry, time is money. Dialpad's Google Workplace integration has also helped Toast employees unify their communications by having access to emails, files, and events right inside the Dialpad app.
As Dialpad can be easily accessed from any device, Toast's team can now stay connected and productive anywhere: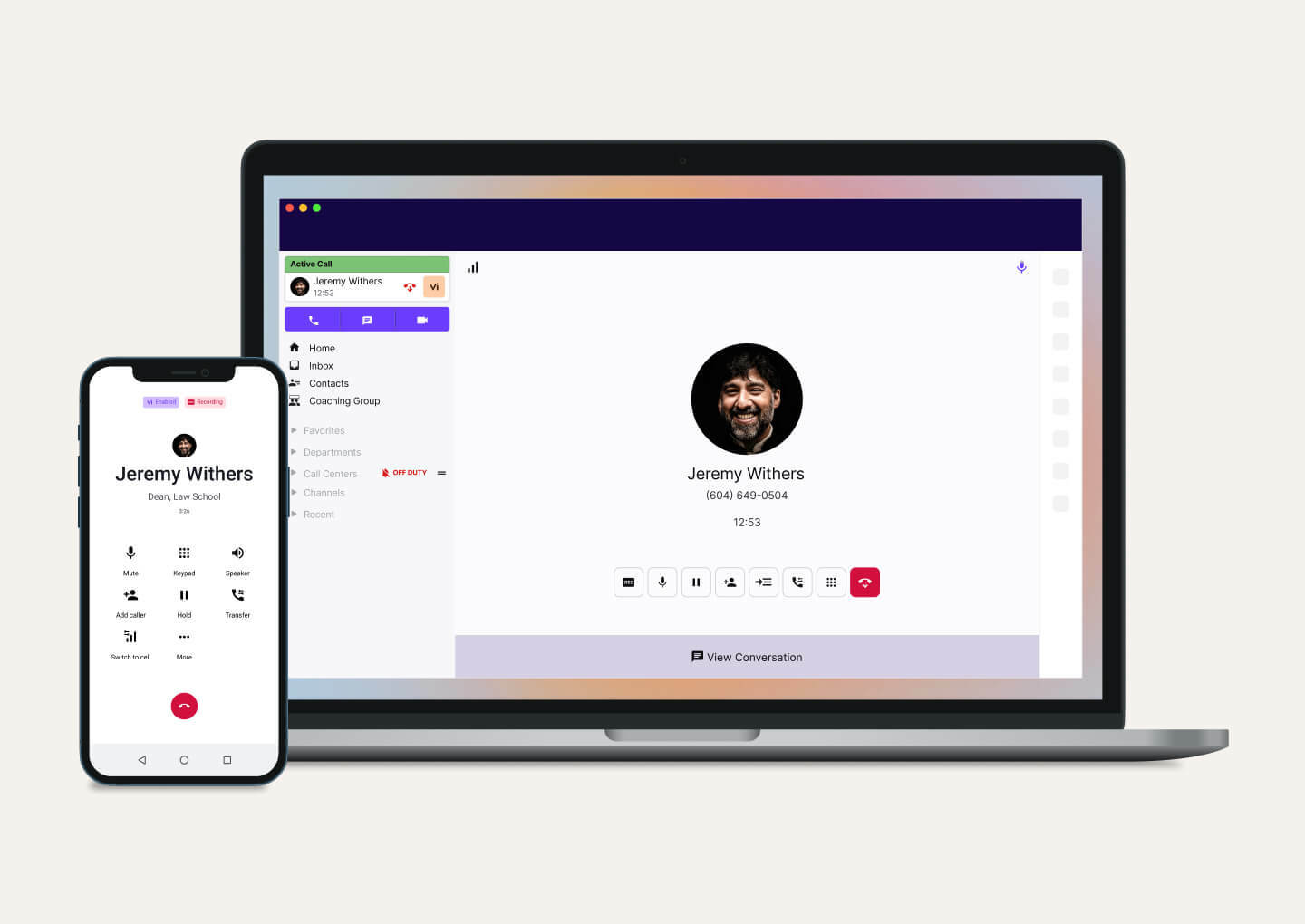 "The ease-of-use has greatly improved communications for our remote workforce. When a rep has to work from home, a remote office, or an event, Dialpad gives them the flexibility to take their work wherever they go."
Tom Roark
|
IT Operations Manager
The Dialpad difference
With Dialpad, Toast has helped streamline onboarding, improve communication with clients, and stay connected from anywhere. The restaurants that rely on Toast for their daily operations can continue to keep their businesses running smoothly, while their lines of communication are always open and easy to use. Dialpad's ease of use, mobility, and Google Workplace integration have helped Toast improve its daily operations.