Customer Stories
See how StudioNow saved time, money (20%!), and even morale with... a phone system?
Meet StudioNow: a software platform that helps marketers centralize and manage their video production.
Now, video production can often be a fast-paced endeavor, especially for video marketing, and clear communication is vital for a successful project—a poor PBX system can set a business back significantly.
How, you might ask?
Well, the PBX system that StudioNow used to be on was expensive, unreliable, and difficult to configure. Even basic things like provisioning new people, training new admins, changing the name on a line, and other simple updates were hard to do—plus the billing was super complex.
With a 50-person office plus 100 remote employees scattered around the world, they needed a flexible, easy-to-use professional services business phone service to carry out day-to-day tasks like contacting customers and collaborating with each other.
That's where Dialpad came in.

"It's the perfect fit for all of our teams"
Dialpad brought multiple improvements to StudioNow's day-to-day operations and communications. Now, the whole StudioNow office uses Dialpad.
According to Brooks Hofstetter, StudioNow's Senior Director of Operations: "It's the perfect fit for all of our teams as it's easy to administer, and gives us the ability to still use our desk phones when we want to."
So what is it that StudioNow loves about Dialpad?

No problems with porting
Where StudioNow once had to struggle to manage their communications platform and add new users, Dialpad made it a simple task. Setup that once took a team of people multiple days now only takes a couple of minutes for one person to accomplish.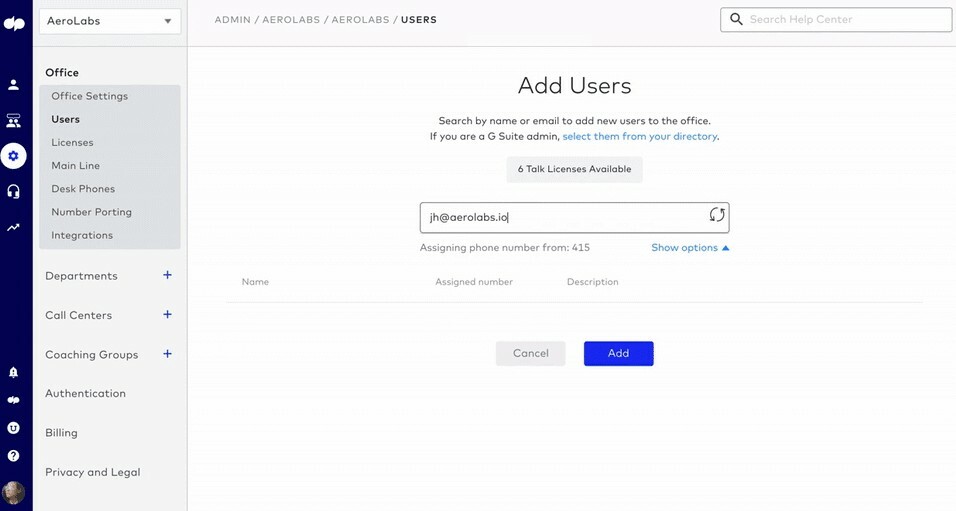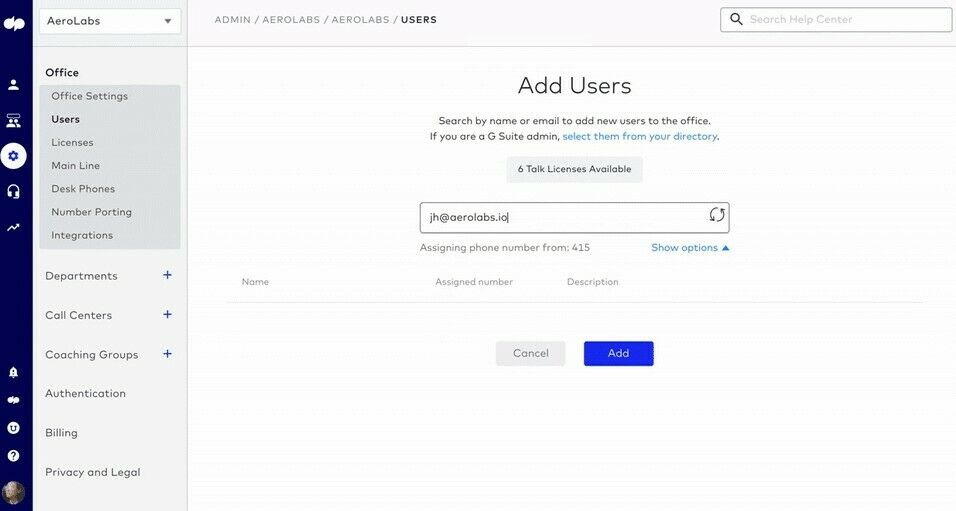 "Administration and provisioning has become significantly easier, as it can all be done without needing to contact tech support. And it's no longer difficult to administer simple updates since Dialpad will automatically roll out updates!"
Brooks Hofstetter
|
Senior Director of Operations
Porting the numbers over was also a quick and easy process, taking all of fifteen minutes. That's right, fifteen minutes.

Phone calls, texting, and even... Fax?
With Dialpad, StudioNow's employees have the flexibility to use their desk phone or the Dialpad app, as well as send text messages and faxes—all on the same platform: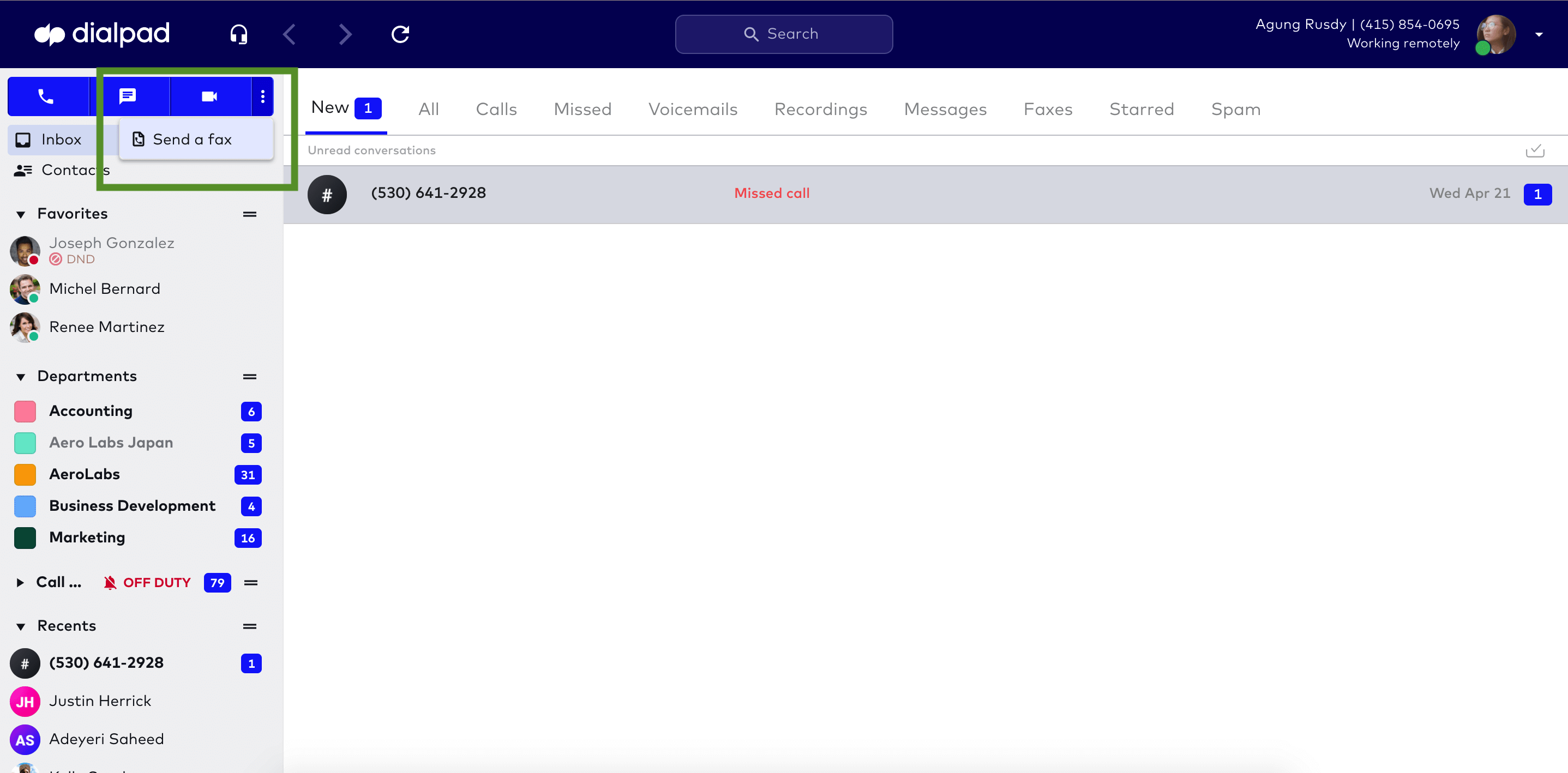 If vendors or customers prefer text communication, they can do that too. If they miss a call, Dialpad's voicemail transcription feature allows them to get the message in written form (because sometimes, you're in a meeting or it's easier to read a voicemail than listen to it):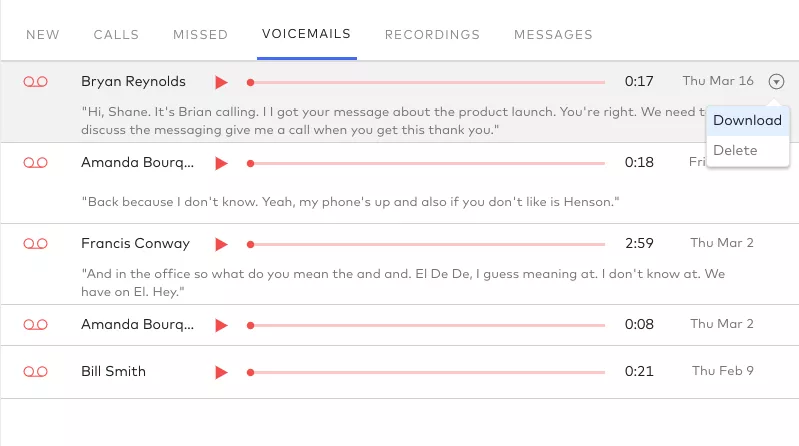 Less frustration, lower costs
Not only has StudioNow's billing gotten way simpler, with predictable recurring fees and no more hidden charges, they're saving money too.
We're talking roughly 20% savings in overall telephony costs!

Where StudioNow's team once seriously struggled with their communications platform, now they can easily stay connected through Dialpad.
Looking for a solution that lets you call, video conference, message and even send e-faxes? Take Dialpad for a free test drive! Sign up for our 14-day free trial and see the Dialpad difference for yourself.