Customer Stories
Strategex is Reaching Consumers with Dialpad
Researchers getting the best feedback for their clients.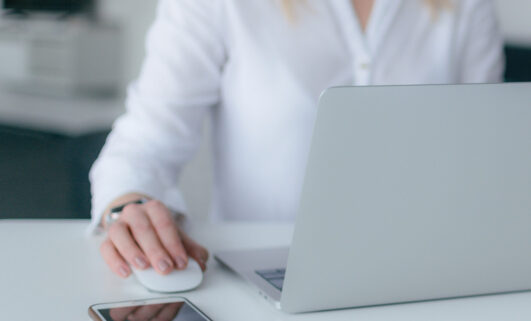 Strategex is a research and consulting firm based in Chicago, dedicated to providing direction and support for sustainable, profitable and aggressive growth. They focuses on global business consulting services for Voice of the Customer studies, client due diligence research, and profit enhancement and growth strategies.
As a global business, it's important that Strategex uses top-notch technology to create a seamless business experience when meeting with clients and their customers.

"Dialpad is the easiest tool for anyone to use, it's fool-proof."
Barbara Cunningham
|
Researcher Project Manager
Strategex was previously using a toll free service and a 1-800 number to allow their researchers to call clients. One of the biggest issues was that the call quality was so poor that it was impacting the customer experience. With terrible connection, they were unable to complete research calls, causing frustration on both ends of the line. There was also no way to measure or track any of the calls.
Now, there is no issue with call quality and researchers are able to successfully conduct their research calls with no problems. Strategex's remote workforce now has added flexibility with the ability to work from any device.