Customer Stories
How Firefly Health empowered call center agents to catch every call in 40 seconds or less
When a small business starts to grow, its communications needs also increase—usually at a nearly exponential rate. That was where Firefly Health found itself, as the company shot up from four people to a team of 50. Suddenly, it was no longer practical for employees to keep using their cell phones for business calls. Not only that, but with more agents making and taking calls each day, they needed a way to get insights from each conversation (even the ones they missed).
What's more, the healthcare field presents many unique challenges, from the changes in healthcare laws to the scope of work that the business covers. Firefly Health's team needed to be able to get the new information quickly and ensure everyone was on the same page.
So what's a virtual-first primary care practice to do when business is growing, but their communications platform isn't?
A new way to call—and text—with patients
When Firefly Health switched to Dialpad's healthcare phone system, the team quickly found solutions for their communications woes. First and foremost, they no longer had to use their personal cell phone numbers for business calls. In fact, they didn't even need to use phones at all, since Dialpad can work on a desktop app or web browser.
Suddenly, they had a whole new way to communicate both internally and with customers. Firefly Health uses Dialpad Talk, Ai Sales, and Ai Contact Center, so the whole team is making use of Dialpad's communications capabilities.
With Dialpad Talk, the whole team can stay connected across locations and devices—particularly useful for a growing company aiming to expand across the United States.
The sales team uses Dialpad Ai Sales to make external calls to potential customers, where they can access information and battle cards on everything Firefly Health has to offer. Plus, Dialpad integrates with Outreach to help Firefly Health's reps access prospect information while on the call, complete with automatic transcriptions and contextual information:
Meanwhile, the call center uses Dialpad Ai Contact Center for prospective patients, current patients, and referrals. When anyone needs to call in, Dialpad makes sure the call reaches the right person quickly.
Firefly Health also uses texting to keep in touch with patients. According to Kimberly Bartlett, Head of Member Experience Operations: "There was a law changed very recently around texting patients, so it really opened up an opportunity for us to text on a more regular basis."
Firefly Health's team can call—and text—patients externally, right in the same convenient app: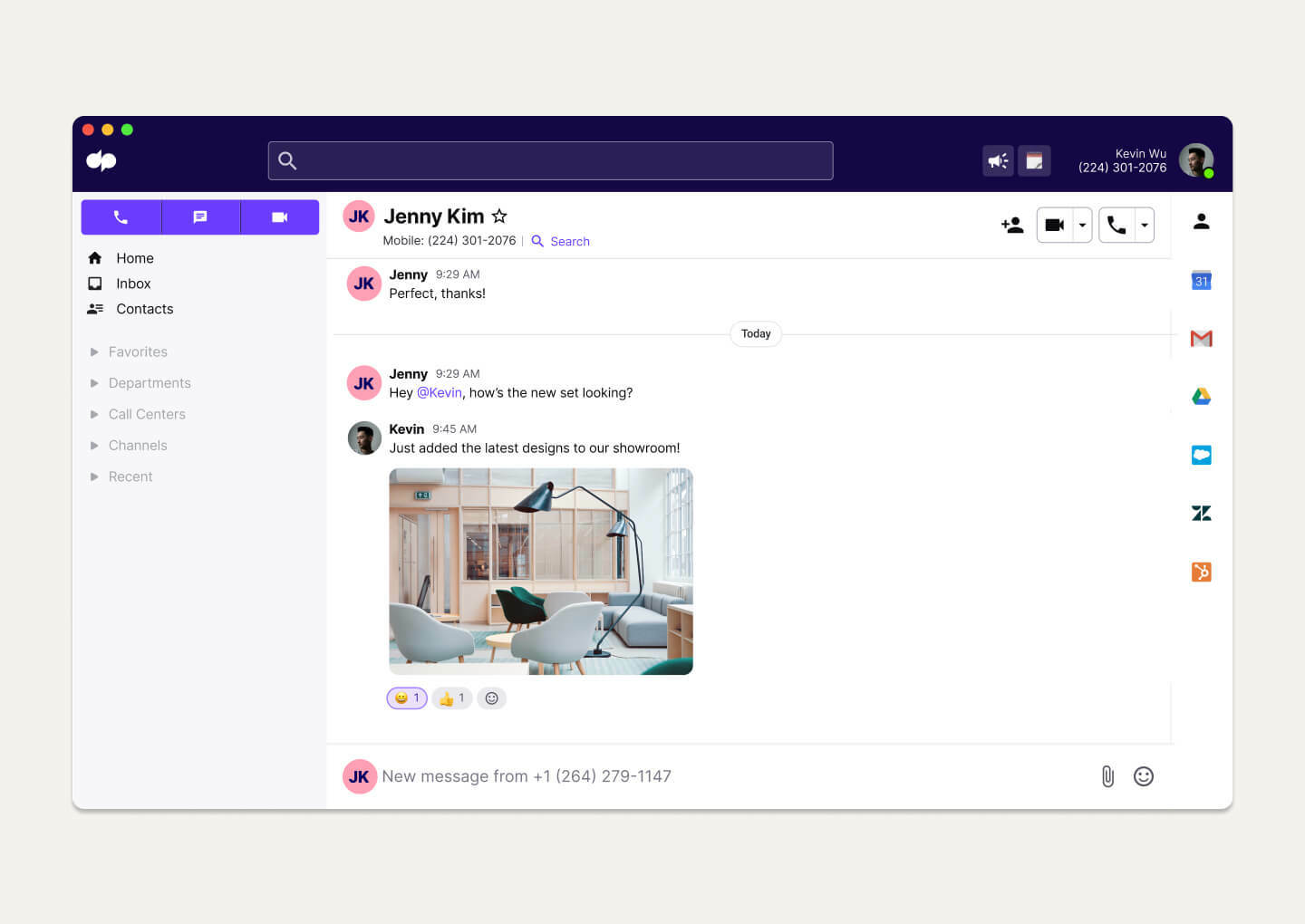 How to prove a 40-second call SLA?
One thing that Firefly Health absolutely needed to get from its phone system was analytics.
"We really care a lot about metrics—that's our number one priority. We loved the analytics, we loved the ability to integrate metrics, and the ease of changing things around."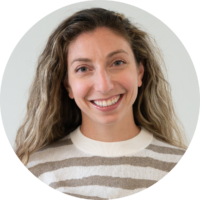 Kimberly Bartlett
|
Head of Member Experience Operations
And with Dialpad's contact center analytics, Firefly Health can easily track the inbound call volume, how many calls are abandoned or missed, and even how long callers have to wait before getting an answer or hanging up. It's also helpful for tracking employee engagement and ensuring that someone is always available to answer calls: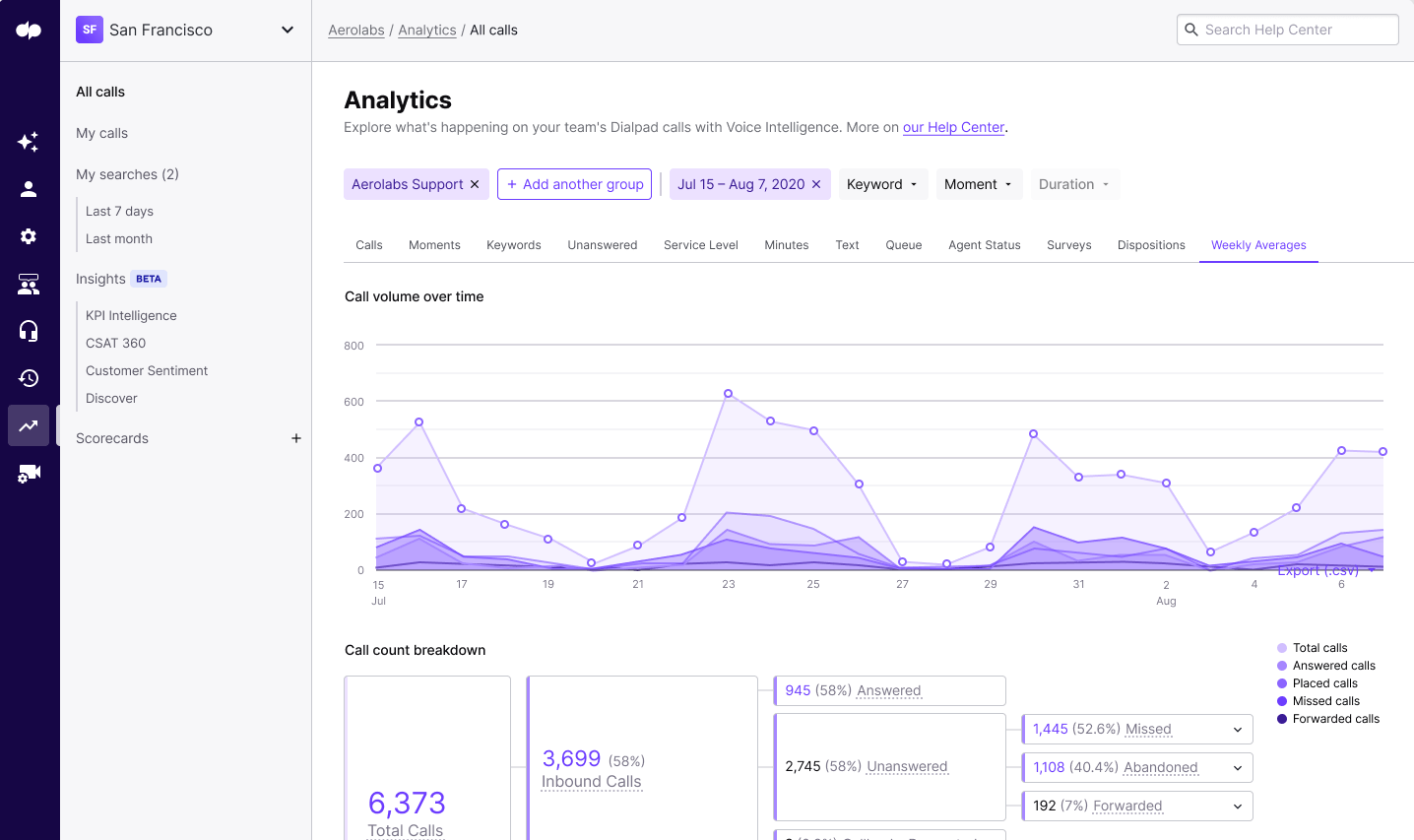 Tracking metrics is especially important because of Firefly Health's partnership with Blue Cross Blue Shield of Massachusetts. Most businesses want to keep an eye on the numbers, but Blue Cross has a very rigid service-level agreement (SLA) that Firefly Health had to follow, and Dialpad's analytics gave them clear data to prove they were meeting every point.

"I had to pull them basically multiple times a day, and the metrics in Dialpad proved to them we were answering within their SLAs and doing what they wanted us to be doing. So they were very pleased with the analytics we were able to draw."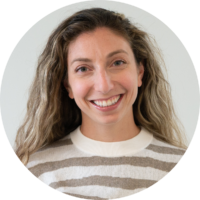 Kimberly Bartlett
|
Head of Member Experience Operations
When Blue Cross Blue Shield wants to ensure calls are being answered in 40 seconds or less, Firefly Health has the data to prove that they are. The analytics are easy to pull and transpose, so it's clear at a glance how quickly calls are being answered: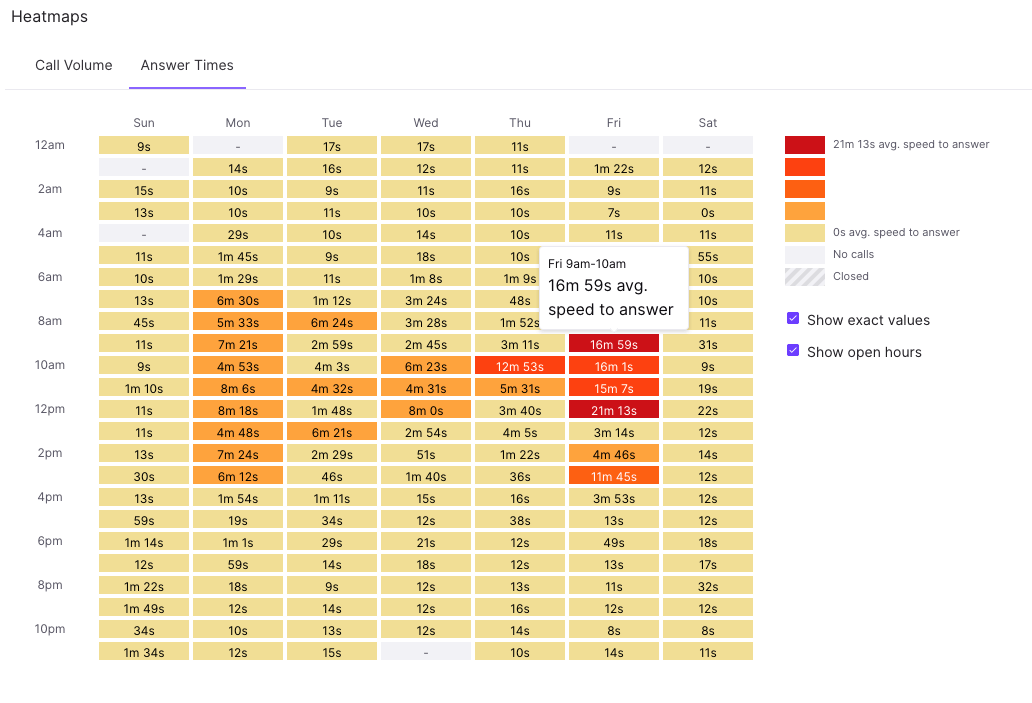 "We are able to show them clearly the timing for picking up the phone. We take this data from Dialpad and transpose it to our own data system. With Dialpad, we created a special line just for these callers and they LOVED that. It was very easy for me to create my own call center for this pilot, which lets us pull the metrics very easily."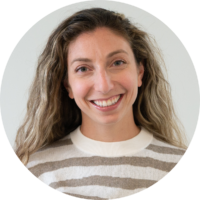 Kimberly Bartlett
|
Head of Member Experience Operations
Now, Firefly Health can quickly take Dialpad's metrics, add them to their own data system, and create clear charts showing Blue Cross Blue Shield how they're meeting their goals:
Looking to the future
Dialpad has already had a transformative effect on Firefly Health at just the right time. Firefly Health made the transition to completely virtual right before the COVID pandemic began, so its employees were well-prepared for the switch to remote work. Now, as the company continues to expand, Dialpad will be able to scale with it to add new lines and call centers as needed.
As for Kim and the rest of the team at Firefly Health? They're looking forward to making use of Dialpad throughout that expansion.

"As we've grown, I've seen that it's a great fit. We're going to be expanding to massive call centers, probably by the end of the year, and will be going to use probably every feature."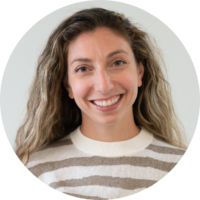 Kimberly Bartlett
|
Head of Member Experience Operations
Are you in the healthcare industry and need a better way to communicate with patients? See how Dialpad works with a product tour!