Customer Stories
The Financial Times creates a flexible work culture with Dialpad
From faculty in New York to program developers in Paris, its employees depend on cloud tools to collaborate and design coursework in real-time—around the globe.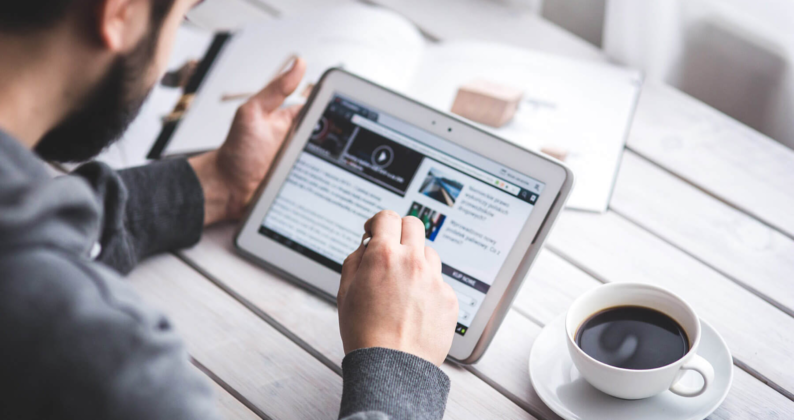 Founded in 1922 and managed by the Financial Times, the NY Institute of Finance is an education company built for finance professionals.

"Picking up a desk phone is now a novelty. Our employees expect to speak with customers on their smartphones, laptops, or tablets," says Lee Arthur, the company's Managing Director. Inspired by a need to support the company's 50% remote workforce, Arthur looked for a way to eliminate employee desk phones for good.
"The desk phone is dead. With Dialpad, all you need is a mobile phone or laptop to stay connected."
Lee Arthur
|
Managing Director, The Financial Times
Dialpad helped the Institute's team eliminate their on-premises desk phones, instantly accelerating the time it takes for departments to provision users and spin up new offices: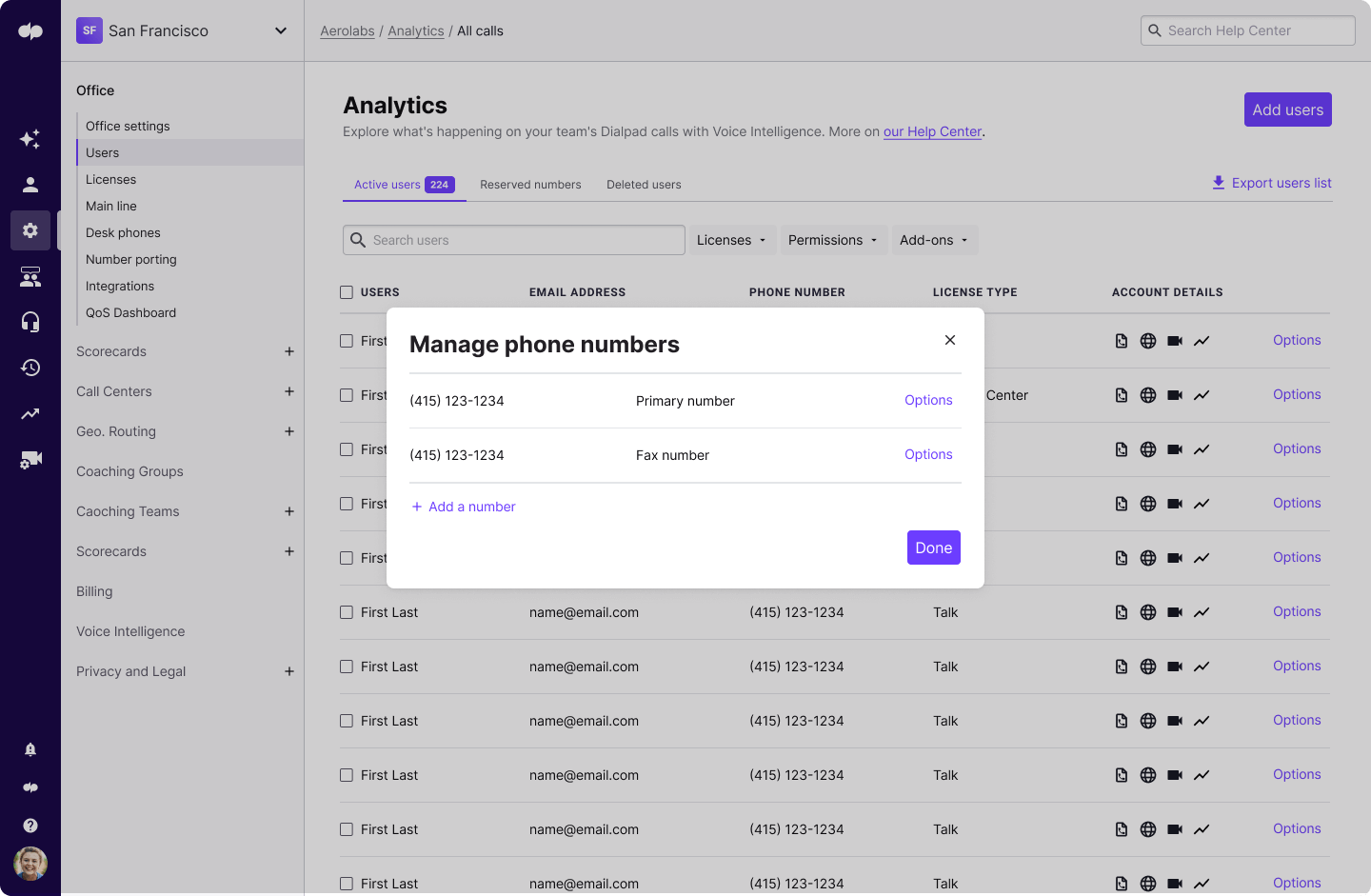 "We're seeing productivity and cost savings skyrocket, since we're now relying on a communications network that's entirely cloud-based," said Arthur. Whether employees are commuting to the office, working from home, or visiting a site in Europe, their calls and messages are accessible from anywhere: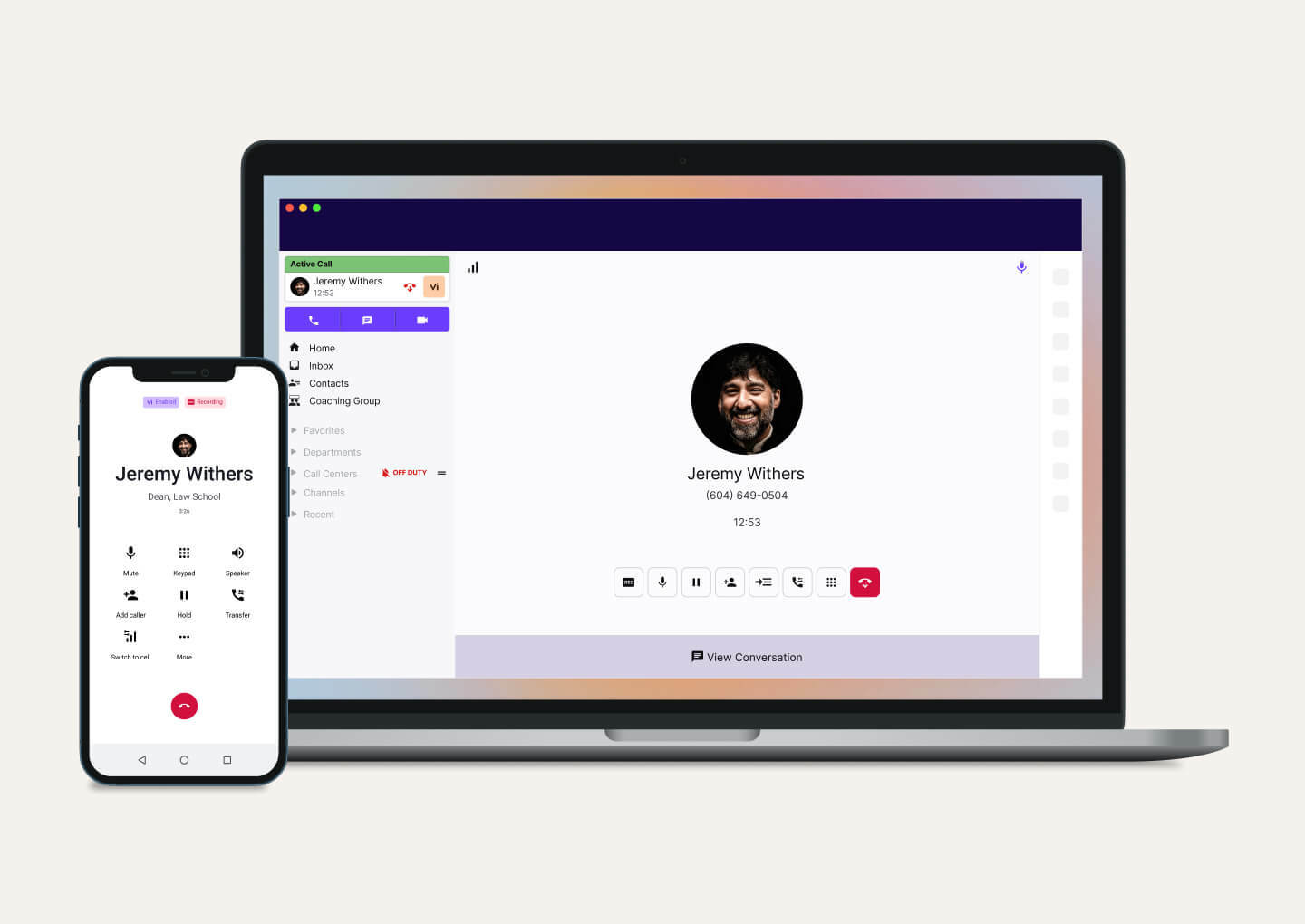 After the switch, the NY Institute of Finance immediately saved $45,000 in capital expenditure that would've previously gone to managing its previous telephony system. Going forward, the organization estimates it'll continue to save at least $20,000—per year—in call costs.
With a forward-thinking mindset focused on future scale and productivity, the NY Institute of Finance has now added the missing piece to its pure-cloud IT stack. "Everything we do is in the cloud. As we grew, it naturally made sense for our communications platform to follow suit," said Arthur. Thanks to the company's flexible work-from-home policy and Dialpad's 100% wireless network, employees are now able to create their best work—no matter where they are.