Customer Stories
Enova Energy is Ready to Scale Remotely with Dialpad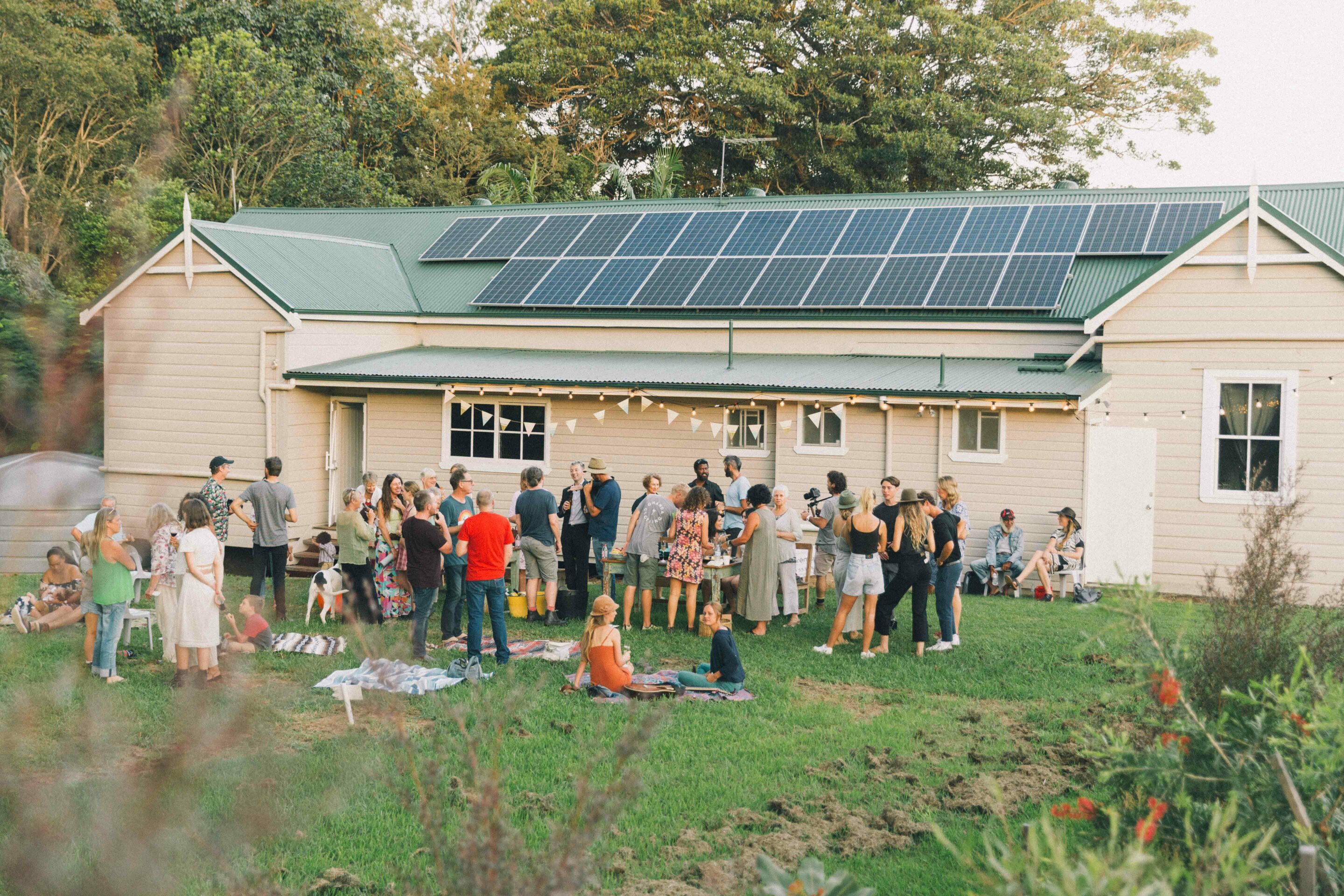 "The level of support provided by Dialpad's supplier in Australia was another defining factor to selecting them as a business communications solution."
Ian Smith
|
IT Manager
Enova Community Energy is Australia's first community-owned energy retailer. They are a social enterprise that aims to enable self-sustaining and resilient communities through locally generated and shared renewable energy.
Prior to Dialpad, Enova was using an in-house phone system from another provider which Enova was experiencing constant voice quality issues. "There were many moving parts and intermittent problems," said Ian Smith, Enova's IT Manager. "The system did not provide an easy way for remote working and was too reliant on VPNs which created failure points."
As the IT Manager, Ian provides day-to-day IT support and ensures all assets, including customer data, are safe. He was recently challenged to create a virtual company not reliant on brick and mortar for operations. "We chose Dialpad because of its easy set-up and integrations with Microsoft 365 and HubSpot," explained Ian: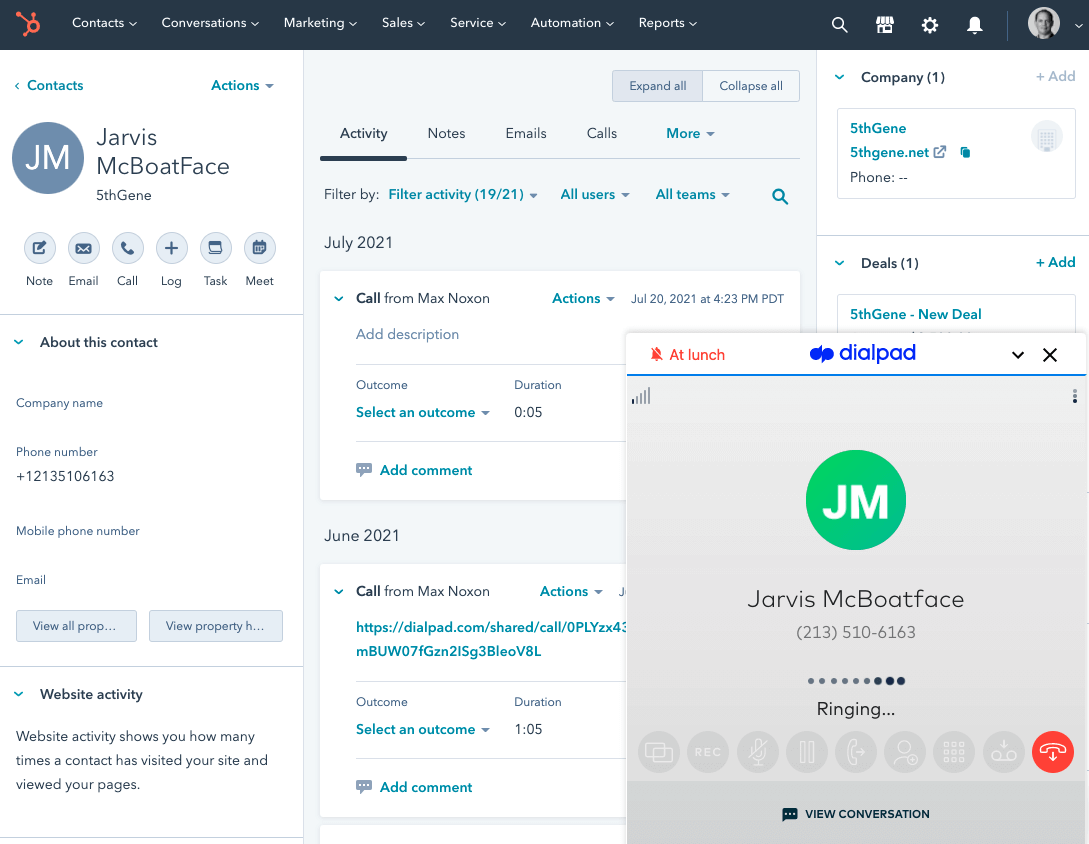 "Our system shut down due to hardware failure. Within 30 minutes of speaking to Dialpad, our first operator was providing service to our customers. Within three hours, seven operators were up and running without any training. The level of support provided by Dialpad's supplier in Australia was another defining factor to selecting them as a business communications solution."
Enova currently uses Dialpad Voice and Dialpad Ai Contact Center for its 35 employees, half of whom are now working remotely. "Dialpad is very easy to use despite being remote. And we need most of the features, especially voice recording, to be industry compliant," said Ian. "We love the HubSpot integration and transcription, as well as the coaching tools and scripts for sales. We value the ongoing product improvement, as it enables us to lobby for the installation of functions or changes that benefit our usage."
And while Dialpad's pricing was similar to the previous system Enova used, Ian and his team are seeing cost savings in a different way. "The decision to switch providers was not based on price. However, Dialpad removes the need for ongoing IT support which will return cost savings long term."
Today, Ian is relieved to have found a solution for his team that also makes his job easier. "Having the ability to work seamlessly from remote locations is great," said Ian, "and to have everyone be aware of the status of queues, availability, and give management the ability to view and listen to calls helps everyone see the big picture. We can grow painlessly on Dialpad and have a reliable system that allows us to be a virtual company."
"We can grow painlessly on Dialpad, and have a reliable system that allows us to be a virtual company."
Ian Smith
|
IT Manager