Customers Stories
Education First transitions to 100% remote work with Dialpad
For over 50 years, Education First's mission has been to open up the world to education — through educational travel, study abroad experiences and academic programs.
Mike Monteiro, Communications System Manager at EF, shares how Dialpad has been an integral part in keeping communications running smoothly while moving the company to 100% remote work during the pandemic.
"We moved from hardly working from home to 100% work from home, and saw no loss of productivity. Our teams continue to call customers and answer call centers as if they were still in the office. Dialpad is easy to use and has made it possible to work from anywhere."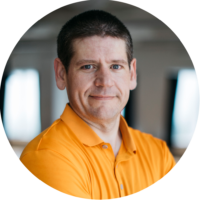 Mike Monteiro
|
Communications System Manager at EF
Monteiro's role is to bridge gaps for employees — from making sure they have the tools they need to do their jobs effectively to ensuring the adoption of the tools themselves. He's also known as the go-to person for their phone system.
Prior to Dialpad, most of the employees at EF relied on being in the office because of their physical desk phones. EF is a heavy call center company, and there were very few options for working remotely.
EF chose Dialpad for the ability to combine all forms of communication in one place, which was a huge time saver. Having calls, voicemail, texting and call recording in one platform instead of four made managing accounts and end user experience much more efficient. The Coaching Groups gives sales trainers and managers more tools and ways to easily coach their teams than previous systems.
"With Dialpad, we can set up a new call center in 10 minutes from anywhere. We have the flexibility to manage our call center on our own, and it's easy."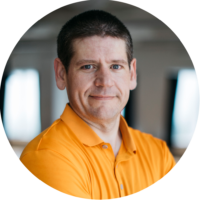 Mike Monteiro
|
Communications System Manager at EF