Customer Stories
Drizly sells and services like never before with Dialpad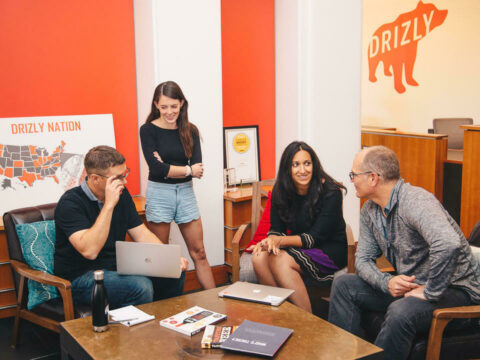 "We can now track our performance, volume of conversations, and gain more insight into our business."
Dana Hansen
|
Account Management
Drizly is the world's largest alcohol marketplace and the best way to shop for beer, wine and spirits online. Drizly offers a huge selection and competitive pricing with a side of personalized content.
Before Dialpad, Drizly's account management and sales team were using their personal cell phones on calls with prospects and customers. "We had no way of tracking our conversations," said Dana Hansen. "There was no call privacy and we were not able to transfer calls internally."
Dana and his team work directly with retail partners to help maximize their success on Drizly's platform, as well as liaise between Drizly's retail partners and the rest of the company. As Dana was looking for a new VoIP solution, he decided to try out Dialpad. "The support provided during the trial phase won us over. The Dialpad team worked really hard to make sure we were set up correctly and that all of our issues were solved quickly. They were fantastic."
This led the Drizly team to purchase Dialpad Sell and Dialpad Meetings. "The seamless Salesforce integration was a really big factor for us, and the onboarding process was very easy," adds Dana.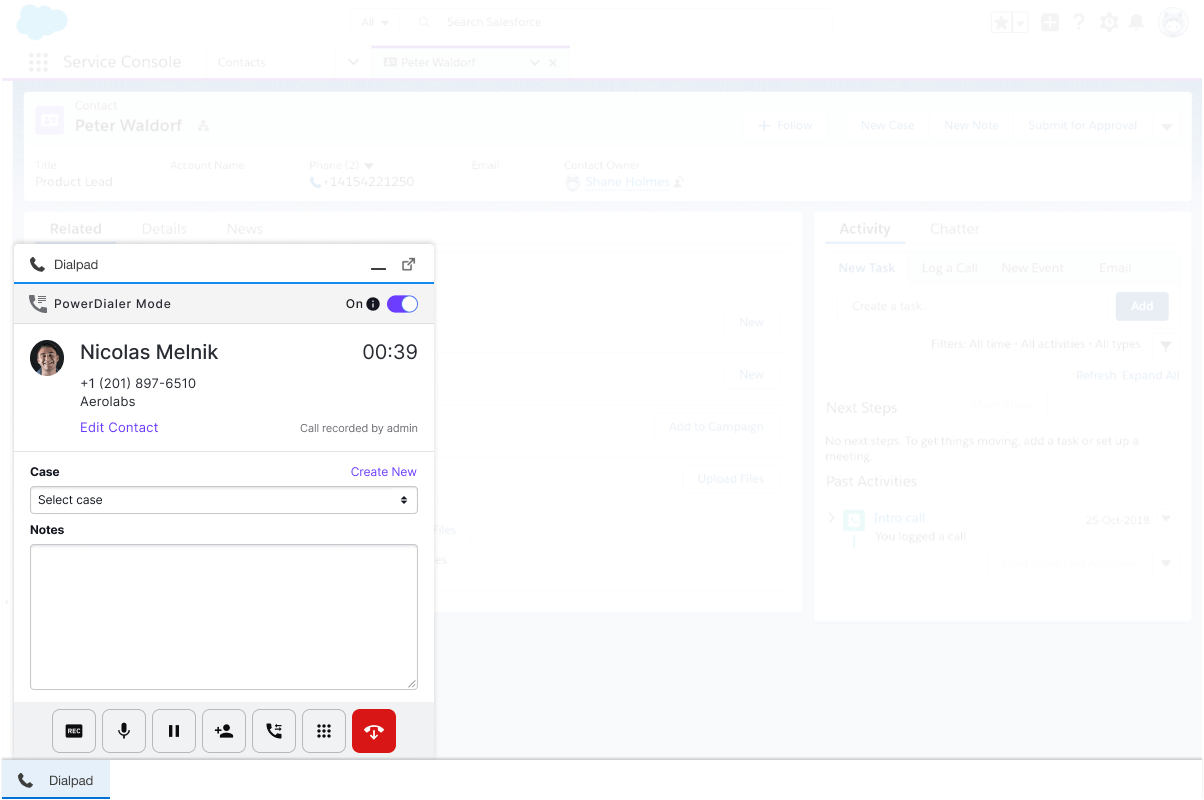 "Dialpad did a great job solving our issues, walking us through setup and checking in with us on a regular basis. I really appreciated the weekly check-ins to make sure we were doing ok and to follow up on any outstanding issues."
Today, Dialpad supports all of Drizly's phone lines across three departments: sales, onboarding, and account management. All Dialpad users at Drizly also take advantage of Dialpad's mobile phone app: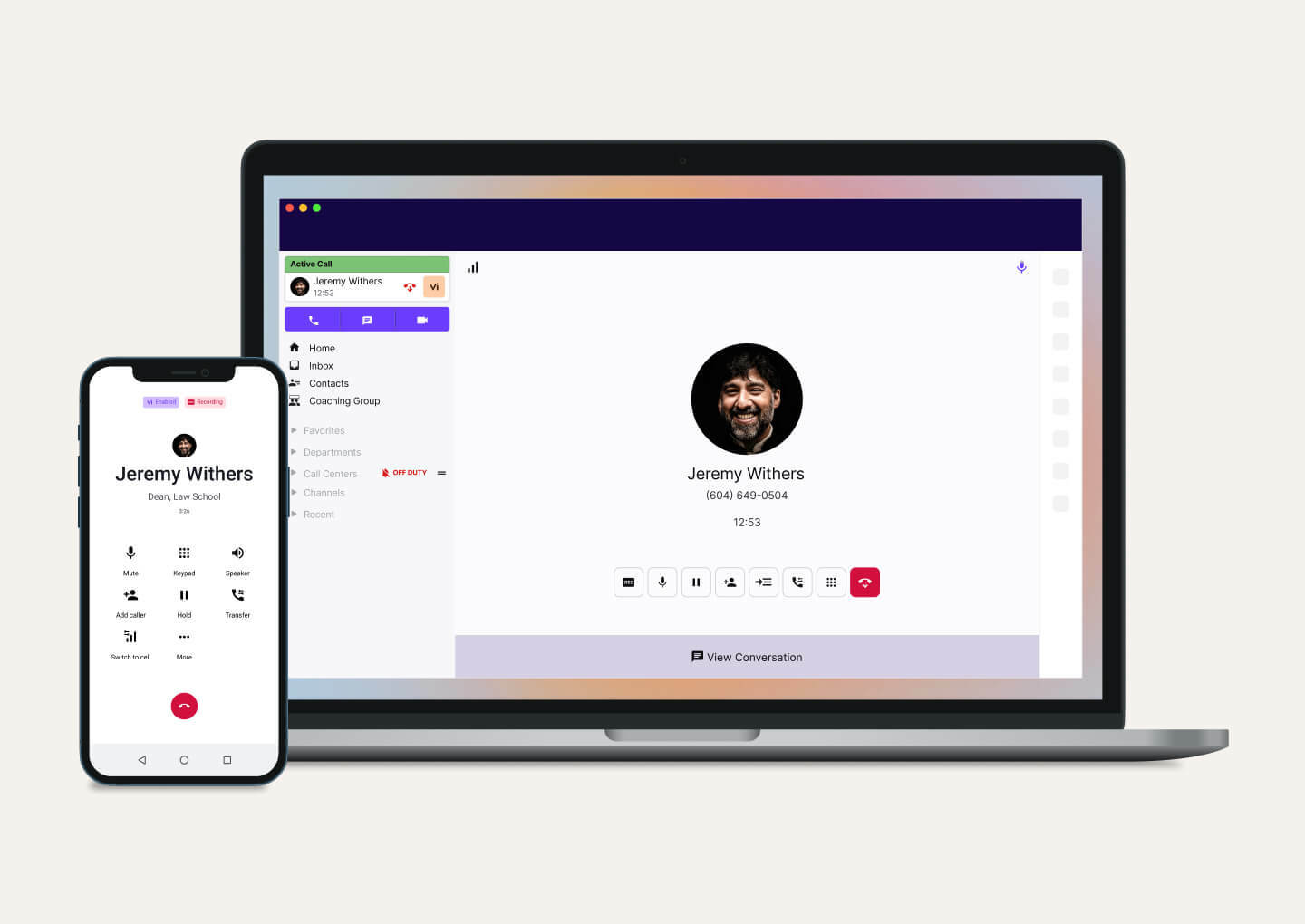 "The mobile functionality was a big priority for our sales teams as they prefer to work off their cell phones," said Dana. "Between that, the integration with Salesforce, the analytics dashboard, the 'do not disturb'/business hours feature, along with being able to switch between multiple devices, Dialpad is the ideal business communications platform for us."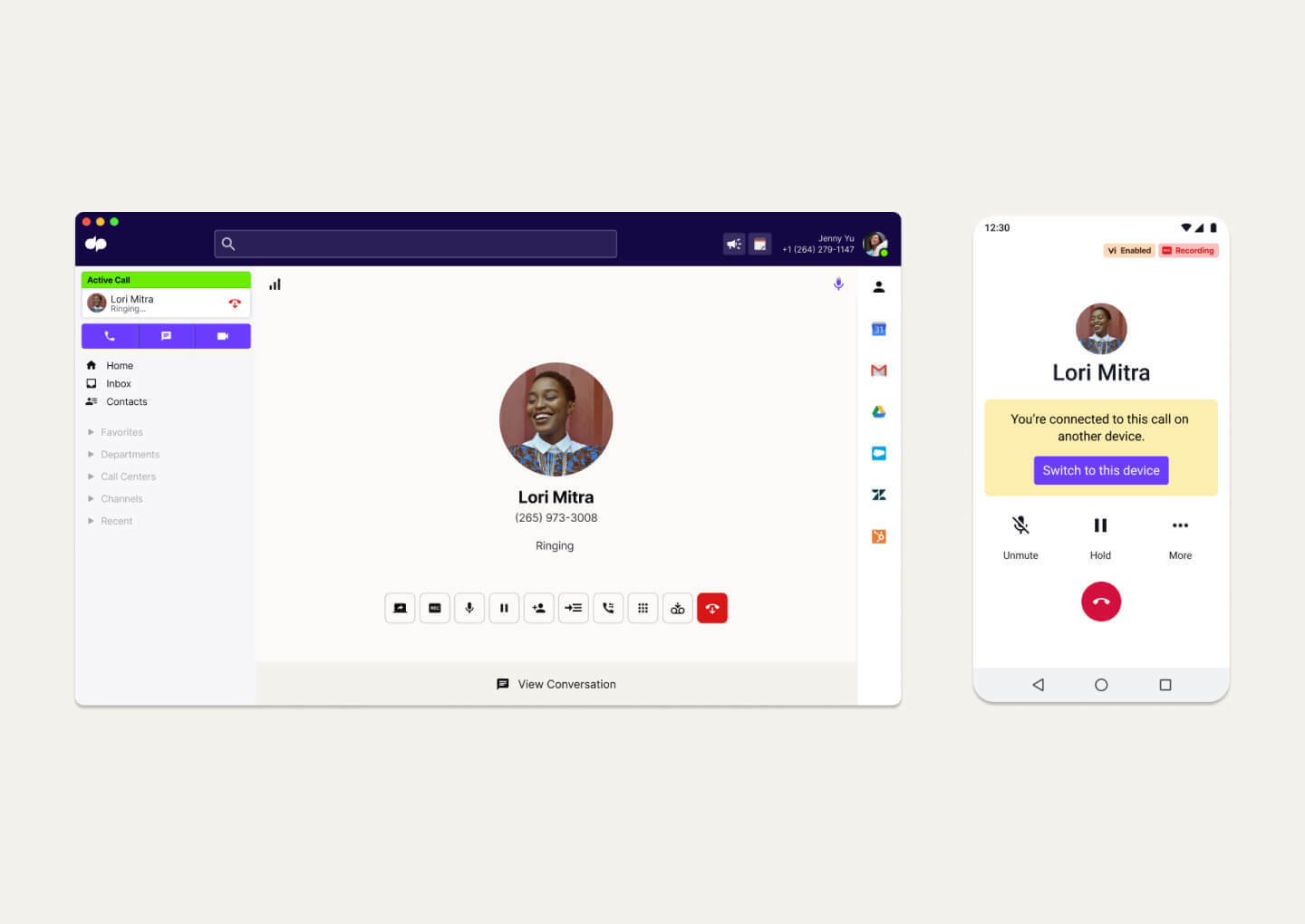 Drizly is now equipped with everything they need to effectively sell and service their customers. "What can we do now that we couldn't before? Everything!" said Dana. "We can now track our performance and conversations, and gain more insight into our business."
"The mobile functionality was a big priority for our sales teams as they prefer to work off their cell phones."
Dana Hansen
|
Account Management