CUSTOMER STORY
DENISON CONNECTS EVERY CAMPUS DEPARTMENT WITH DIALPAD
DIALPAD + DENISON UNIVERSITY
One of the country's leading liberal arts institutions, Denison takes pride in its ability to foster regular communication and strong relationships between students, faculty, and staff. But its legacy on-premise system—a 25-year-old Fujitsu 9600 PBX—impeded rather than reinforced those relationships. "We didn't want a new phone system to simply replace the old one," said David English, CFO at Denison University. "We wanted it to meet our communications needs for the next 10 or 15 years." Now, Dialpad gives staff and faculty at the university the option to communicate across any device—mobile phone, desktop, tablet, or laptop.
THE DEPLOYMENT IN NUMBERS
TOTAL UNIVERSITY ASSETS
$1.2B+
FROM LEGACY PBX TO PURE CLOUD
"Dialpad gives me the freedom to work from anywhere, whether in the local coffee shop or halfway around the world," said Raj Bellani, Chief of Staff. Adopting a cloud communications system allowed the university to complete its anywhere worker IT stack and integrate various solutions in intelligent ways. Integrating G Suite with Dialpad, for example, makes it easy for anyone to see context around conversations. Additionally, Denison no longer has to manually publish and maintain a campus phone directory since the list is automatically synced through G Suite.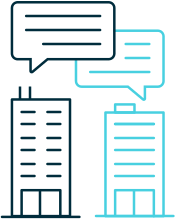 Global Scale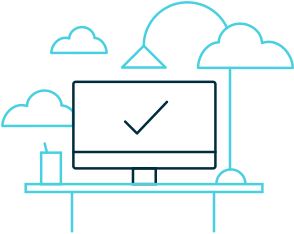 Remote Employees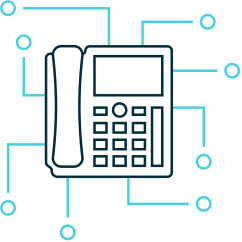 Legacy Fujitsu PBX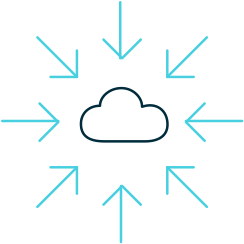 Cloud Shift
THE DESK PHONE IS DEAD. DIALPAD FREES OUR STAFF AND FACULTY TO WORK FROM ANYWHERE.
— Dena Speranza, CIO at Denison
COMPLETING THE
ANYWHERE WORKER IT STACK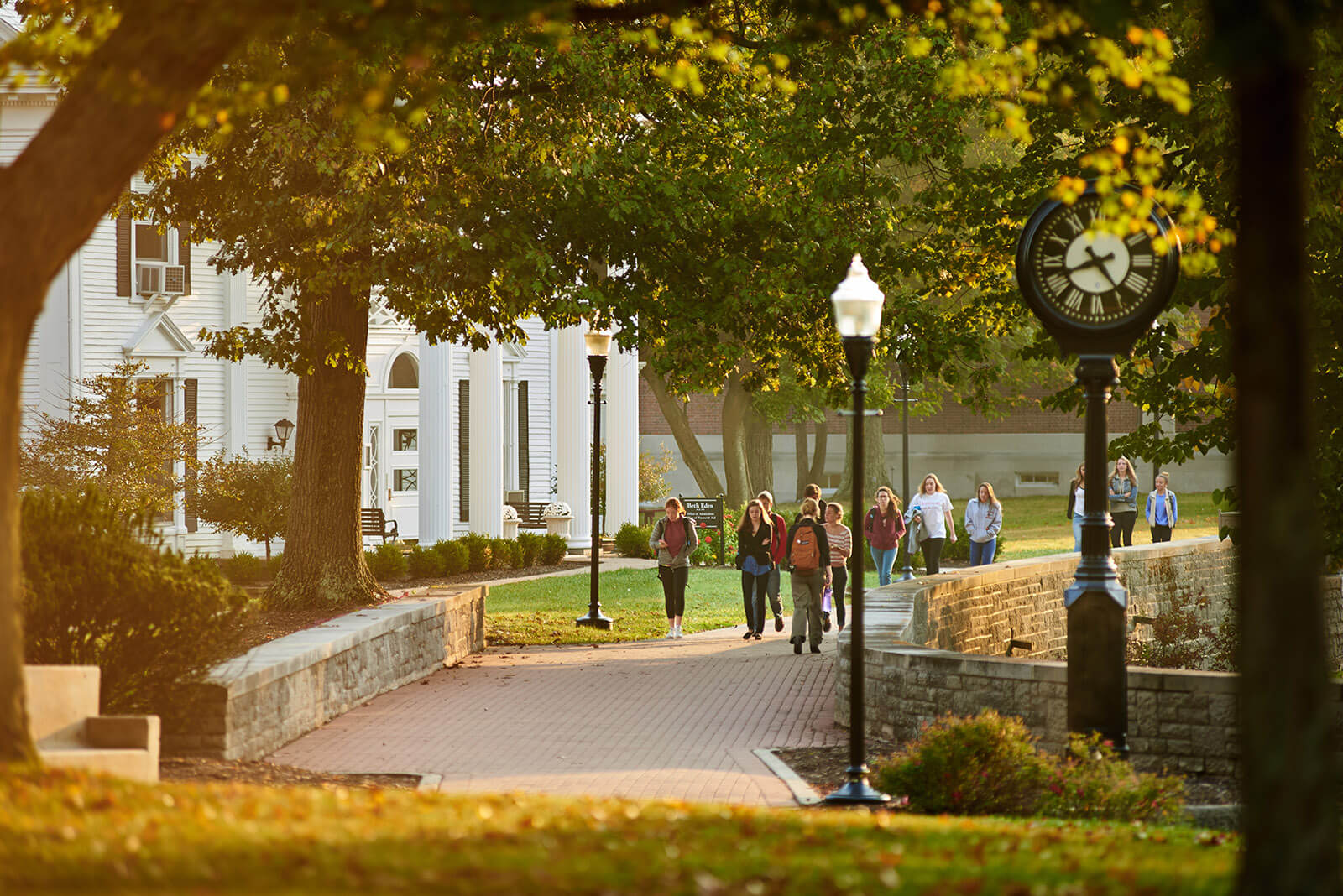 Switching from its traditional PBX system to pure-cloud with Dialpad has enabled Denison University to save approximately 20% in annual operating expenses. The university attributes its cost savings to avoiding maintenance costs and the need to buy new desk phone infrastructure.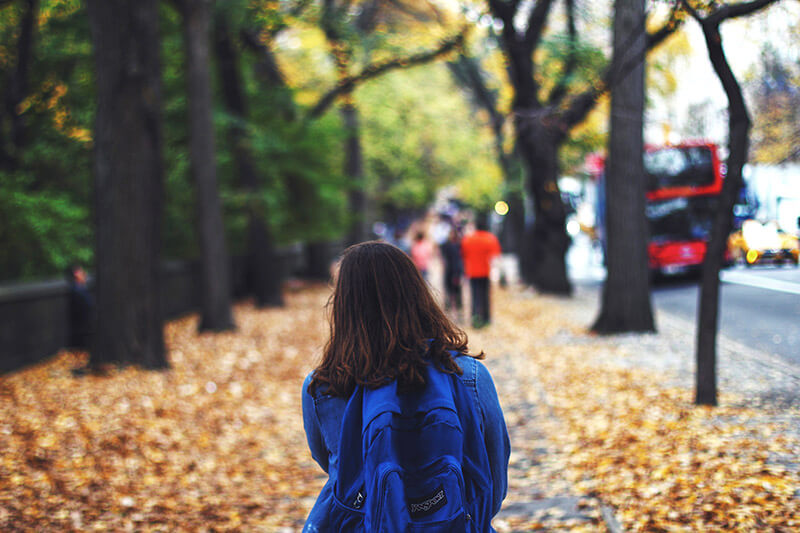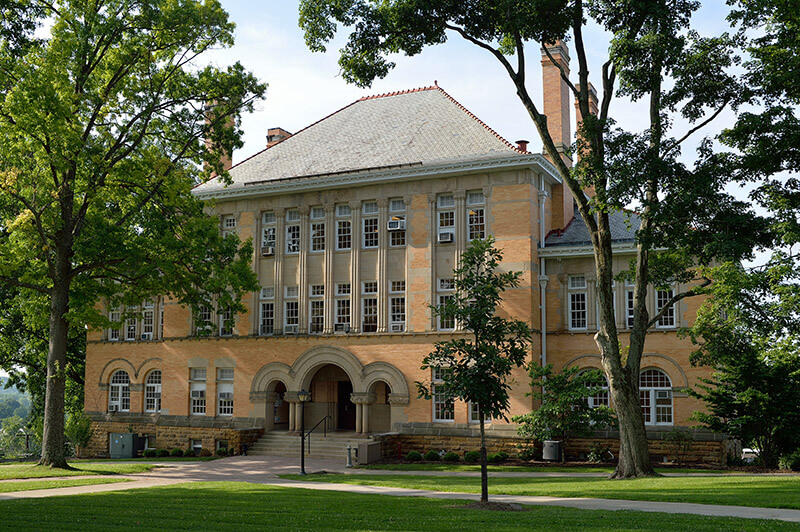 In addition, Denison expects it will continue to save time and money due to how efficiently new individuals can be brought onto the platform. "It's shocking how simple it is to provision new departments and users using Dialpad," explained Kris Sulzberger, Director of Technical Services.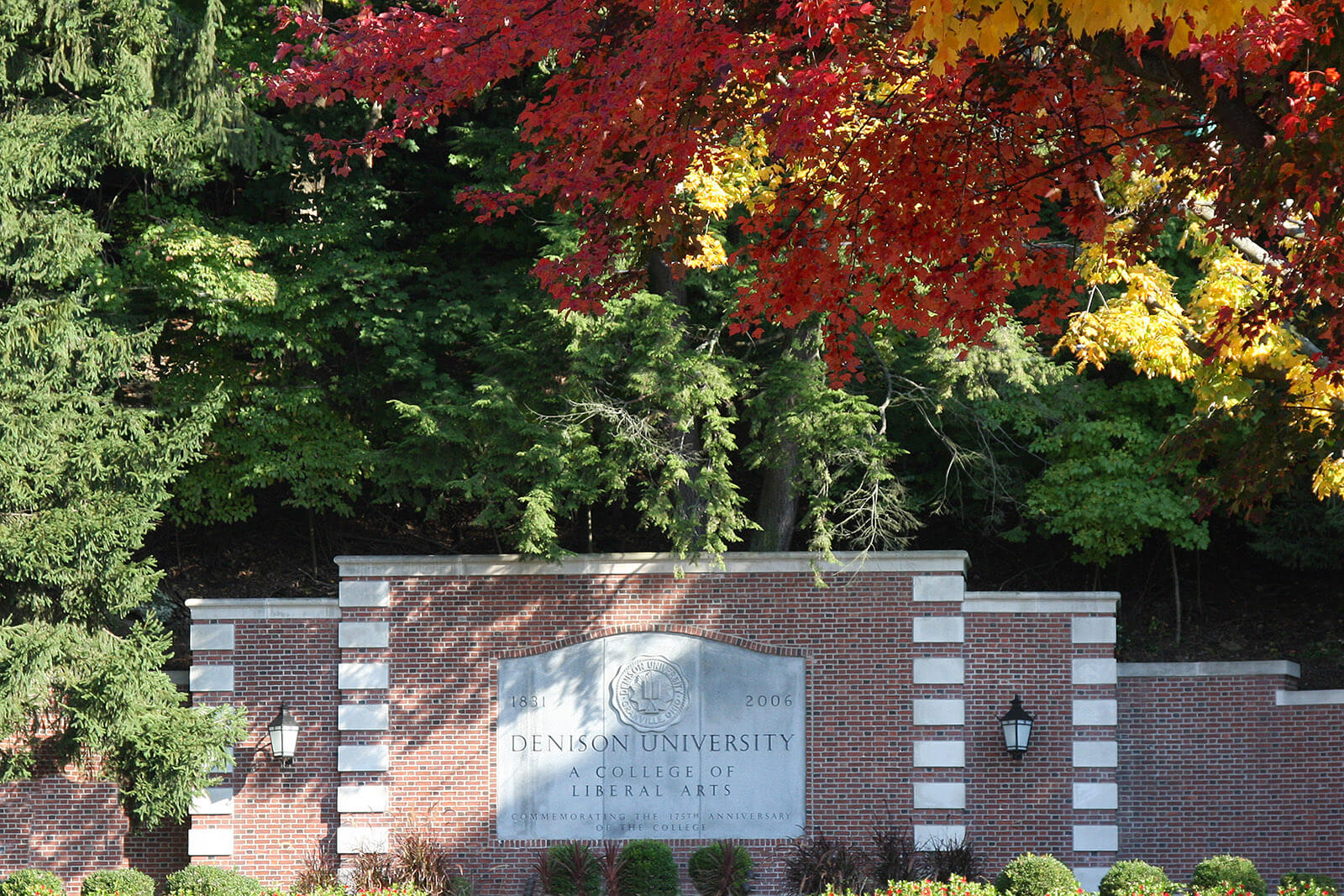 Dialpad frees modern universities from the limitations of traditional desk phones. In the era of the anywhere worker, cloud communications makes it possible for Denison to ditch excessive legacy costs, take full advantage of cloud-first integrations, and empower a culture of global collaboration.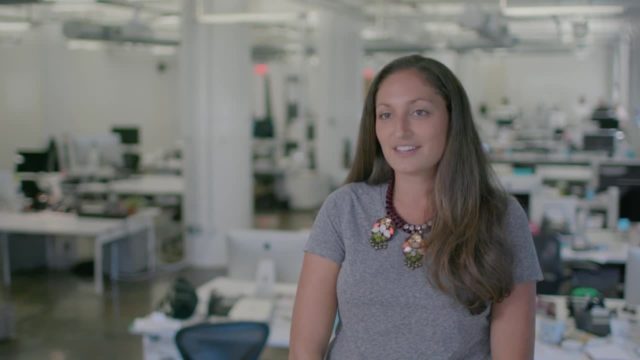 The best ROI. Period
See how HUGE killed 100% of its conference phones with UberConference by Dialpad.
Read more success stories
See the stories of customers who have built better working relationships through cloud voice and meetings