Customer Stories
Dandelion Chocolate Delivers a Connected Retail Experience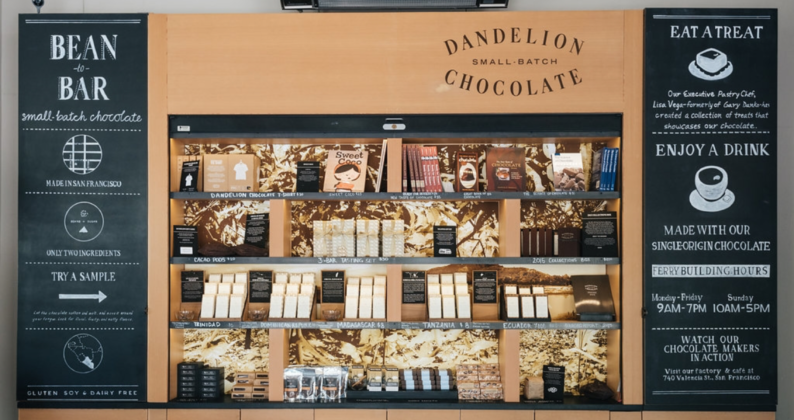 DIALPAD + DANDELION CHOCOLATE
Serving up a sweeter side to retail, Dandelion Chocolate has been delivering hand-crafted, bean-to-bar chocolates to the Bay Area since 2010. With a factory headquartered in the Mission District of San Francisco, Dandelion's popular take on single origin dark chocolate has empowered them to open several retail locations across the city. Built exclusively on an Anywhere IT stack of cloud tools including Google, FreshDesk, and Zenefits, the chocolate company sought a way to go one step further and elevate its business communications to the cloud.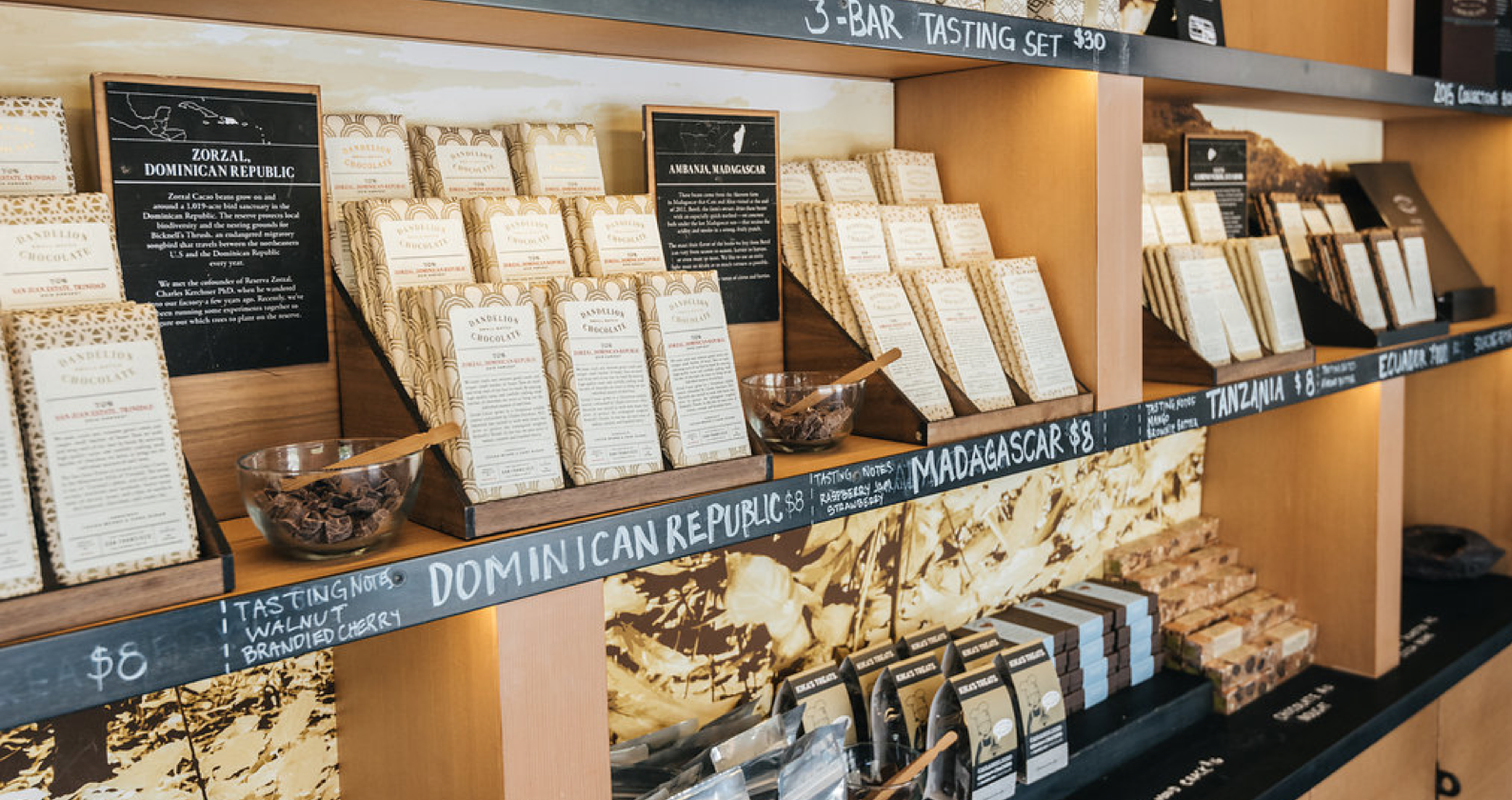 STOREFRONT TO HQ CONNECTIVITY
As sales grew, so did Dandelion's footprint — including new storefronts and warehouses. But with 80 employees spread over three locations, Dandelion soon felt the strain of a phone system that simply couldn't keep up. Tied to desk phones, teams felt the strain of an antiquated system that didn't enable them to scale and meet customer demands.
"Dialpad frees us to sell and service faster, whether we're at our stores or sitting at HQ."
Dana Crary
|
Office Manager
ENTERPRISE FEATURES,
SMALL BUSINESS SAVVY
"Connectivity between all our different locations is crucial," said Dana Crary, Office Manager, Dandelion. "Dialpad makes it easy for us." With Dialpad's pure cloud platform, Dandelion's team has a connected workforce from warehouse to storefront. For starters, desk phones are completely off the menu now that teams can communicate from any device. That means less time scrambling to answer a ringing phone and more time to focus in on building better customer connections.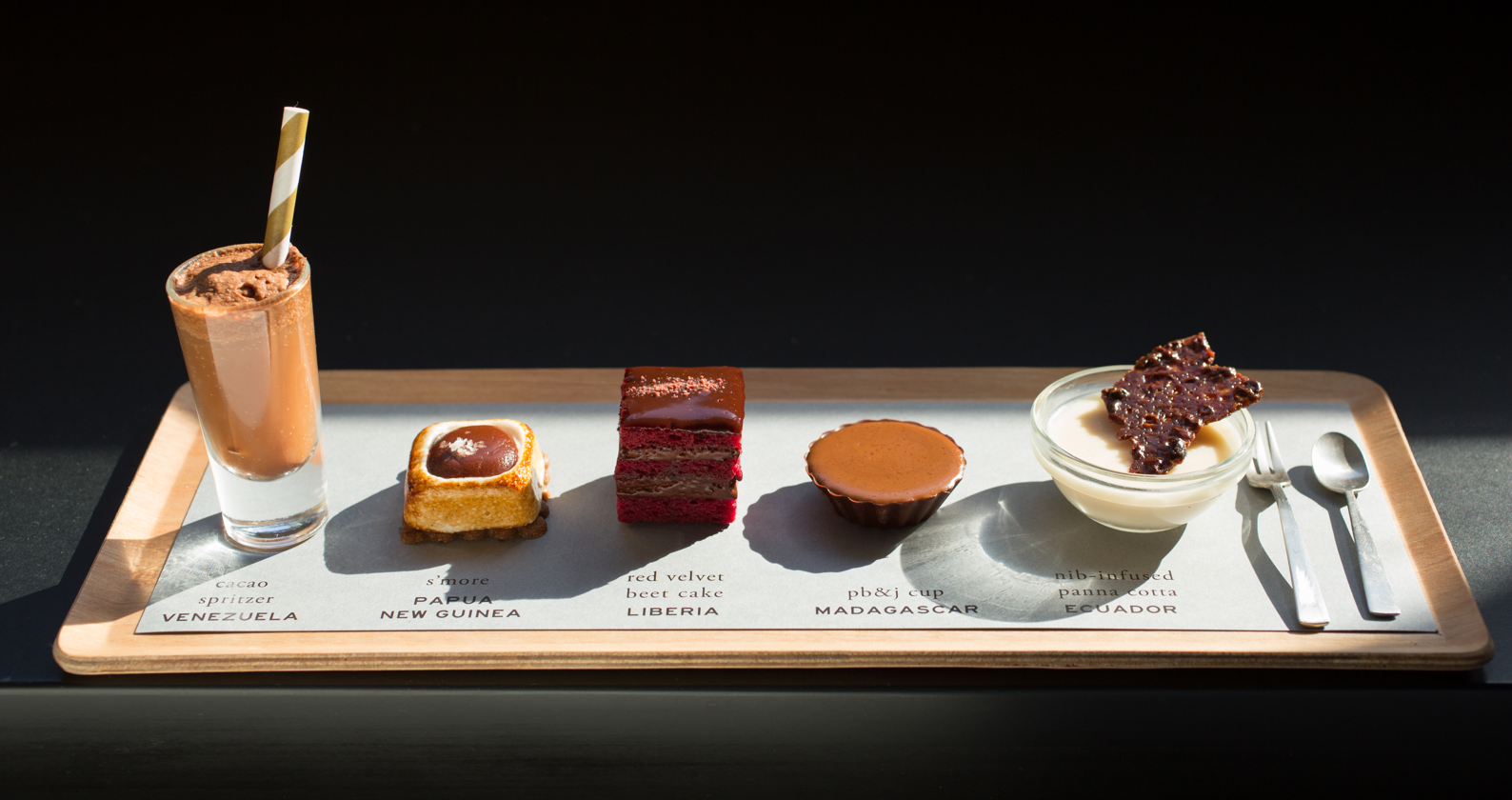 With the ability to scale from anywhere, Dandelion's Office Manager can spin up entire Departments in minutes, each with their own unique set of call handling rules and system greetings, ensuring that their customers get the best service, every time. Plus, with Google single sign-on (SSO) and Dialpad's rapid deployment engine, Dana can seamlessly provision new users and phone numbers in any of their locations from a single interface—no IT team required: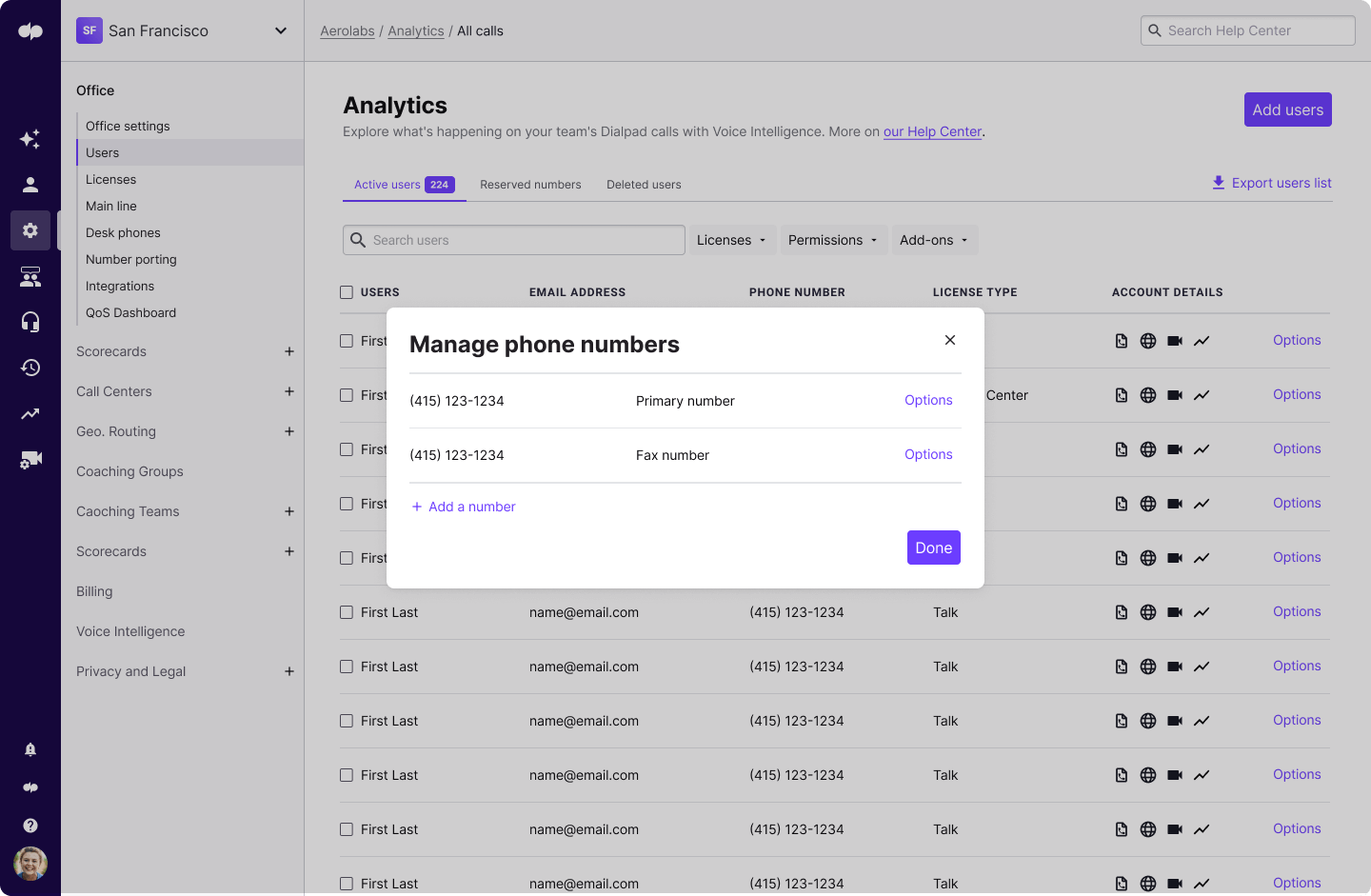 Dialpad's retail phone system empowers Dana and the rest of her 80-person team to operate as efficiently as an enterprise,, while remaining connected and grounded to their customer base. Whether they're chatting with their producers about the latest crop or walking a customer through different taste profiles, Dialpad makes communication simple, so Dandelion can focus on what matters: their customers.