CUSTOMER STORY
BETTS RECRUITING SERVICES CLIENTS FROM ANYWHERE
DIALPAD + BETTS RECRUITING
Betts Recruiting is a leading recruitment firm specializing in revenue-generating talent. The company partners with innovative startups in the US and Europe, matching them with top candidates in Sales, Marketing, Customer Success. With offices across the globe, Betts' distributed workforce needed a Business Communications Platform that could connect internal teams and enable them to recruit from anywhere.
INDUSTRY
Professional Services
WEBSITE
bettsrecruiting.com
THE DEPLOYMENT IN NUMBERS
TEXTING VOLUME PER WEEK
10,000+
KILLING THE DESK PHONE
Across Betts Recruiting's global offices, telephony is the backbone driving daily business activity. But prior to Dialpad, employees spent their days reliant on an aging ShoreTel PBX system. Tied to desk phones, recruiters and sales reps struggled to reach prospects on-the-go. "Our goal is to support the way our employees work today. They're on the move, and they need tools that free them to do their best work from anywhere," explained Radley Meyers, VP of Sales and Recruiting.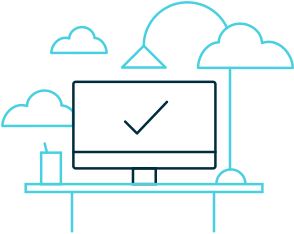 Distributed Workforce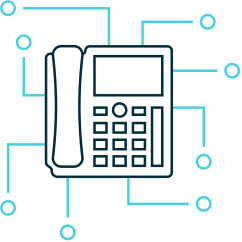 Legacy ShoreTel PBX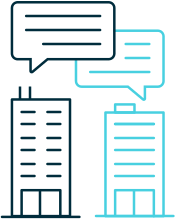 Global Scale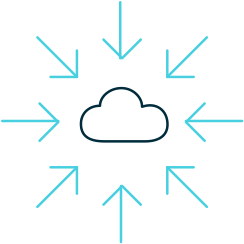 Costly IT Overhead
AFTER MOVING TO DIALPAD, WE SLASHED TELEPHONY COSTS BY 90%.
— Radley Meyers, VP of Sales and Recruiting
EMPOWERING THE
ANYWHERE RECRUITER
With Dialpad, Betts Recruiting eliminated challenges of scale and flexibility. Now, the organization's communications network lives in the cloud, requires zero upkeep, and works across any device. For Betts Recruiting's IT team, setting up employees on Dialpad was quick and intuitive. Admins could provision users and port existing numbers within minutes, resulting in adoption rates that were 3x faster than the company's PBX system.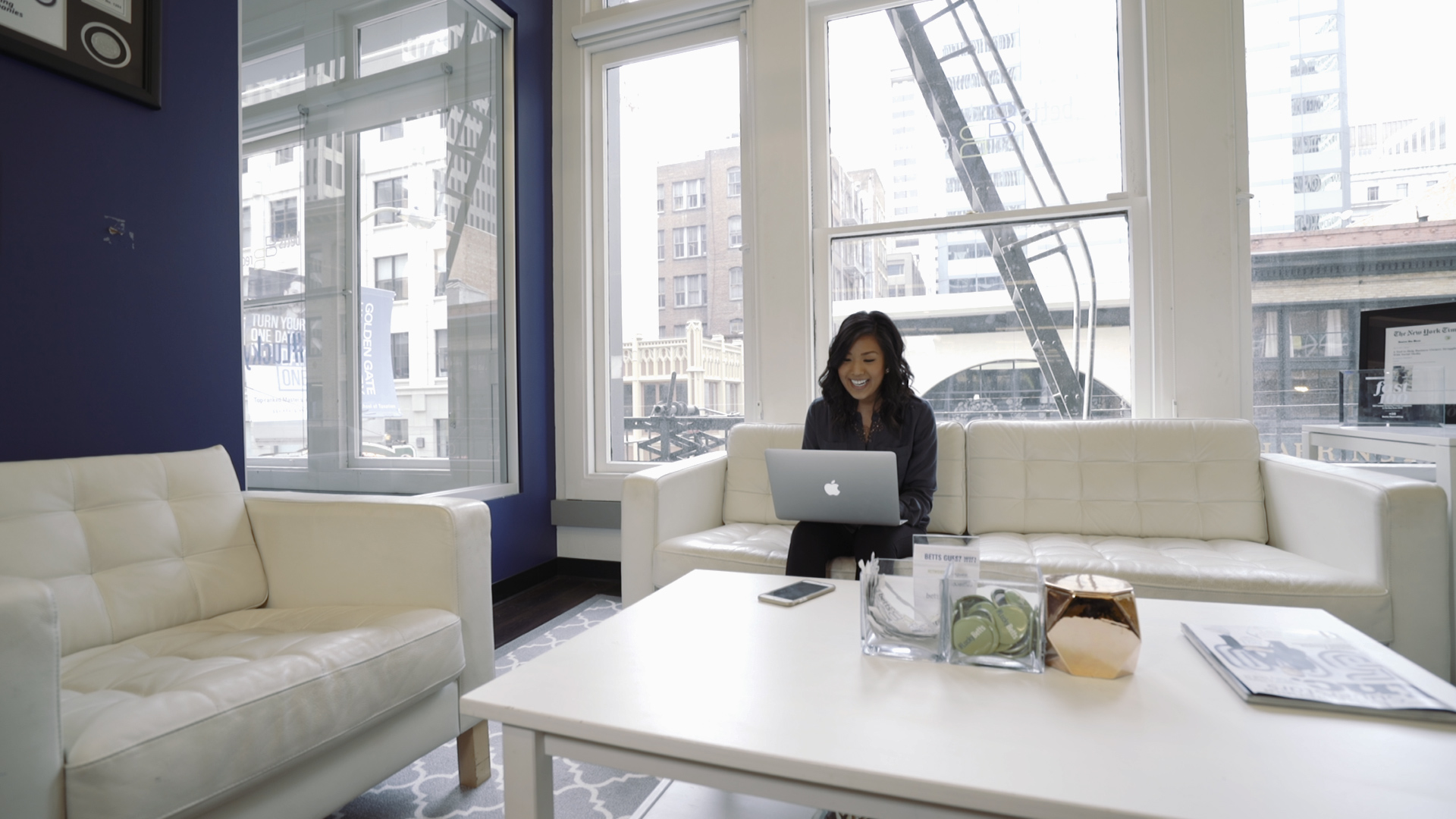 "Whether employees are at the airport, moving between offices, or visiting a client site, they're instantly accessible from anywhere," explained Meyers. Teams can also customize their outbound strategy by sending softer follow-ups via Dialpad SMS, resulting in higher response rates and a dramatic uptick in conversation volume.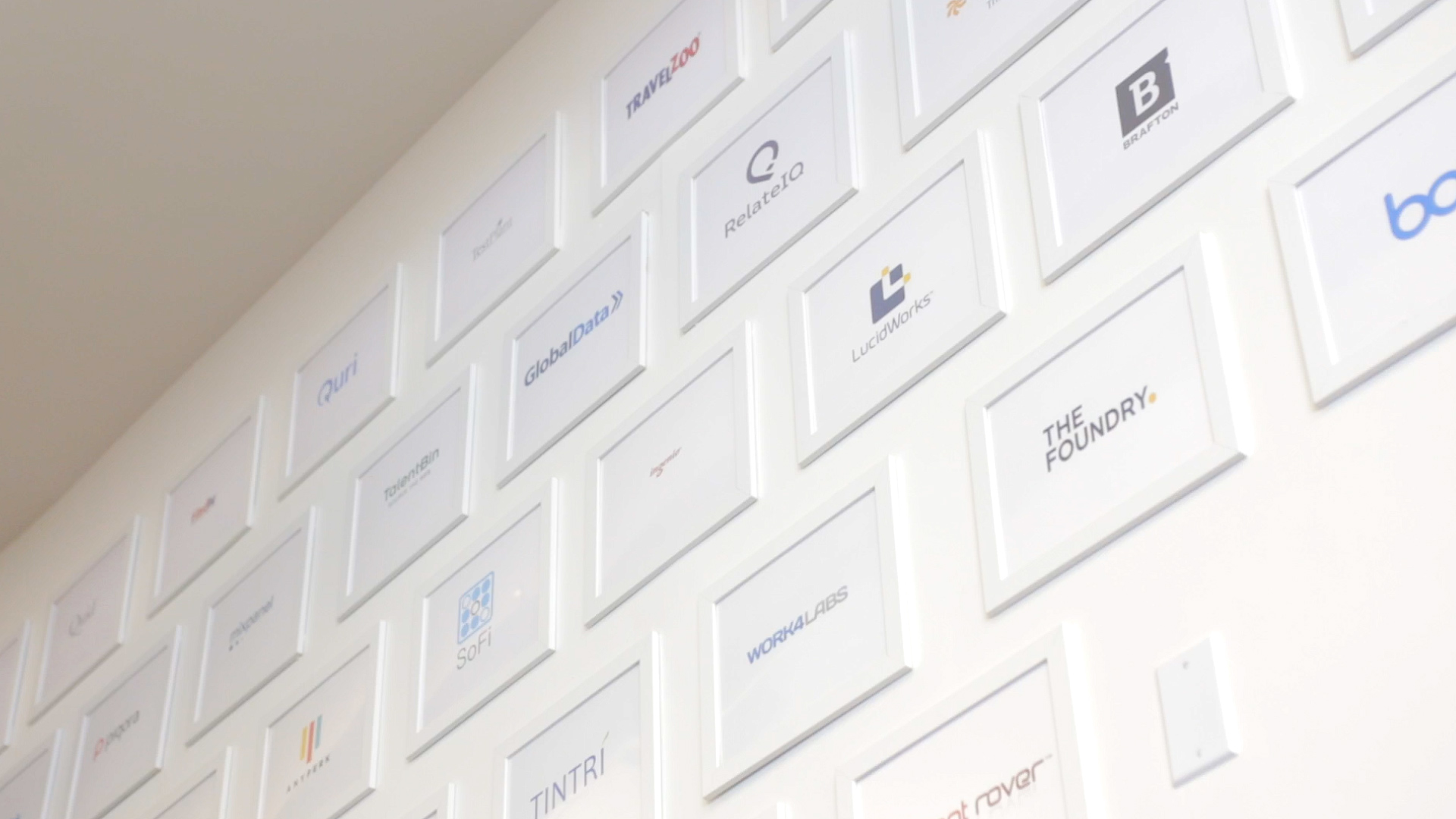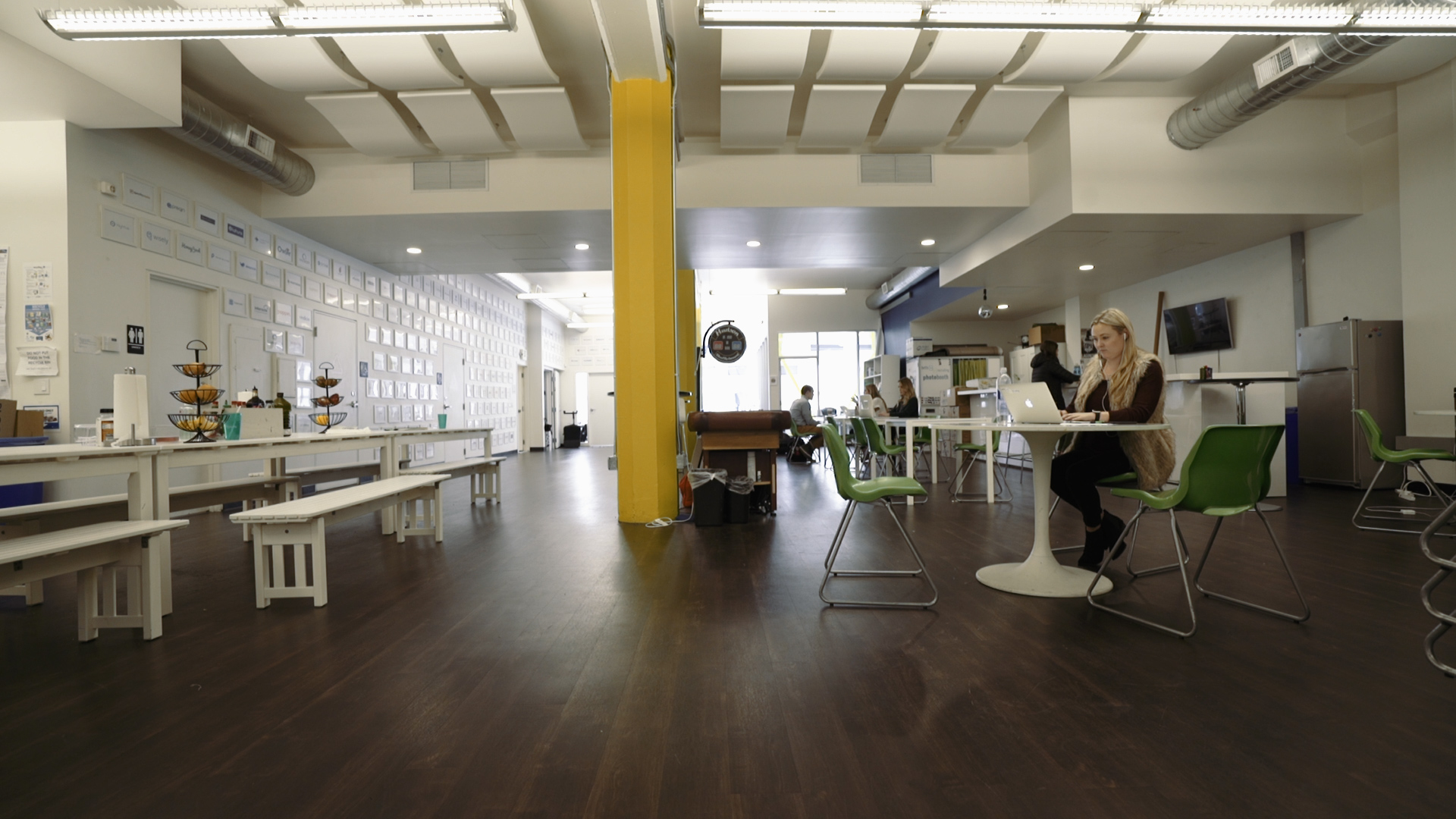 "We're opening up channels and enabling people to prospect in new and innovative ways," said Meyers. "Restricting our recruiters and sales reps to making calls from a specific desk during certain hours of the day is now a relic of the past." This versatility has created a tangible shift in company-wide productivity. From sending thousands of outreach texts per week, to closing deals with startups, Betts' teams have revolutionized the speed at which they place candidates and land partnerships.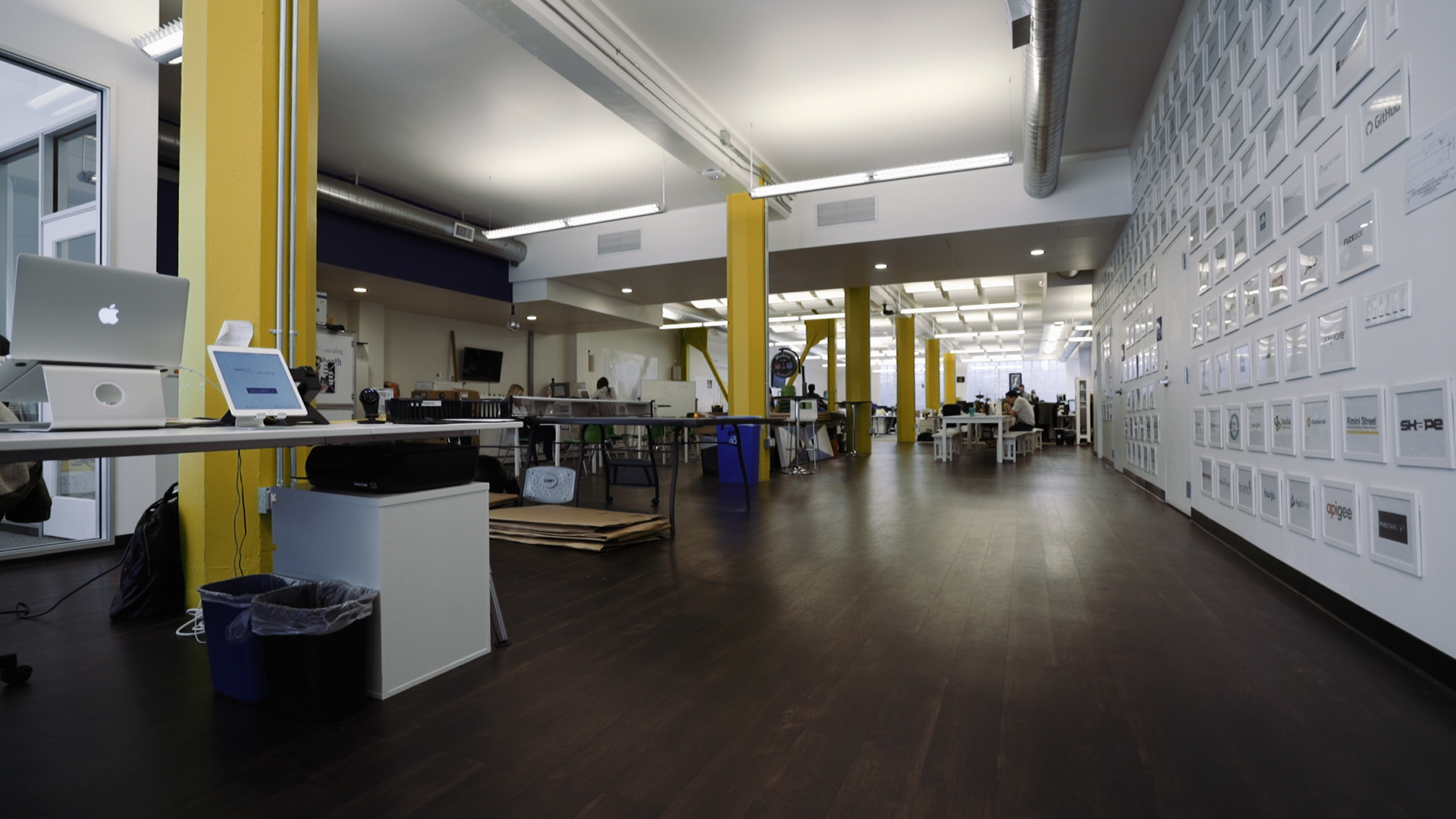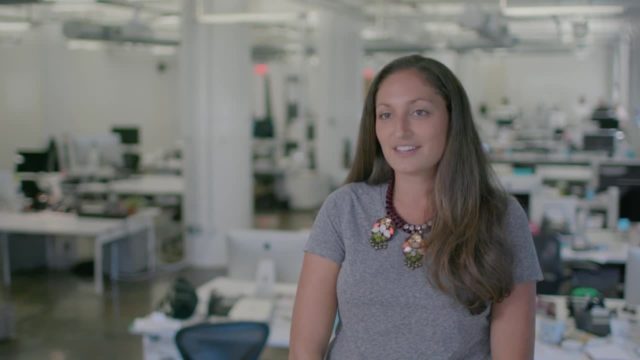 The best ROI. Period
See how HUGE killed 100% of its conference phones with UberConference by Dialpad.
Read more success stories
See the stories of customers who have built better working relationships through cloud voice and meetings