Instant corporate phone directory
You need a directory that grows with your team. Have every employee's professional information on hand to reach out for company off-sites or call for quick inquiries. Maintain everyone's list in real-time and keep your most valuable information accessible.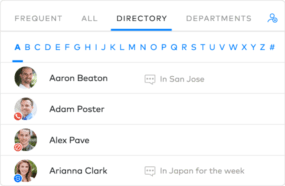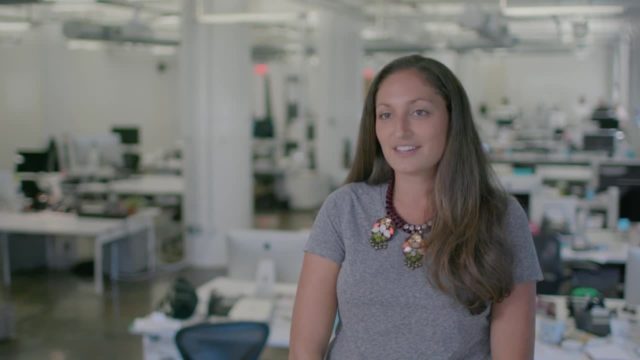 THE BEST ROI. PERIOD.
See how HUGE killed 100% of its conference phones with UberConference by Dialpad.