Never miss a call, even when on a call
See who is calling while you are on a business call. Have the ability to continue your existing conversation or move on to your next call. With call waiting, see who is calling your account with transparency and ease. Something that may have seemed challenging from a desk phone, now made simple on multiple devices.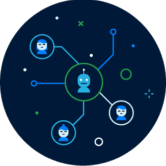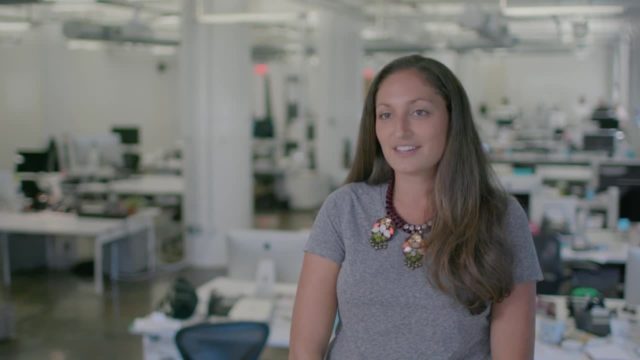 THE BEST ROI. PERIOD.
See how HUGE killed 100% of its conference phones with UberConference by Dialpad.