Industries
Business Phone Service for Law Firms
With the ability to track every conversation regardless of device, Dialpad offers legal teams a business phone service that's as reliable as it is secure.
Try Dialpad for Free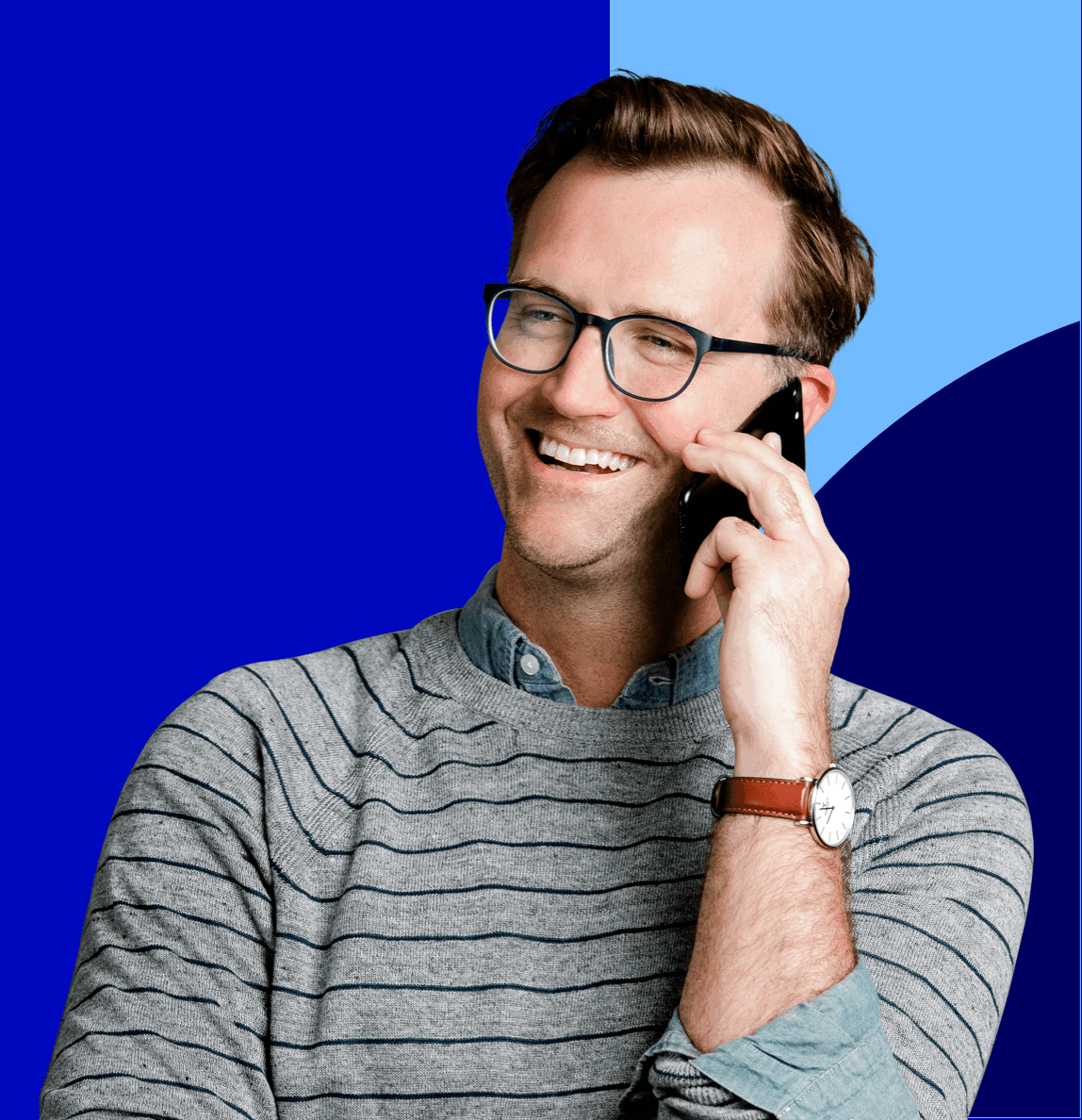 Why Law Firms Choose Dialpad
Trackable Conversations
With automatic call transcriptions powered by Voice Intelligence™, every conversation is tracked and accessible on the Dialpad platform. Every transcription includes key information such as:
Identified speakers
Call direction & timestamp
Audio playback (call recording)
Highlighted action items (ex: "I'll email you after this call")
Accessible Analytics
From 1:1 to a group meeting, call records are automatically captured and logged into Dialpad's analytics platform with the ability to sort and filter by keyword, sentiment expressed, time or date, and even the individual who took the call.
Call records can be viewed within the Dialpad platform or exported to other existing systems for billable hour tracking and/or record keeping.
Secure Communications
No matter the type of call—conference or phone—Dialpad ensures that your data is encrypted both at rest and in transit. Additionally, with a role-based access model, teams can ensure that the right people have the right access (and others don't). Learn more about Dialpad's data protection and security practices.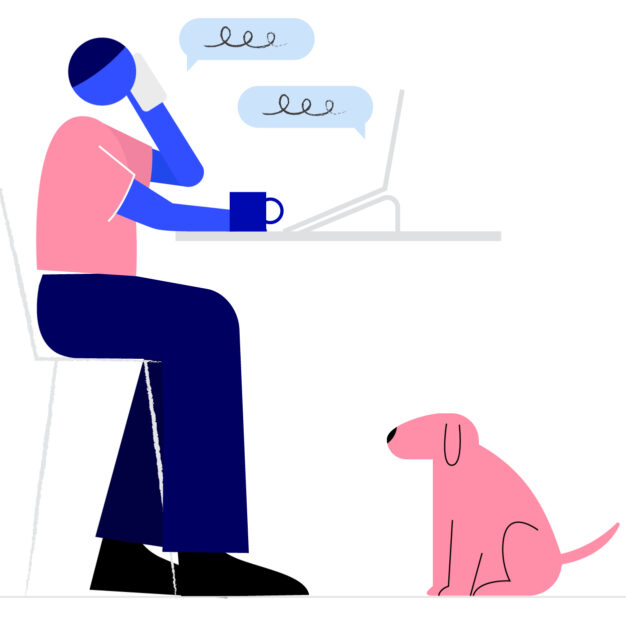 Features That Matter: Law Firms
The right business phone features can help enhance productivity and efficiency. Here are some of the most important ones for law firms.
Call Transcriptions
Automate note-taking with call transcriptions. Keep track of what was said, and by who, with detailed summaries that include identified speakers, date and time stamp, and highlighted action items. Call transcriptions are automatically accessible from the analytics platform.
Unlimited Audio Recordings
Never bump up against storage ceilings with unlimited audio recordings for every Dialpad call. Audio recordings will automatically be included within call transcriptions and are accessible from the analytics platform.
Call Analytics and Call Logging
Track every conversation across your entire team or drill down into specifics with Dialpad's analytics platform. Filter calls by speaker, keyword, date or time, and individual phone number.
Business App Integrations
Connect Dialpad + your CRM, productivity suite, billing system and more. Dialpad offers native integrations with platforms like G Suite and Office 365 to deliver secure sign-on, directory and contact syncing, and view access of shared emails, events, and documents between contacts.

Softphone, Mobile, and Desk Phones
Dialpad's phone service works across all your existing devices, including laptops, cell phones, and desk phones, so you're never out of reach (or range) of your next call. With call flip, switch between devices in one tap—from office to car to anywhere in between.
Dialpad is secure and compliant which is a must, but it's also so easy to use.

CRO, Rocket Matter
Standard
$15
USD

/mo/user (billed annually)
$20 USD
if billed monthly
1 License Minimum
Free 14-Day Trial
Unlimited calling2
Unlimited SMS & MMS1
Call controls (Transfer, Hold, Mute)
Custom Voicemail Greeting
Voicemail Transcription
G Suite & Office 365 Integrations
Pro
$25
USD

/mo/user (billed annually)
$30 USD
if billed monthly
3 License Minimum
*Clio customers can access 1 license minimum
here
Free 14-Day Trial
All Standard plan features plus:
Local number support in 50+ countries
Salesforce Integration
24/7 Phone Support
Custom Off Hours Routing
API & Webhooks
Fax (add-on)1
All Pro plan features plus:
Okta Integration
24/7 Phone Support
Service Level Agreements (SLA)
1 Only available in the United States and Canada.
2 Unlimited inbound and outbound calls within your country, the US and Canada. For other locations please see our international rates.
Frequently Asked Questions
Can Dialpad help us meet PCI compliance requirements?
Dialpad offers two options to customers in order to help them maintain their PCI Compliance. Option 1: Agents have the capability to pause their recordings in order to take payments data over a call Option 2: Dialpad offers an API to programmatically stop/restart recordings for users based on actions taken in payment systems.
Are Dialpad's integrations secure?
Native authentication and authorization mechanisms are used for the integrations built with our partners to ensure that permissions and data are accessed through verified protocols such as OAuth. Dialpad also gives customers control to manage the integrations to turn on and off data or permission access at the source. Furthermore, Dialpad goes through regular security reviews of its integrations with providers such as Google and SalesForce to be listed on the providers' application directories.