Operate your phone system with ease.
Set teams up for success with multiple operators managing each department line. When your customer support team receives inquiries, you can modify and adjust operators with ease. Should someone be on vacation, mark them as away. If you have new members joining the team, you can add them and get them set up fielding calls instantly.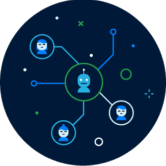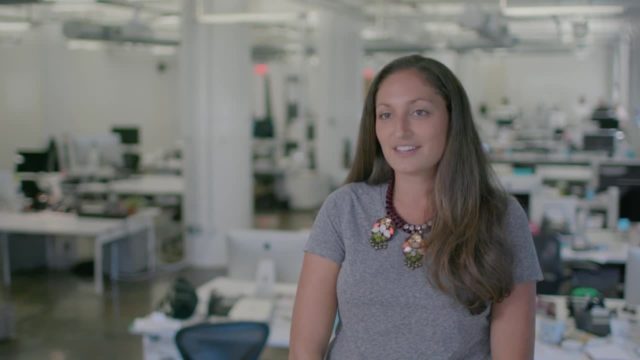 THE BEST ROI. PERIOD.
See how HUGE killed 100% of its conference phones with UberConference by Dialpad.