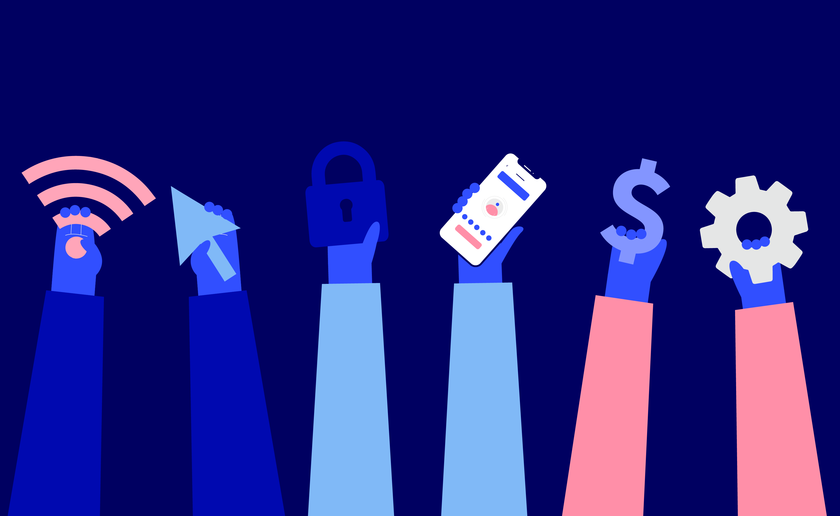 March 22, 2020
Communication across platforms continues to play an essential part in the way teams collaborate—especially in the current uncertain times we face today. About 69 percent of U.S. entrepreneurs start their businesses at home, further highlighting the need for effective business communication solutions even at the early-stage. With most of today's businesses being born in the cloud via services like email, CRM, and more, why not get your voice communications started in the cloud too?
Here are 6 reasons startups need a cloud-based business phone system as soon as they get up and running.
1. Cost - Cloud-based phone systems are inexpensive—especially compared to traditional PBX systems that require hardware updates. The average business spends about 30% of its total IT budget on obsolete cloud PBX services like updating devices, installing new lines, and other maintenance items. While small businesses like Mediasmith, that choose cloud vendors can see savings of 30-90%.

2. Call quality & reliability - High-speed internet and wireless LTE/5G connectivity paired with modern voice technology (including traffic shaping, WebRTC, and HD calling) mean that cloud-based business communications are every bit as reliable as a PBX system. Additionally, modern technology is available today to enhance and control call quality across devices (see number 4). Read how startups like Jungle Disk switched to the cloud and solved for call quality.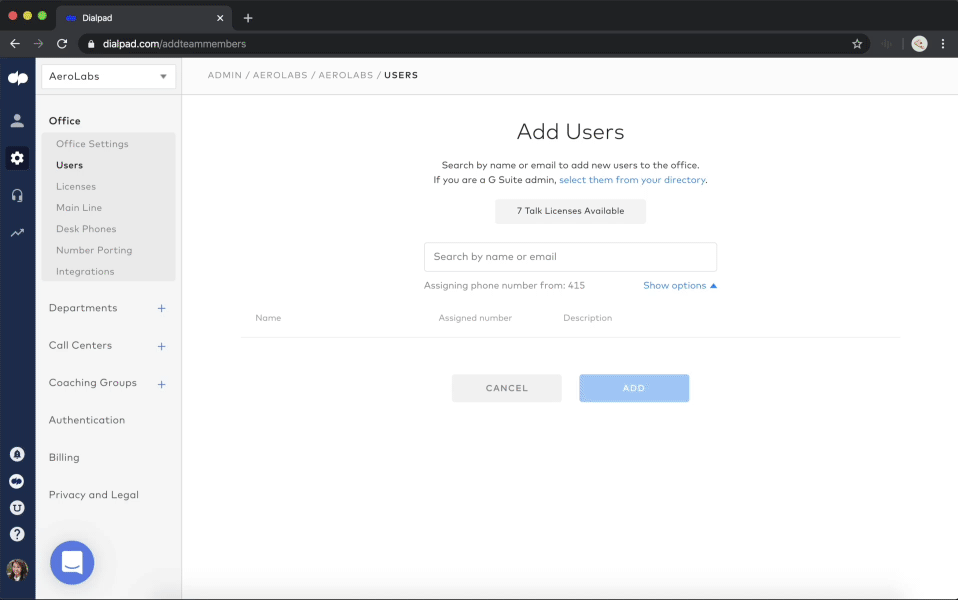 3. Implementation and ease of administration - A cloud-based business phone enables admins to set up and manage everything in just a few clicks. Plus, adding or removing offices or licenses can happen in seconds. All this results in fewer internal support queries, freeing up more time for startups to focus on what matters—growing the business. Read how Acquia recovered 66% of their IT team's time back on the cloud.
4. Employee mobility - Nearly half of all working adults have only cell phones and no longer use a home or office phone. Why not leverage that? VoIP phone system users have the ability to call, text, or virtually meet with colleagues from anywhere, on any device. Plus, users have the same reliability whether on a desk phone or cell phone when their system is powered by a cloud vendor vs a carrier. That's exactly why Drizly moved their system to the cloud—their teams wanted to work only from their cell phones.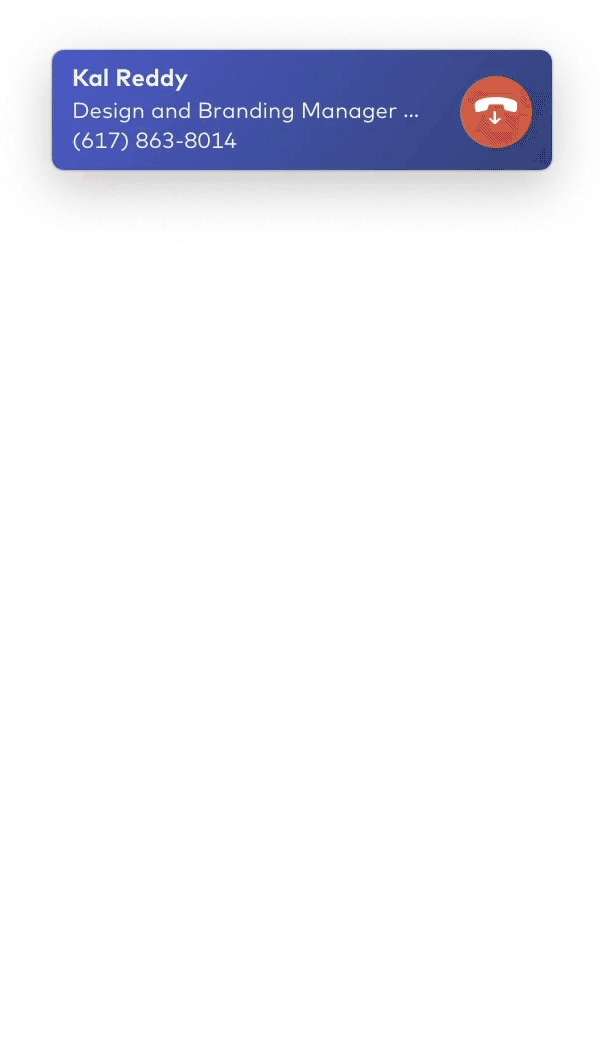 5. Advanced features - Features powered by AI like automated note taking, real-time transcription, and call recording, only exist on cloud-based phone systems. Plus, they tend to make it easier to integrate data across all systems of productivity (email, calendar, CRM, and more). And for needs like international calling, call quality can actually be better on a cloud-based system. Read how Charity:Water scaled worldwide on the cloud.
6. Security - Because so many employees use personal phones, most businesses don't realize how much data they are losing until it's too late. Protect those conversations and keep contact info stored safely on a cloud phone system while still allowing employees to work how they want on mobile. A cloud phone provider should follow the various IT security standards, like ISO/IEC 38500 and X.509 certificates. Ensure your cloud provider takes all the necessary precautions to keep your business communications safe, with security features like customizable retention and data ownership.