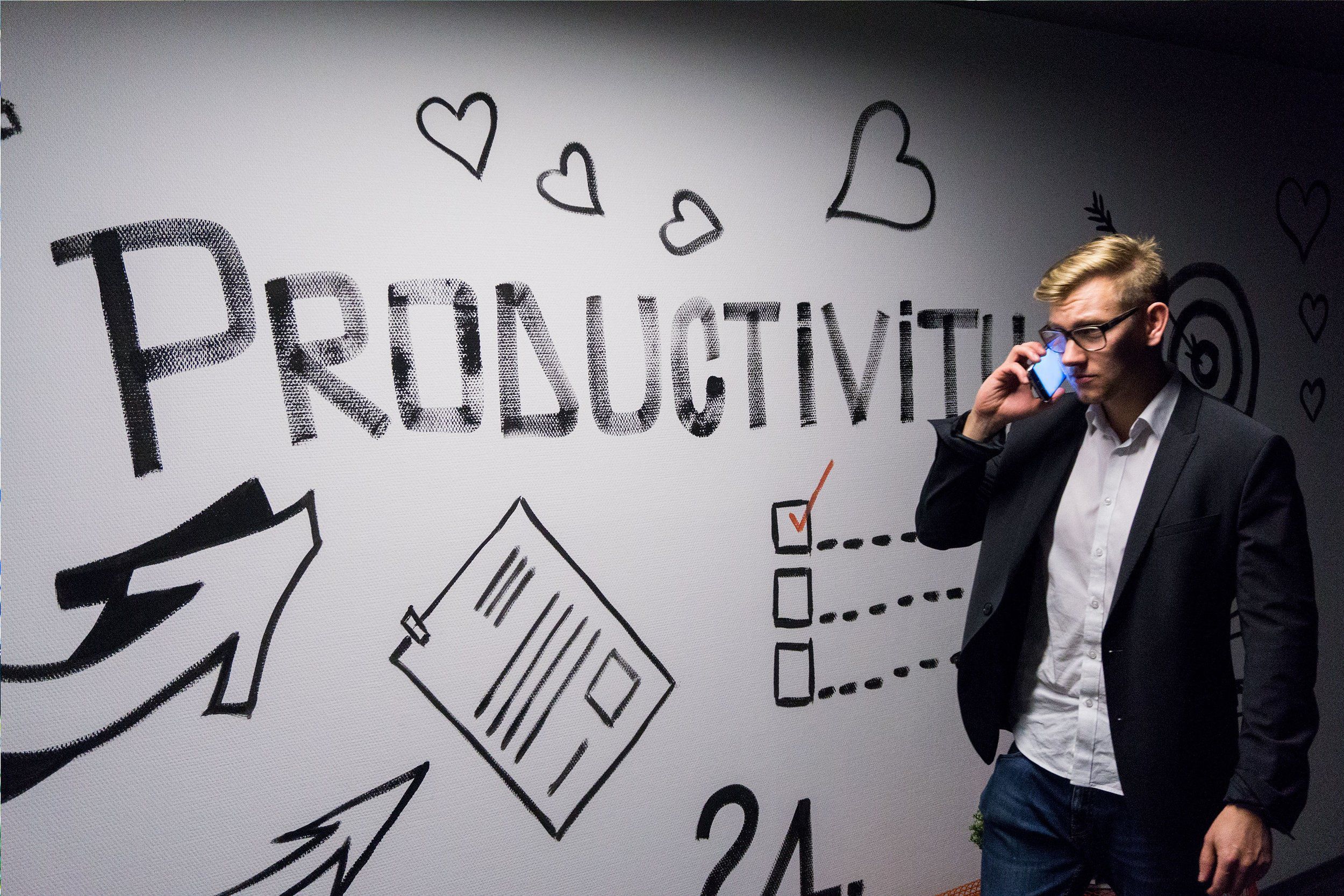 October 20, 2017
One of the most relevant terms in IT over the past year is "Digital Transformation." Nemertes defines it as the "innovative application of technology that improves or creates a process, product or experience that ultimately drives business value—quickly."
There are a couple of key points within this definition. The first is the innovative application of technology, which could mean the use of existing technologies, such as
mobile applications, to improve internal efficiencies or deliver new customer-facing capabilities, or new emerging technologies such as machine learning to improve workflows.
The second is that digital transformation requires speed. A digital transformation project that won't show measurable results for eight months or a year isn't worth doing as the underlying technologies and business drivers are likely to change.
Given the speed required for digital transformation to be successful, and the need to innovatively use technology, it's no wonder that pure cloud services, specifically cloud based communications, have emerged as a critical component of change.
Nemertes' 2017-18 Digital Transformation benchmark was based on data gathered from more than 700 end-user organizations across the globe. This research showed that those with more successful digital transformation projects which provided measurable business value, improvements to organizational operations, and high self-rated success were nearly four times more likely to use cloud communications services versus those with unsuccessful efforts.
Participants identified cloud collaboration as one of the technologies most vital to digital transformation success. Based on this data it was clear that using a modern cloud communications platform correlates with digital transformation success!
Now that we've established the need for a modern communications platform, how do we define one? An ideal service will offer the following capabilities:
- Integration of communications into business process applications, enabling workers to easily initiate communications, share information, and collaborate from within the applications they use to do their jobs
- Integration with identity management services to ease deployment and user management
- Scalability, security, and reliability are available wherever the organization operates
- Use of technologies like WebRTC to enable communications via any web browser, mobile phone, tablet, or computer
- Single click, PIN less conferencing that allows access via the PSTN or VOIP
- Built on a microservices software architecture that enables rapid feature enhancements with minimal risk of a software change negatively impacting the entire platform
- Virtualized components eliminating the need for dedicated hardware that increases costs and slows ability to scale
- Pure cloud capabilities that eliminate the need for customers to maintain on premises hardware
IT leaders should recognize that successful digital transformation requires modern communications capabilities. Evaluate the myriad of cloud communications services to understand the differences among the various service providers, recognizing that all clouds are not alike, and those that best support current and anticipated future needs will be able to best support you for digital transformation success.
---
Irwin Lazar is the Vice President and Service Director for Nemertes Research where he leads coverage of collaboration and customer engagement. For additional insight into the cloud communications market, please visit the Nemertes website.
Get more insight on cloud communications strategy from Irwin in our latest webinar.