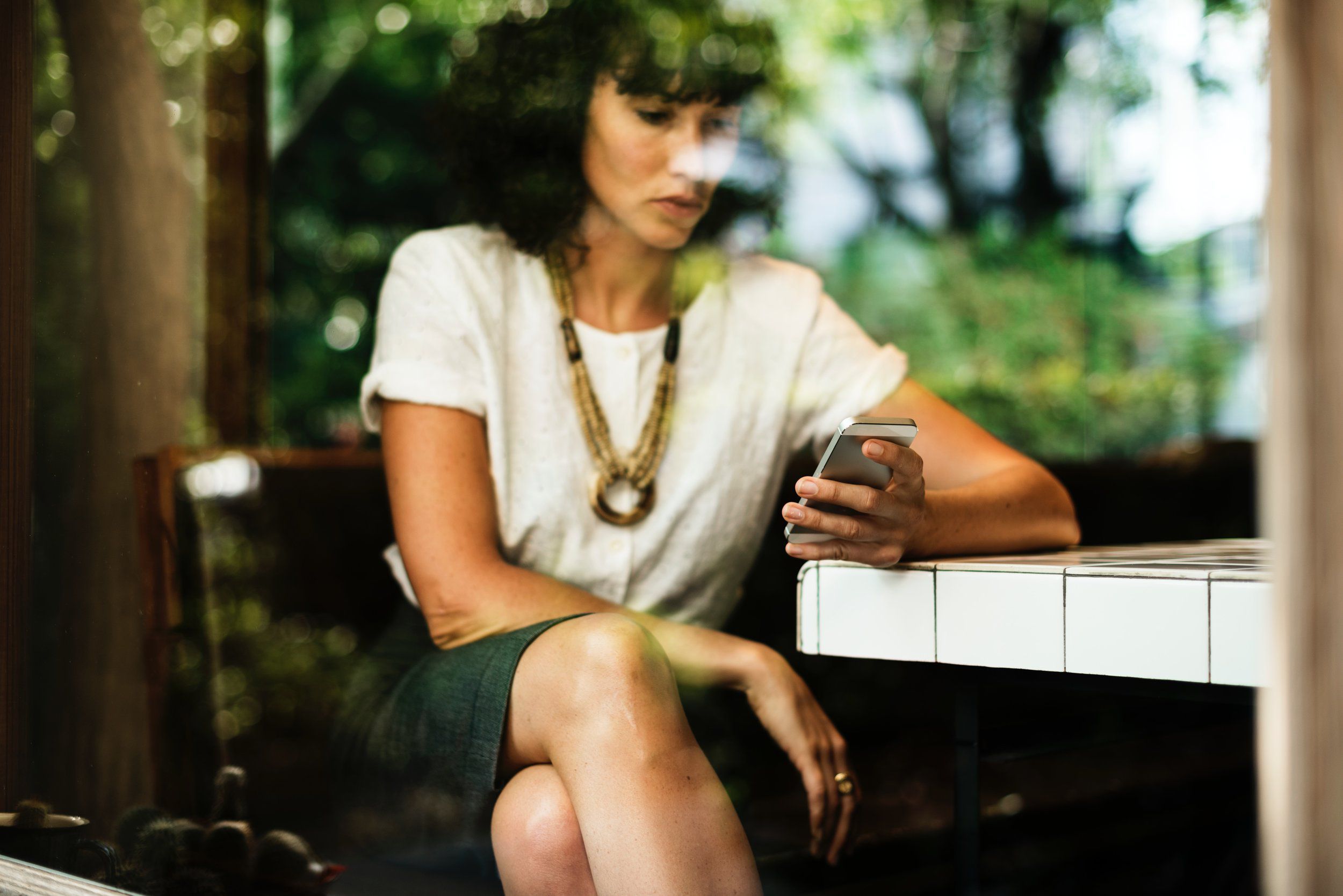 November 21, 2018
Think about all the conversations you had at work today. The people you interacted with. The topics you discussed. The questions asked and the answers received. Now think about everyone else in your organization and the number of conversations they're involved in at any given time. That's a hell of a lot of call data to miss out on. Luckily you don't have to.
Introducing Web Call History: the newest way for managers and admins to access call data straight from their web portal. No CSV downloads or support tickets required.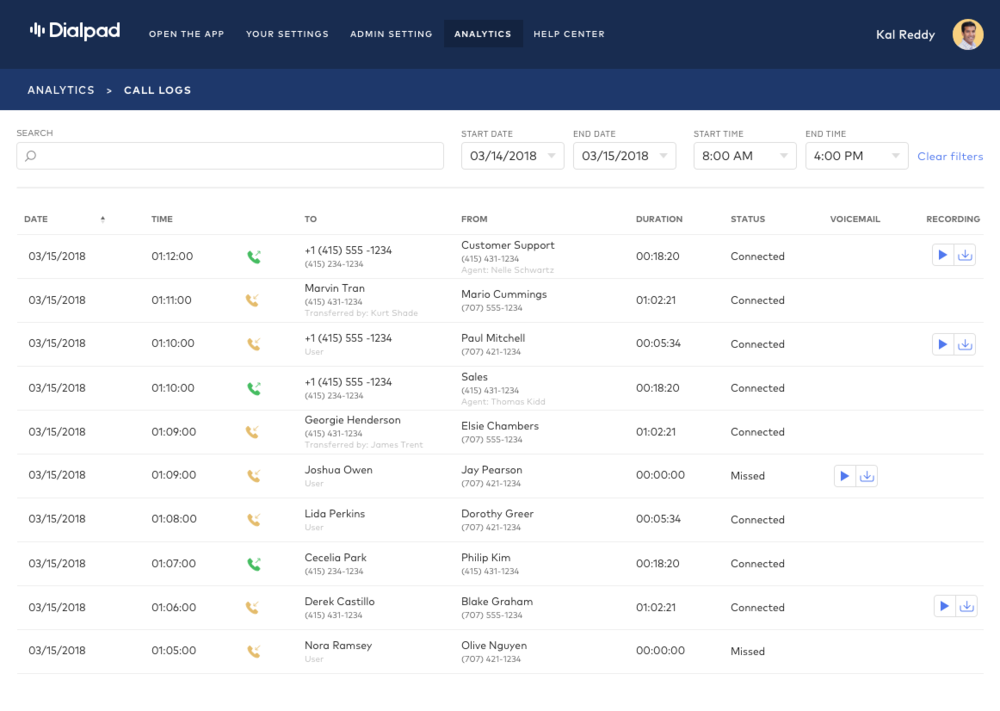 What is Web Call History?
With Web Call History, managers can access the full catalogue of conversations happening across their organization, with the opportunity to uncover valuable insights on product feedback, pricing, and more.
Instant Access
Gain access to catalogue of calls straight from web portal

Role-based permissions ensure the right people have the right access

No need to file support tickets or copy and paste CSV spreadsheets
Filter and View
Organize view by specific line, group, or individual user

Filter calls by start and end day plus time range

Display all calls, regardless of direction, in one easy-to-read format
Know the Next Step
View call details by leg, including direction, timestamp, caller name, and recipient name

Access voicemails and recordings attached to individual calls

Uncover opportunities to improve answer times, # of missed calls, call quality, etc.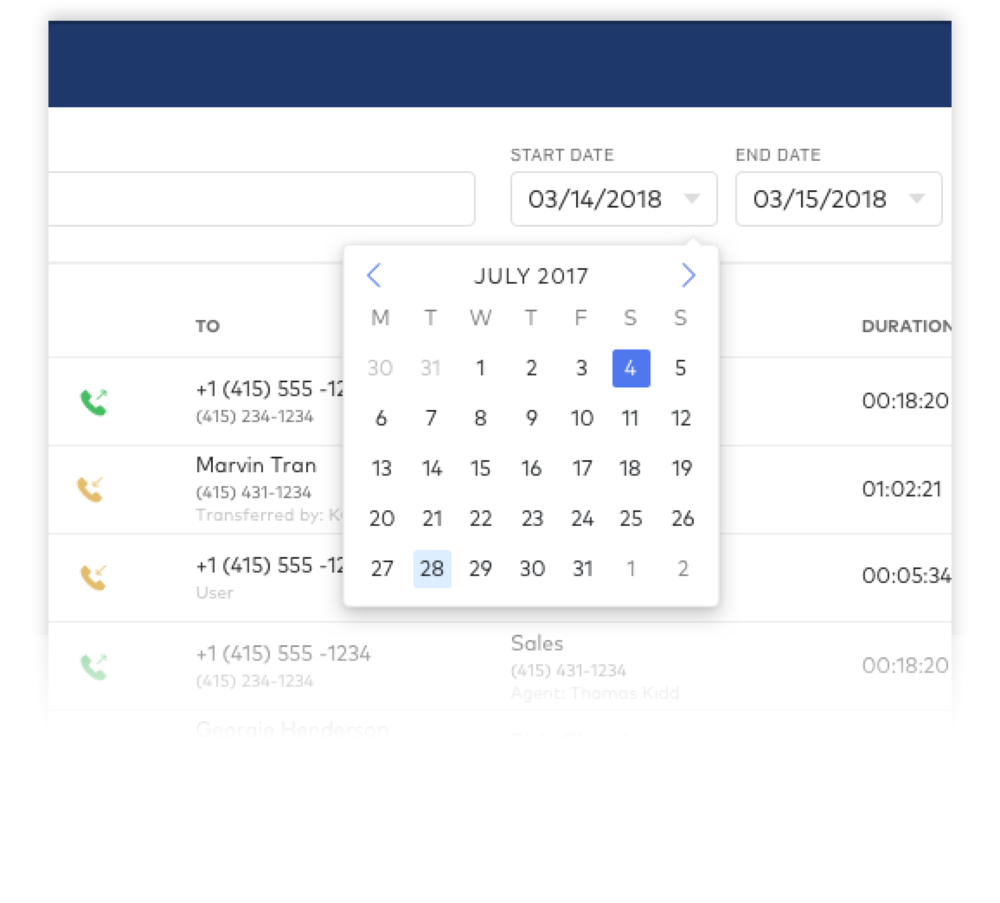 Dive Into Insights
There are limitless opportunities to enhance your product and service locked within your call data. Web Call History helps you unlock them. Having access to all of your call history and being able to zero in on patterns and behaviors, not just from buyers but your own team, is invaluable when growing your business. In fact, McKinsey recently reported companies that leverage customer analytics outperform their competitors in terms of profit almost twice as often as companies that don't.
Whether you're looking for sales insights or QA'ing the day's support calls, you now have one central place to see every call and replay every voicemail that comes across your lines.
Ready to learn more?
If you're an admin of Dialpad, this feature is already available in your account. Just login to try it out for yourself. Want to learn more? Check out our help center article from the link below.