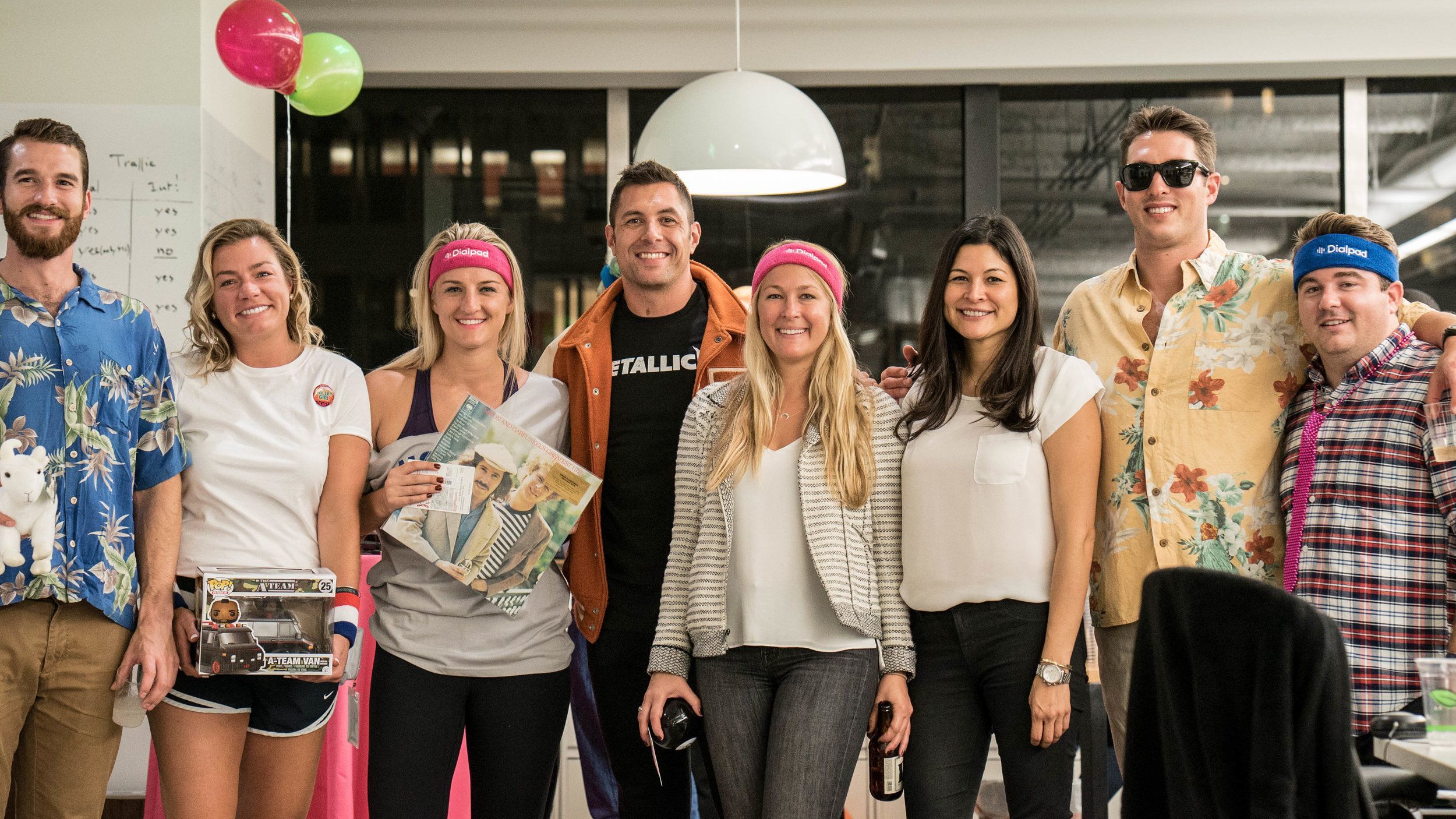 October 25, 2017
Finding amazing talent, whether it be seasoned veterans or new college grads is TOUGH. It's a hyper-competitive technology labor market and the US has record low unemployment (YAY!), which means standing apart from the crowd has never been harder.
That's why when we heard that Dialpad made Wealthfront's List of Career Launching Companies all of us at Dialpad were brimming with pride.
Top Tier Investors
We are lucky our founders made a lot of the smart decisions early on. First, they chose to work with distinguished investors like Andreessen Horowitz, Google Ventures, SoftBank, Amasia and others. In the world of company financings, the VCs from which you take investment from is very important. Our investors are all first tier and also have enormous operating wisdom which they share with us. That's known as smart money. And that's one reason we made the Wealthfront list.
Fantastic Culture
Having come over from BlueJeans Networks, another company on the Wealthfront list, I understood the importance of having a great culture. BlueJeans was a fantastic place to work, and a company I was so proud to be apart of from a very early stage. Leaving a company like that I wasn't entirely sure I would find a place with the same or better market opportunity without compromising what we all love about work, the PEOPLE & CULTURE. I seriously hit it OUT OF THE PARK with Dialpad. Our culture is an extension of the personalities and values of our founders. Craig Walker, and the rest of the founding team, are a big part of what makes Dialpad so special. They have hired people just like themselves. Relentlessly positive, smart, and hardworking people who put a very high value on humor and fun! Plus Dialpad offers company paid lunch programs, great company parties & events, powerful employee recognition & reward programs, and invests in employee development and empowerment.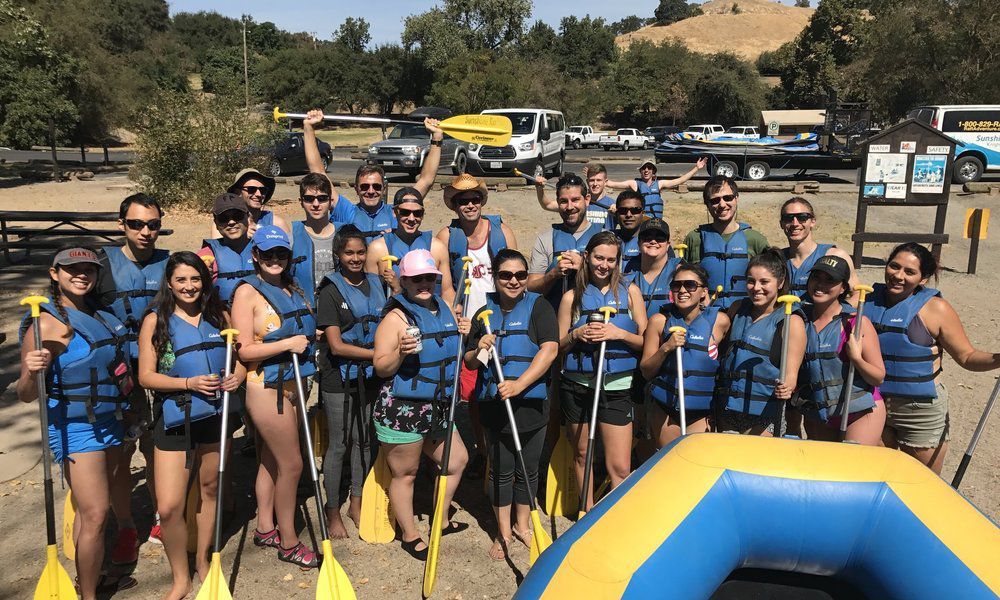 When entry-level grads are looking around these days, it's more than just the option package and annual salary that draws them to a company. Dialpad has all that and more, which is another reason we made the list.
Proven Leadership Team
When it comes to the team, we have it all. Smart. Respected. Resourceful. Creative. Driven. Proven. Our leadership team has been successful in the communications industry since the dawn of internet-based telecom. In many ways, they have defined the industry early on and then again in the boom times. Now they are doing that in the cloud era. They are also insightful enough to make sure we always are current and looking over the horizon for talent to keep us current, relevant and in the lead. That's the third reason we made the list.
Strong Growth Trajectory
The last, and maybe the most important reason why Dialpad was selected to be on the Wealthfront's List of Career Launching Companies is due to our SUCCESS. To be selected Dialpad has to "show them the money". And we can!
To qualify for Wealthfront's List of Career Launching Companies you must be:
A privately held company, have a revenue run rate by year end of between $20 million and $300 million, be on a trajectory to grow at a rate in excess of 50% for at least the next three or four years and have compelling unit economics. Selling a product at very low margins can lead to rapid revenue growth, but it doesn't necessarily imply a great long-term business.
So the graduating class of 2018, my advice is to focus on finding a company with top tier investors, a fantastic culture, proven leadership, and a strong growth trajectory. Combine that, with your own hard work and you will have a killer career launching combination!
In other words, Dialpad is a no-brainer. Come join us in 2018.