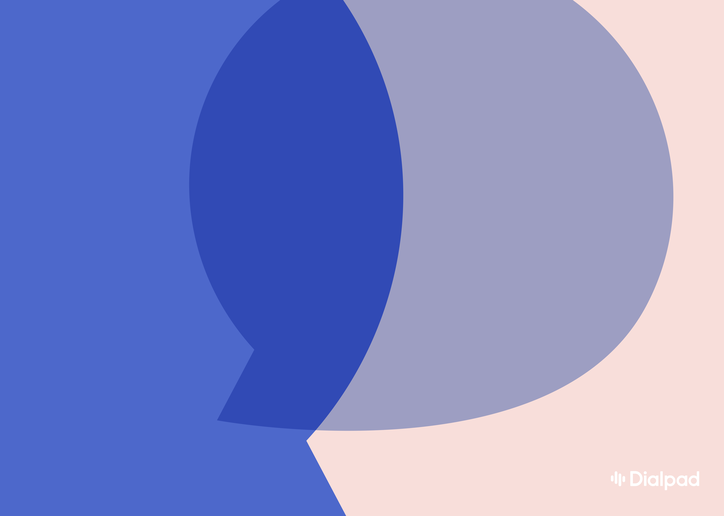 March 26, 2019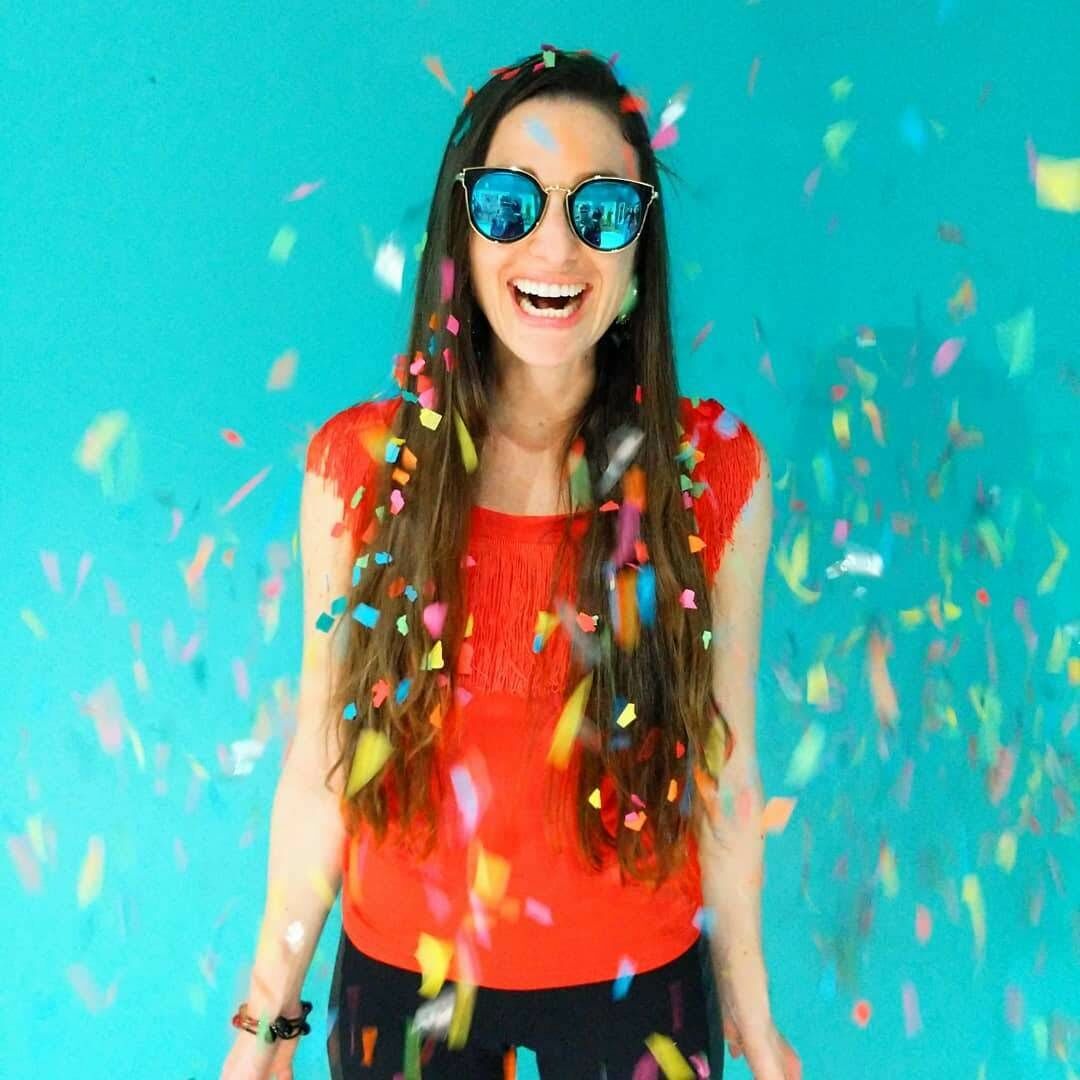 Name: Denelle Shemesh
Position: Mid-Market Account Executive
What do you do at Dialpad?
I'm an Account Executive on the Mid-Market West team in our San Francisco headquarters. My main customer territory is San Francisco and the greater Bay Area, and I'm responsible for bringing in new companies with up to 500 employees.
How did you get into your career?
I used to take sales jobs after attending film school as a way to build up my resume before starting my "real career" in Broadcast Journalism. I never considered it a forever career path until I realized how naturally it came to me. I excel at communicating, building relationships and helping people in my personal life so why shouldn't I pursue it professionally? Getting into tech sales was another beast entirely. Even with previous sales experience, I had to start from the bottom of the food chain as a BDR and work my way up. The experience was tough but I learned so much and it's definitely helped me be a better rep today.
What drew you to Dialpad?
I arrived at Dialpad as a result of the TalkIQ acquisition. We were acquired shortly after I started working there but stayed onboard because of the people, leadership and amazing culture that I just haven't seen anywhere else.
What's it like working in sales at Dialpad?
It's an incredible environment! We all own our individual book of business but will collaborate regularly on how we can help each other grow and improve. There's definitely competition but at the end of the day we treat each other like family and want to see each other succeed.
What's been your favorite deal at Dialpad and why?
My most memorable deal at Dialpad was actually my very first one. The prospect happened to be in a neighboring building. During the sales process, I would randomly show up at their office or have them over for lunch at ours. I knew from the start that our product was a good fit for them and would solve a lot of their communication challenges. They were always so excited to see it in action which made me feel great about what I was selling them. But my favorite part is that more than a year later I'm still friends with my contact there. It just proves to me that I made the right decision getting into sales.
Interested in joining our Bay Area sales team in San Francisco or San Ramon? See our open positions below!