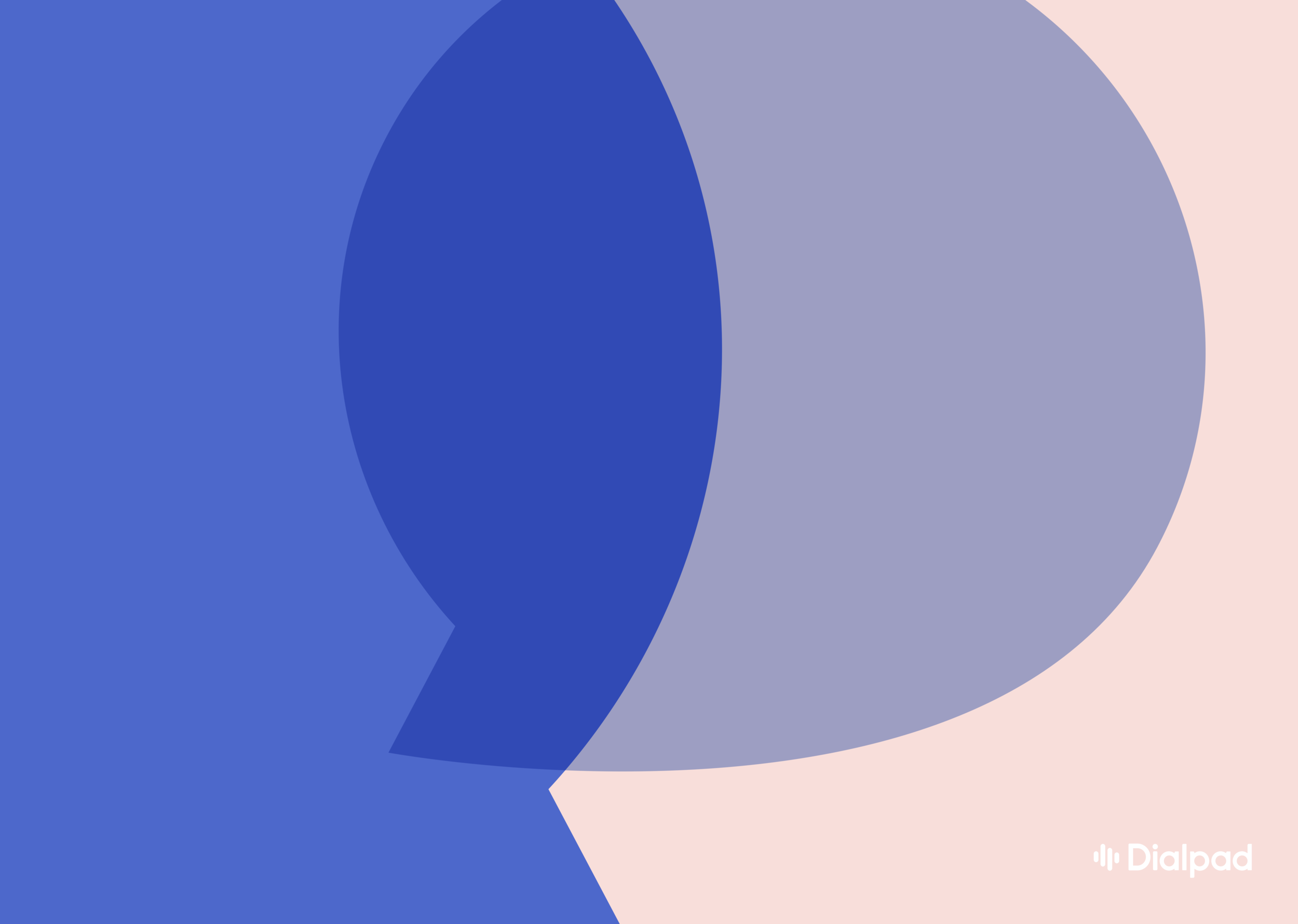 February 28, 2019
Name: Amit Kaul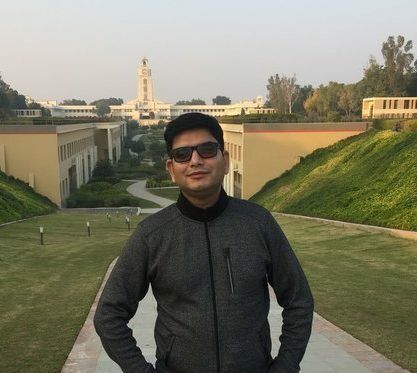 Role: India Country Manager & Vice President of Engineering
What do you do at Dialpad?
I started my Dialpad journey in November 2018 when we kicked off operations in India. In this role, I'm focused heavily on scaling local operations,
hiring top talent, managing budgets, and navigating statutory requirements. I also facilitate collaboration between our dispersed engineering teams so that we're all aligned and contributing to a common product vision. It's a big responsibility, especially given Bangalore's strategic importance to the company as a long-term center of platform development and innovation, but I'm well supported and having fun embracing the challenge!
How did you get into your career?
I had my first brush with software engineering in college when I enrolled in a course centering on real world engineering projects. I quickly developed an appreciation for the hands-on learning and team-oriented approach to the subject. Prior to this experience I didn't have a clue about engineering but it gave me the confidence I needed to turn computer science into a career. When I graduated there was enough demand for engineers with my particular skill set and I rode the tide.
What drew you to Dialpad?
Right off the bat I was impressed by the leadership team's track record of successful exits and their commitment to building a strong company culture based on doing the right thing. That alone was very convincing! I was also excited to learn about the company's mission to integrate artificial intelligence with cloud-based business communications. I have no doubt this is where our industry is headed and it's encouraging to know that we have both the vision and the execution plan to make it happen. Most of all I was attracted to the exciting opportunity and challenge of building our Bangalore team from the ground up.
What's been your favorite project at Dialpad and why?
In my short time at Dialpad I've been on the front lines of many significant team changes and milestones, from legally registering the company in India to onboarding our first engineer. Spreading Dialpad's brand awareness in Bangalore and hiring have been particularly enjoyable projects for me. We're determined to get the best and brightest engineers on our team and it's been amazing to see such a positive response from candidates.
What advice do you have for people who are just starting out in your field?
The three E's: Education, Experience and Exposure.
Education provides a solid foundation for your future work, experience gives you a feel for the real world, and exposure to areas beyond your immediate role help you to think in all directions when dealing with a multi-dimensional problem. Once you master these E's they'll serve you the rest of your professional life!
Interested in joining our team in Bangalore? See our open positions below!