April 01, 2019
At Dialpad, we love building products that solve common problems and delight our users. From Dialpad Talk to Sell and Support, we're always pushing the envelope of business communications. And today we're pushing it again.
Introducing our latest solution to the Dialpad product suite: Pagerpad!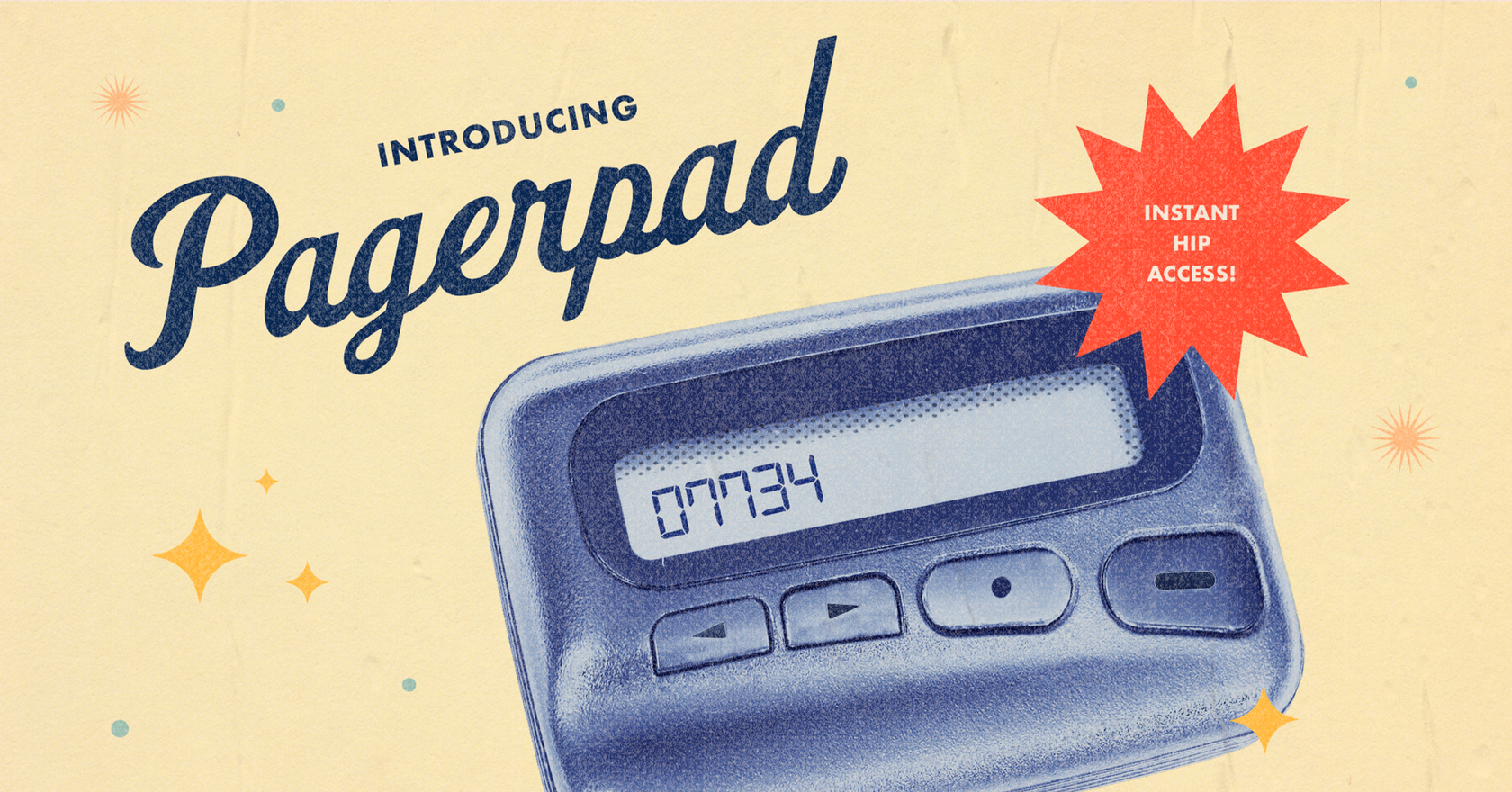 Thanks to Pagerpad's proprietary belt clip technology, teams now have a completely new way to stay connected no matter where in the world they work. But that's not all—take a look at some of the other fully-loaded features available today:
Can't-Miss Notifications
You can't miss a ping if your device never turns off!

User-Friendly Design
A tiny window for text AND symbols? Talk about a 2-for-1!
Easily Deployable
Your only limit is how fast you can hand them out!
We're so sure that Pagerpad is the future of business communications that we're giving every business their first one on the house. Click the link below to reserve yours today!