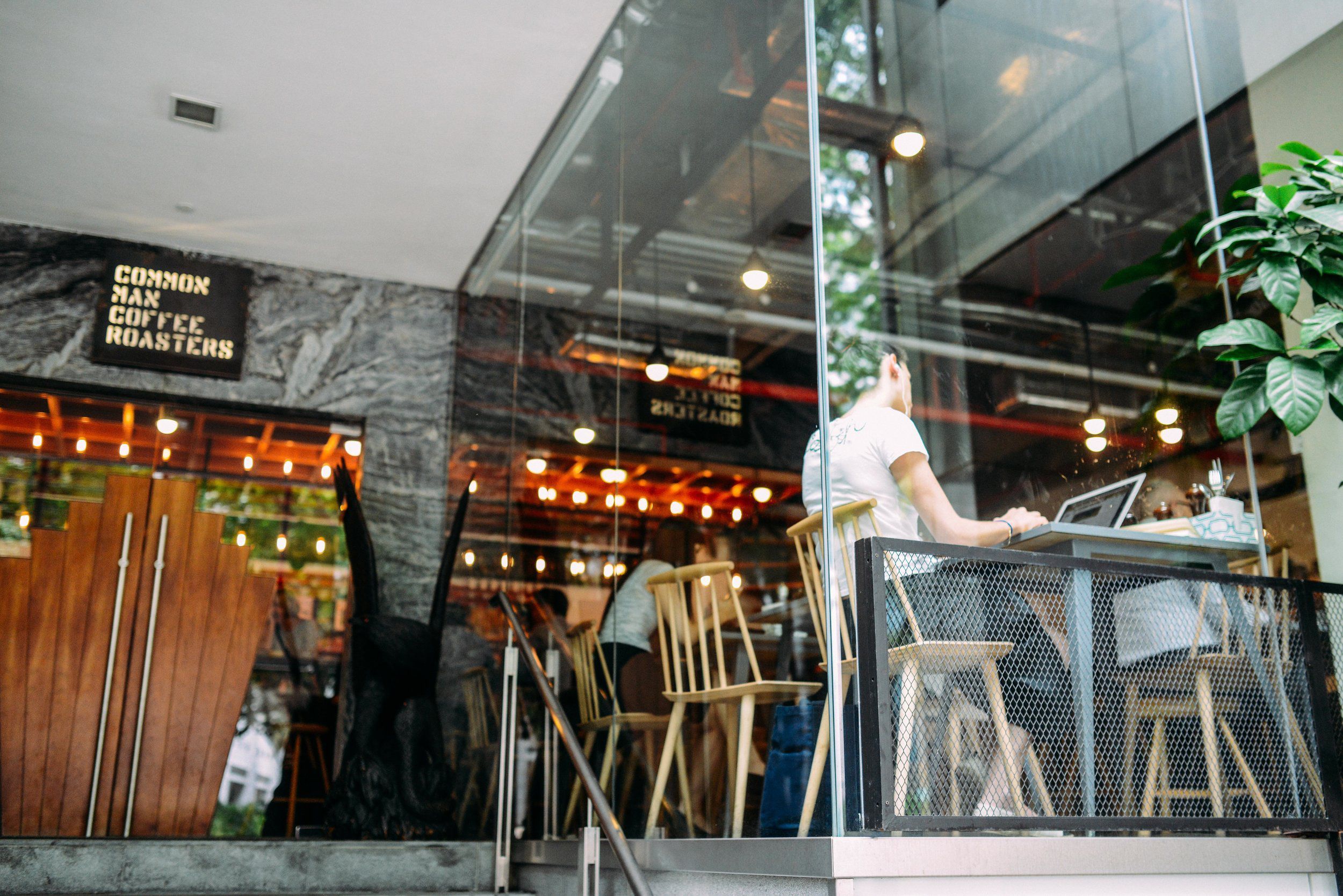 January 18, 2017
Here at Dialpad, we have always practiced what we preach by empowering our team to work from anywhere. We're leading by example in our mission to kill the desk phone for good and we're thrilled to report success!
In the last six months, 10,000 new customers including enterprise heavyweights such as Stripe, Netflix, and The Weather Channel and mid-market companies Eventbrite and PagerDuty have made the switch to Dialpad, joining the 25,000 already on board.
While our 138% year-over-year subscription revenue growth is admittedly exciting, what's even more exciting is the accelerated pace at which businesses everywhere are looking to build an Anywhere Worker IT stack. This signals a recognition of how important it is to enable employees to be productive and connected—no matter where work takes them
Fast moving organizations across all industries and verticals are killing the desk phone and moving communications to the cloud. IT visionaries from Code 42, Quora, Hired, and Qubit share their reasons why:

"Together with Google G Suite, Dialpad gives our employees a better way to connect and collaborate, whether they're at home, in the office, or on the go," says Jerod Lindblom, VP of IT at Code42. "Our IT strategy is all about partnering, enabling, and automating the business with cloud services and technologies. We want everyone to be able to work wherever, whenever. With Dialpad, our employees can do their jobs from any device."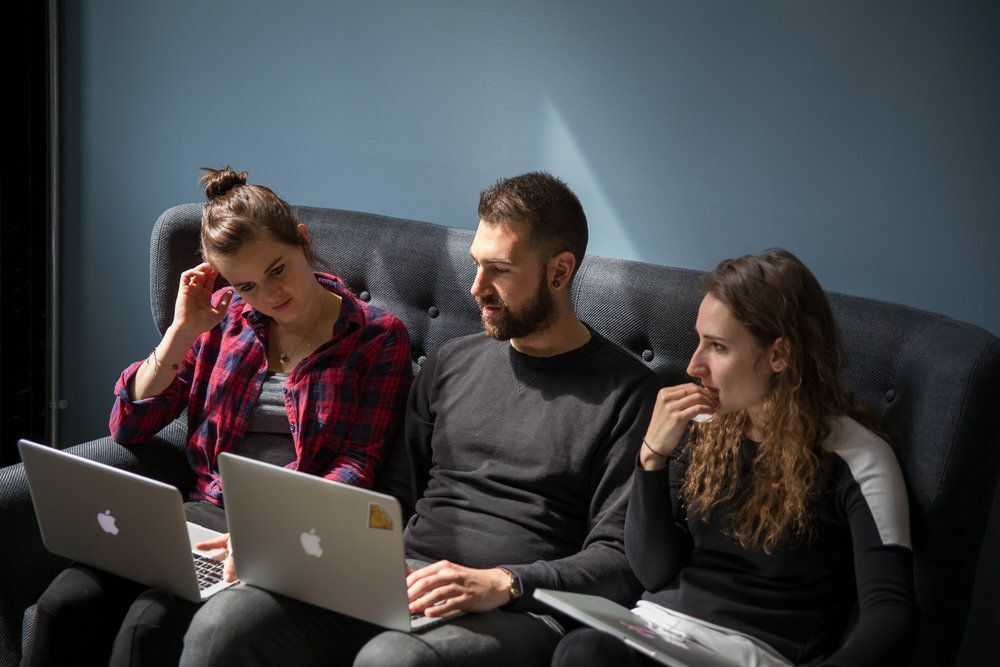 "At Hired, our goal is to support employees with cloud tools that enable them to work from anywhere," says Scott Schultz, Senior IT Manager at Hired. "Dialpad lets us kill the desk phone so teams can talk, text, make video calls, and meet online with customers and colleagues—no matter where they are."

"Dialpad has the deepest integration with G Suite we've ever seen," says Ashley Sprague, Head of IT at Quora. "As a lean IT team, we can't afford to spend time and resources on tedious legacy systems that require weeks to deploy. With Dialpad, we can provision users in an instant with the Google authentication integration. We've saved over 50 percent of the IT headcount previously needed to manage our telecommunications infrastructure."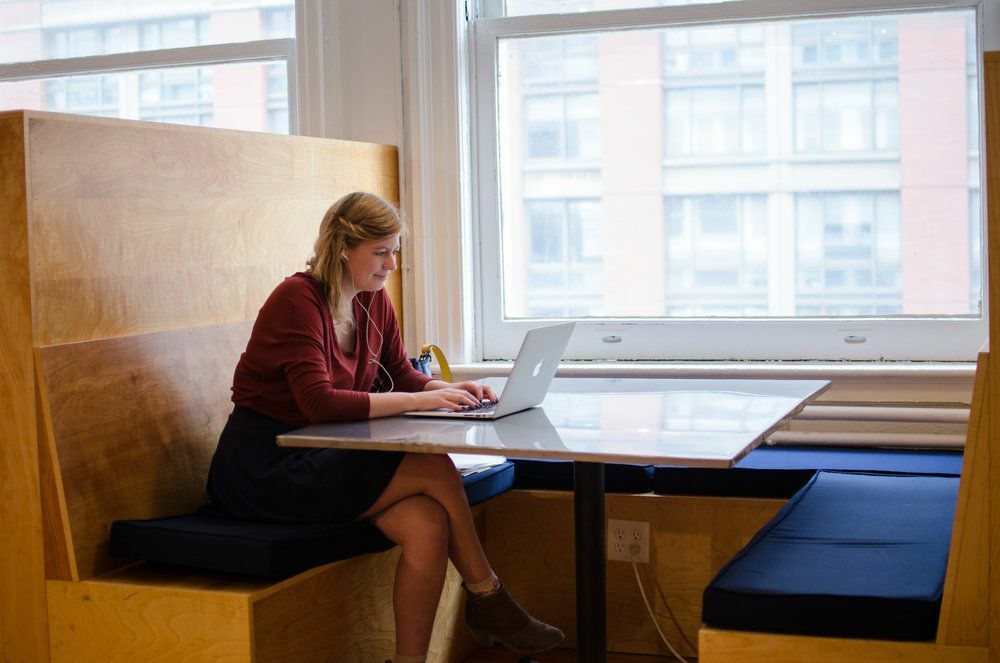 "At Qubit, everything depends on frictionless communication between our global offices," says Kyle Eve, Head of IT at Qubit. "Dialpad's deep integration with G Suite makes it easy for our teams to be productive across all their devices—no matter where they go. Thanks to the platform's pure-cloud architecture, we've eliminated desk phones, cut our costs, and are able to expand in minutes with a few clicks of Dialpad's interface."
With the shift to "anywhere work," companies are looking for better solutions to replace legacy hardware and free employees to work from anywhere, on any device.

Are you ready to kill the desk phone? Request a free trial and join the movement today.