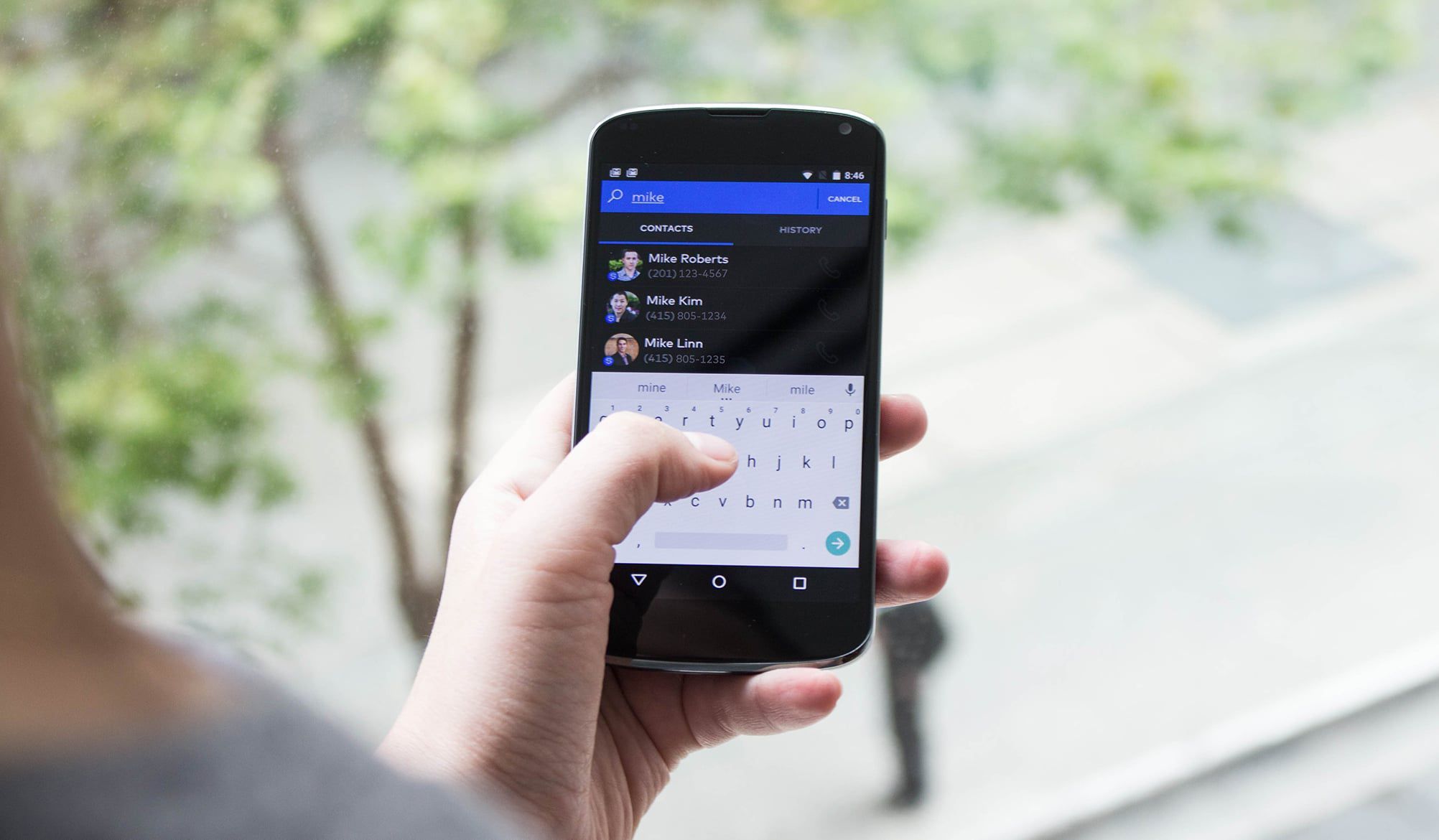 January 08, 2016
The hype surrounding cloud services has never been greater. Chances are, you've heard some of the buzzwords: lightweight, flexible, easy-to-use, scalable, cost-effective...
But like any new technology, it takes time for businesses to adopt. You're cautious, and rightly so. The last thing you want is to blindly hop on a bandwagon to the cloud. Many things are non-negotiable, like reliability, consistency, and data security. For a service to stick, it must meet these expectations and help teams work smarter.
If you haven't already moved critical tools like your business phone to the cloud, it's probably something you've considered. The question is—how do you know it's time for the big move?
1. Your IT costs are killing the bottom line
When a company runs on legacy services, it leans heavily on IT to make things happen. Everything from system upgrades to day-to-day server maintenance takes up valuable resources and eats away at your budget. IT ends up spending a majority of its time putting out fires, dealing with network issues, or testing disaster recovery plans.
Let's focus instead on the alternative. If most of your services are in the cloud, a huge weight is lifted off IT so they can then divert energy to other priorities. System upgrades happen flawlessly behind the scenes. Failover methods and backups are taken care of by the service provider. Support is available to your team 24/7. In other words, your company can quit worrying about infrastructure and focus on what matters most—creating for your customers.
2. Your team isn't all in one place
With employees scattered across several locations, you end up using IT resources to manage all the on-site services offices depend on. It's a messy and complicated affair (even more so for global enterprises). On top of that, teams have limited access to services the second they step away from the office (not the most ideal when you're dealing in the business of productivity).
But it doesn't have to be this way. Many companies are using the cloud to turn the traditional concept of an office on its head. If employees can access a tool with their laptop or smartphone, they no longer need to spend the workweek stuck at a desk to be productive. Using an on-premise system doesn't make sense when the cloud offer this much mobility.
3. Your business is evolving—fast
Cloud services are naturally nimble and elastic, two traits that make them perfect for businesses. Startups and enterprises alike have their fair share of transitions throughout the year. At some point, organizations inevitably find themselves shifting their market strategy or rearranging things internally.
Whether you're moving teams around or going on a hiring spree, change is easier when the tools you rely on scale effortlessly beside you. Strategically, this means using the cloud to host critical infrastructure and ditching clunky hardware that'll only slow you down. When things are moving at lightspeed, keeping core services in the cloud gives you the freedom to maneuver. You can tap into a flexible network and grow without sacrificing resources (things that just aren't possible when you're tied to a legacy system).
If any of this sounds familiar, it's time to kick your aging on-site hardware to the curb. You'll save on capital expenses, reduce the burden on IT, and give teams the freedom to work from anywhere. Ready to get started?