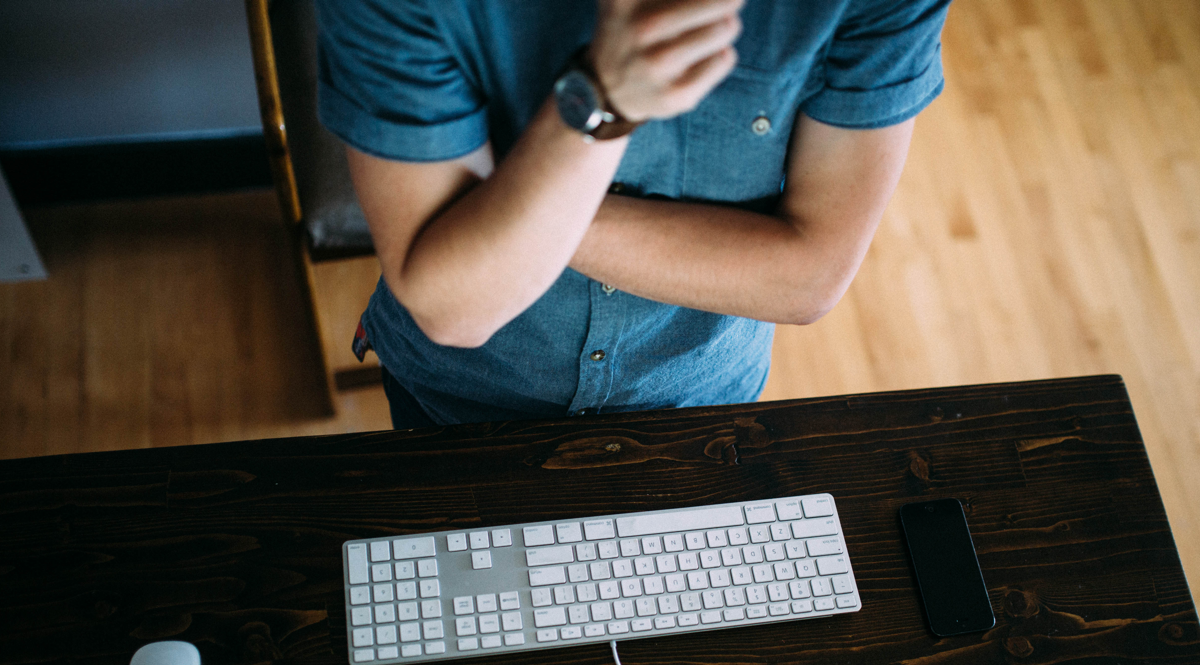 January 25, 2017
Today, the responsibilities of CIOs and IT leaders go far beyond hardware and software into the realm of managing people, and people are much more complex than machines. In order to thrive in the modern era, technology leaders must recognize this fact and adapt by embracing the human side of IT. Here are a few ways to make that happen.
Don't reduce people to data
Data is the second most important asset in the information age. The first? People.
CIOs and IT leaders have long understood the power of data—from sophisticated software analytics to CRM to HR metrics. But even data should never overshadow the real work done by real people. Instead, train your managers to use data positively to inspire and empower employees. When the data shows someone struggling, use the data to show them where they're missing the mark, but address the situation holistically and figure out how you can work together to get back on track.
IT can build a culture of using data in a positive way such as with an excelling employee or team. Make sure you take a moment to recognize their achievements and highlight the ways they can sustain their success. Data should be anchored as a ladder to success, not a finger pointing mechanism to be feared by employees.
Key trend: Using human data for good
Make unexpected work a breeze
We are living in the era of the anywhere worker. And that goes both ways: while it means increasing flexibility in how, where, and when employees can work, it also means they might be expected to be more available.
Nowadays, if something urgent comes up at a late hour or over the weekend, usually the problem won't wait until "business hours" to be solved. Anticipating these new scenarios, CIOs today have the opportunity to be a partner and enabler to employees from the top-down. As the chief technology buyer, it's within your power to adopt and champion solutions that—in those irregular hours—eliminate problems of communication, collaboration, and connectivity. Whenever and wherever people need to work, IT leaders must provide the tools to ease their load and keep them connected.
Key trend: Pure cloud communications and productivity suites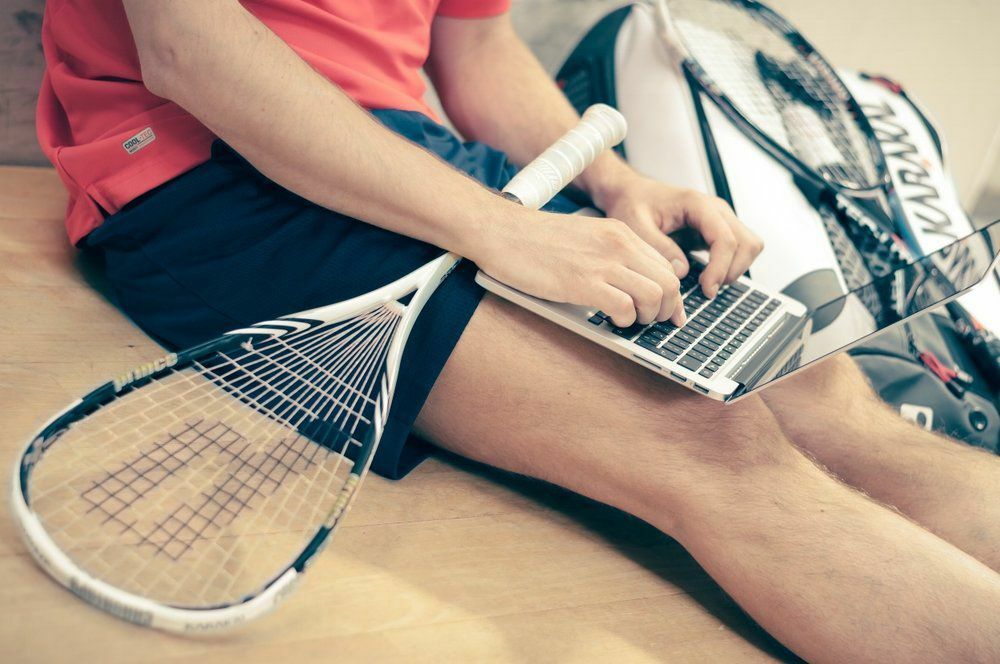 Adopt technology that simplifies, not overwhelms
Checking your phone dozens of times per day, firing off emails, managing enterprise software, participating in collaborative tools—in a short work day, technology can quickly become overwhelming. It may seem ironic, considering all the advantages we've reaped from technology, but one of the most common complaints we hear from businesses is that they have too much tech. When technology becomes difficult to manage, poorly optimized, or not fully used, then it becomes a burden rather than a solution.
CIOs and IT leaders must first understand this trend, and then seek out ways to alleviate the problem. (Signs show they already have: a few years ago nearly half of CIOs said their businesses had more applications than necessary.) Heads of IT must prioritize technology that simplifies processes—not adds more complexity—which means adopting solutions that meet two criteria: first, they must solve for many needs (not just a single task), and second, they must easily integrate with other existing software and processes.
Key trend: Single sign-in, fully integrated IT stack
Recognize your rock stars
Minimizing turnover has long been one of the most important goals in sustaining a successful business. While it has always been a challenge, the younger Millennial generation has upped the ante by notoriously rejecting commitment: according to the 2016 Deloitte Millennial Survey, two in three Millennials expect to leave their current employers by 2020.
Especially at companies with younger employees, like tech startups, heads of IT can play a role in reducing attrition by helping the organization mirror the outside world's ecosystem of growth and opportunity. Many workers leave because they don't feel appreciated, or because they don't have room to grow. By sponsoring internal learning events, speaking engagements, and opportunities for creative projects, IT leaders can help recognize internal rock stars and deter them from leaving to pursue stardom elsewhere.
Key trend: Internal peer learning events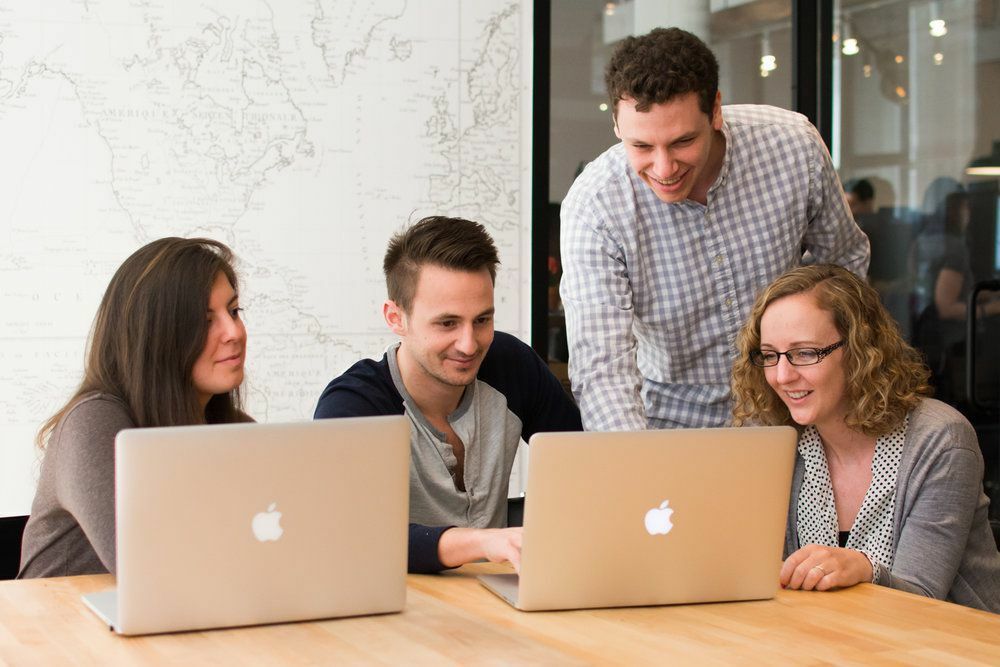 Measure team goals, not individuals or siloed teams
It's an age-old problem for enterprises: the siloed business unit. Though technology has helped immensely in uniting individuals, teams, and business units over the past decades, many companies still sacrifice revenue (often unknowingly) due to inefficient and broken systems.
CIOs and IT leaders should do all they can to identify and stamp out any signs of siloed processes or inefficient modes of working within their organization. And they must not be afraid to upend traditional ways of working. One important, recent example worth studying is Zenefits, which underwent a massive rehaul in 2016 to save itself from siloed systems and damaging levels of complexity.
The way forward for many organizations will require heads of IT working directly with other executive stakeholders to share responsibilities over large projects, measure end-to-end goals, and encourage teams to help each other. And, of course, IT leaders will need to supply the tools that enable this.
Key trend: Project team structures replacing traditional function team structures
---