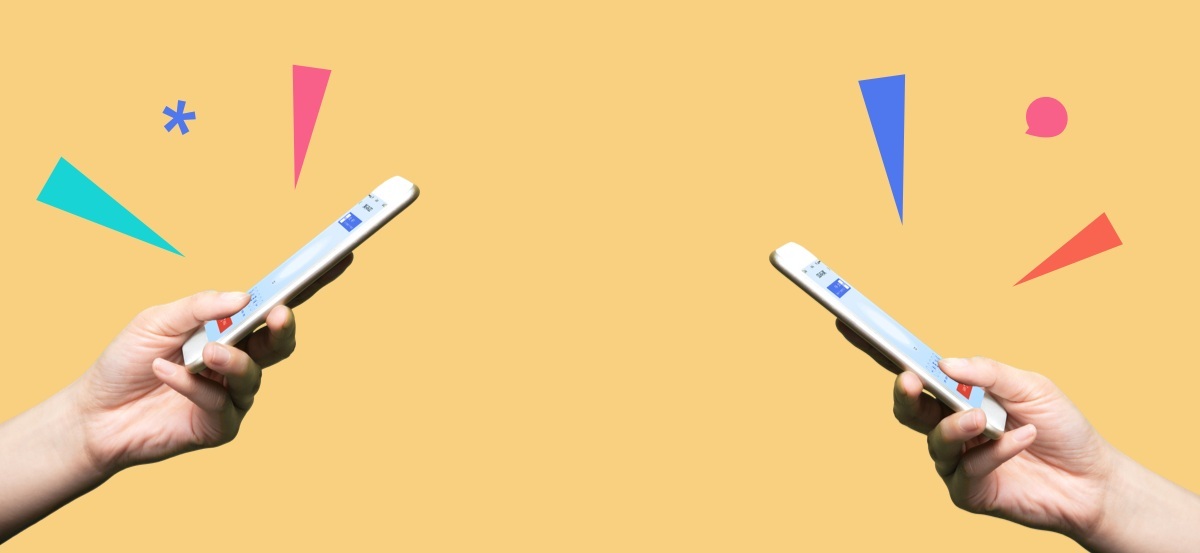 January 31, 2019
New year, new releases. Take a look at some of newest features that you may have missed over the holidays. (By the way, is there still time to set a new year's resolution? Asking for a friend.)
Web Call History
We'll cut right to the chase: pulling call logs is a pain. Downloading CSVs, searching through records, connecting the dots between different communication data points—it's a lot. But when you need to understand where, when, and how communication is happening in your organization, there isn't much choice. That's why we built Web Call History. With this feature Dialpad admins can instantly pull and filter call logs across their entire team, all from a straightforward, visual dashboard.
Reporting capabilities include:
Outbound vs. inbound call logging

Call status (Connected, Missed)

Where calls came in vs where they ended up (including the person that answered)

Links to download or play voicemails and recording
In-Queue Callback
Nobody like their coffee break or drive home interrupted by a follow-up call. Especially your customers.
With in-queue callback for Dialpad Support, your customers can now receive their call backs when it's convenient for them and when they're more likely to pay attention, which means better customer service and a steady decrease in your abandoned and inbound call volume.
New Integrations, Just for You
Slack
OneLogin
Google Calendar Add-On
What's On Deck
We believe that if there's a better way work, it's our responsibility to build it. Here's a sneak peek at some of the great new features our team is working on releasing to you very soon!
Improved transcription quality

Better call routing for those 'gone fishin' moments

Updates to call blocking that'll stop spammers in their tracks