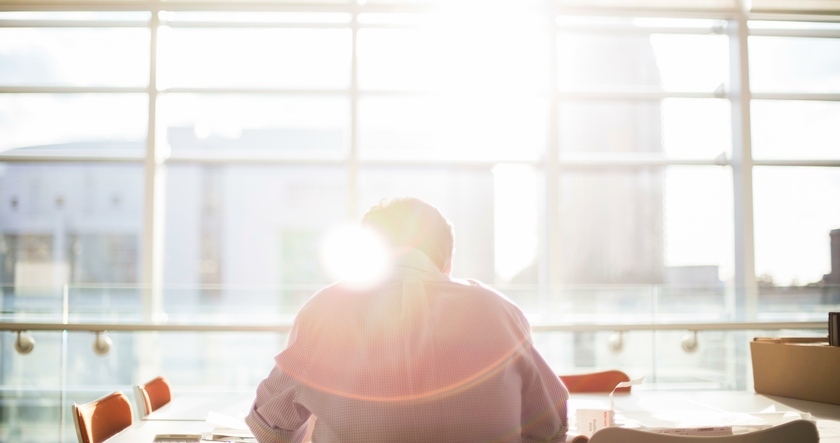 March 15, 2019
The way we work today is changing. Rapidly.
Forward-thinking businesses are reevaluating the way they equip teams to collaborate across devices and geographies; they're looking for ways to improve customer support and raise customer satisfaction scores; and they're increasingly adopting new technologies to drive more sales.
There's no doubt that cloud technology has made us more effective in many areas. Today, roughly 60% of enterprises have adopted some piece of cloud software to increase workplace efficiency. And with recent advancements in speech recognition and NLP it won't be long before artificial intelligence becomes a mainstream driver of enterprise growth as well. In some cases, like business communications, it already is.
So how do IT leaders take advantage of artificial intelligence to future-proof their businesses? I'm glad you asked because I'll be talking about the topic in an upcoming webinar. Together with our friends at NoJitter and KelCor Inc. I'll be diving into how the cloud and AI are shaping the future of business communications, which key AI-based technologies are rapidly advancing voice communications and real examples of how this tech is transforming how employees work in real-time.
It's all happening this Wednesday, March 13th at 11 a.m. PT. and we'd love to have you join us. Even if you can't make the live session, we'll send all registrants a recording to view later. Sound interesting? RSVP at the link below.