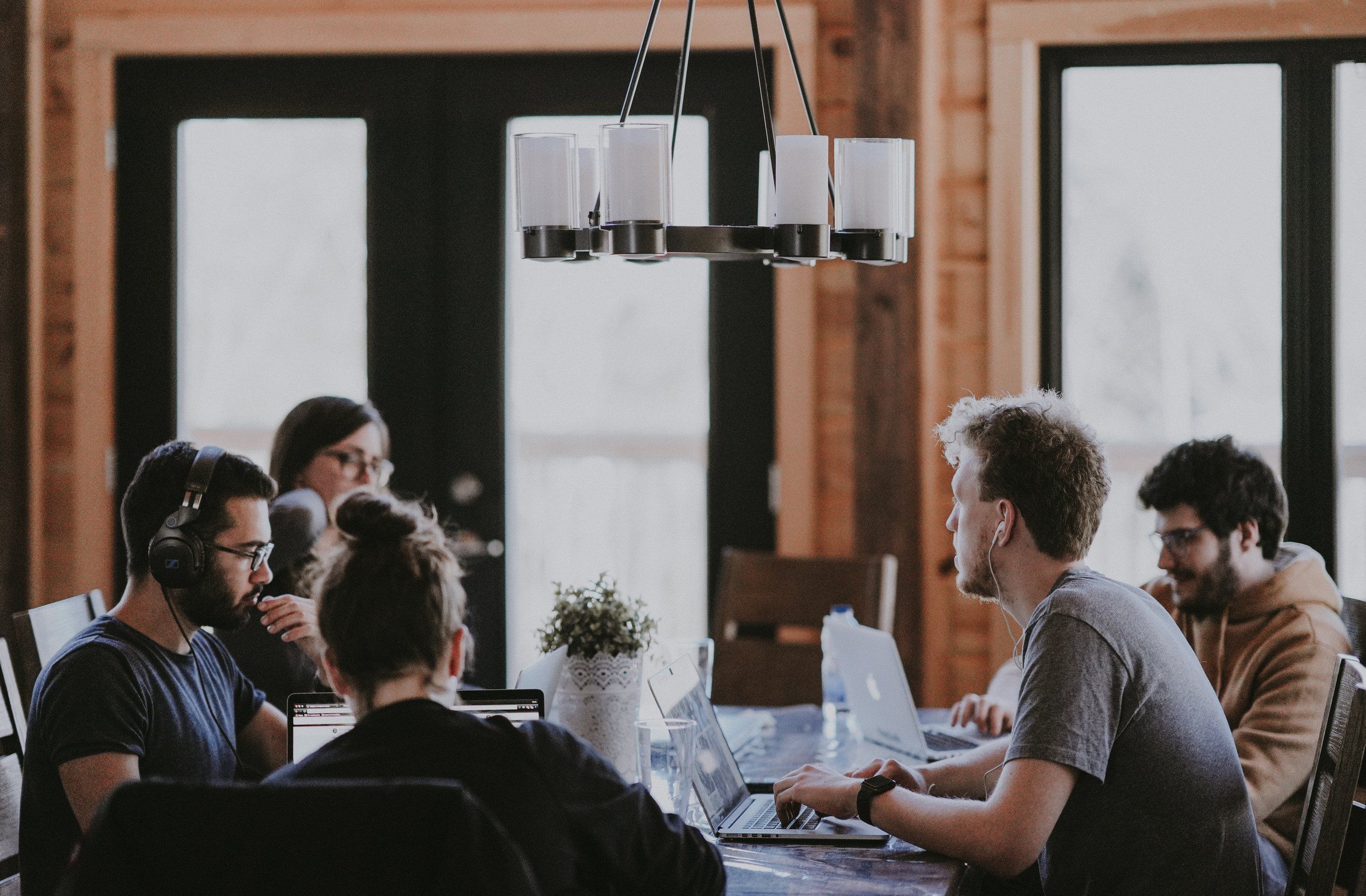 January 23, 2019
IT strategies are entering a new era driven by customer expectations. To thrive in this customer-centric market, companies are redefining their approach to IT from reactive technology provider to proactive and strategic business partner.
How? Through increased innovation. And that's why we're so excited to announce our newest partnership with OneLogin.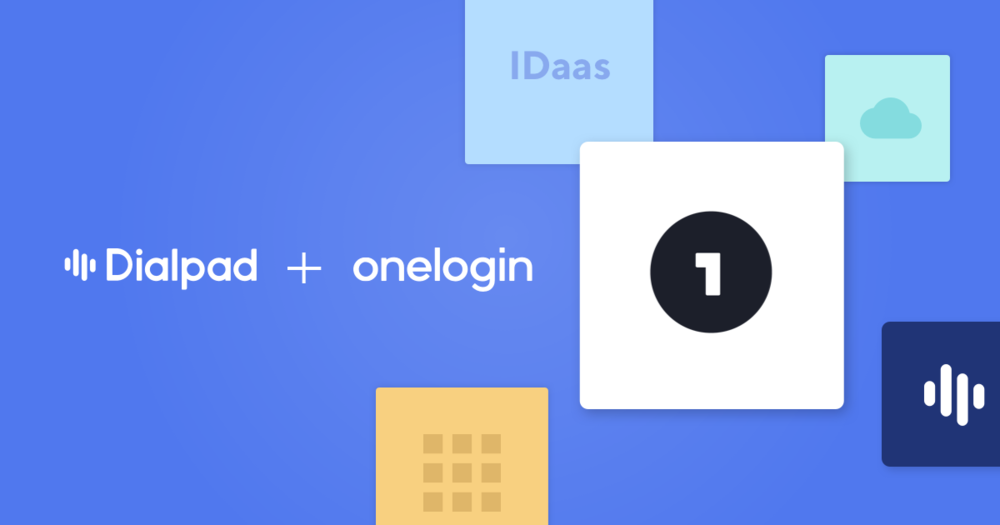 OneLogin + Dialpad: Better together
Together with OneLogin and Dialpad, teams stay connected and secure with an AI-powered, cloud phone system that's anything but reactive.
With our latest integration, IT teams can not only support the onboarding and offboarding of employees, but also ensure that they're they're accessing Dialpad via secured single sign on (SSO). And with features like contact center sentiment analysis and call analytics, your sales, marketing, and support teams can finally get real customer insights on things like purchasing decisions, troubleshooting issues, and even competitive analysis—all in real-time.
Learn more
When it comes down to it, IT leaders should see themselves as the agents of change that they are—introducing a new wave of tech that delivers both inside and outside your organization.
To learn more about Dialpad and OneLogin, visit us in the OneLogin directory below.