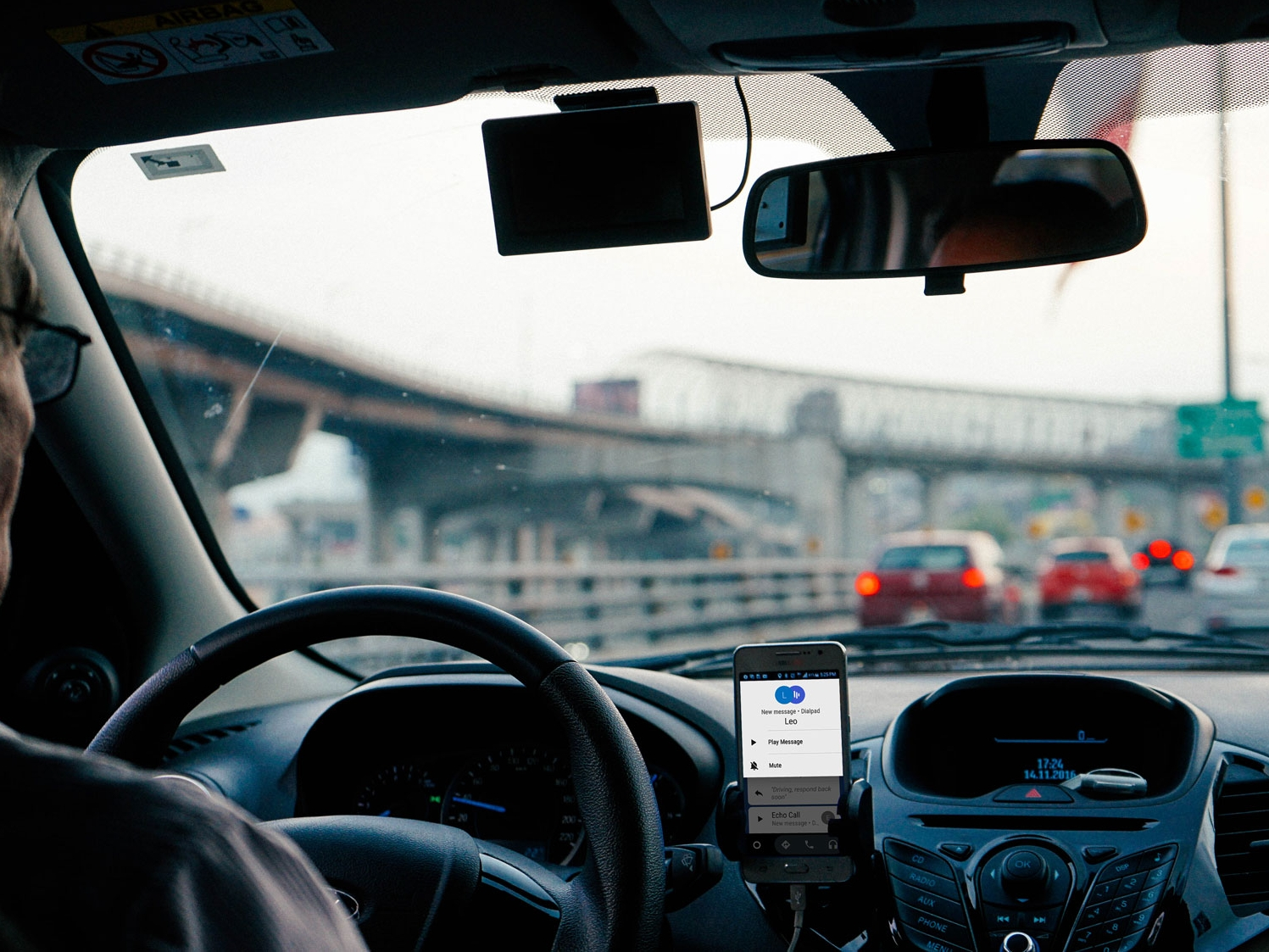 March 13, 2017
What's new from Dialpad for the anywhere worker?
Here at Dialpad, we engineer innovative apps and cloud technology instead of desk phones and hardware. This means we're able to release new features to our customers every week, unlike the typical monthly and yearly cycles found in traditional telecom.
You can always browse our What's New weekly release notes to view feature updates. And today, we're also pleased to kick off a new monthly product updates roundup to give you an overview of our latest innovations.
March features some great enhancements for sales reps and admins, plus bonuses to make the end user experience even easier and more enjoyable.
Stay connected with customers
Stay at the forefront of customer communications with improved Dialpad Meetings Salesforce tracking, enhanced name display, and advanced missed call routing.
Dialpad Meetings + Salesforce tracking
Keen to see how many conference calls your reps are booking? Now you can with Salesforce automatic activity logging from Dialpad Meetings.

See who's calling, even if they're not in your contact list
Don't get caught off guard with an important lead or customer. We now provide enhanced name display which attempts to match and retrieve names for numbers not in your contact list.
Missed call routing for a better customer experience
Couldn't make it to the phone in time? Forward calls to a team member or department with custom ring durations and advanced missed call controls.
Work from anywhere
Leveraging the newest Android and iPhone features, you can now receive HD calls through your native iPhone dialer, use Android shortcuts, and answer Dialpad messages through Android Auto.
Ring those iPhones with CallKit
HD calls (made over data) received through iPhone and iPad previously looked like notifications. Using Apple's newly released CallKit, Dialpad calls will now be received natively through your phone dialer (iOS 10 only).
Stay connected on the go with Android Auto and Android Shortcuts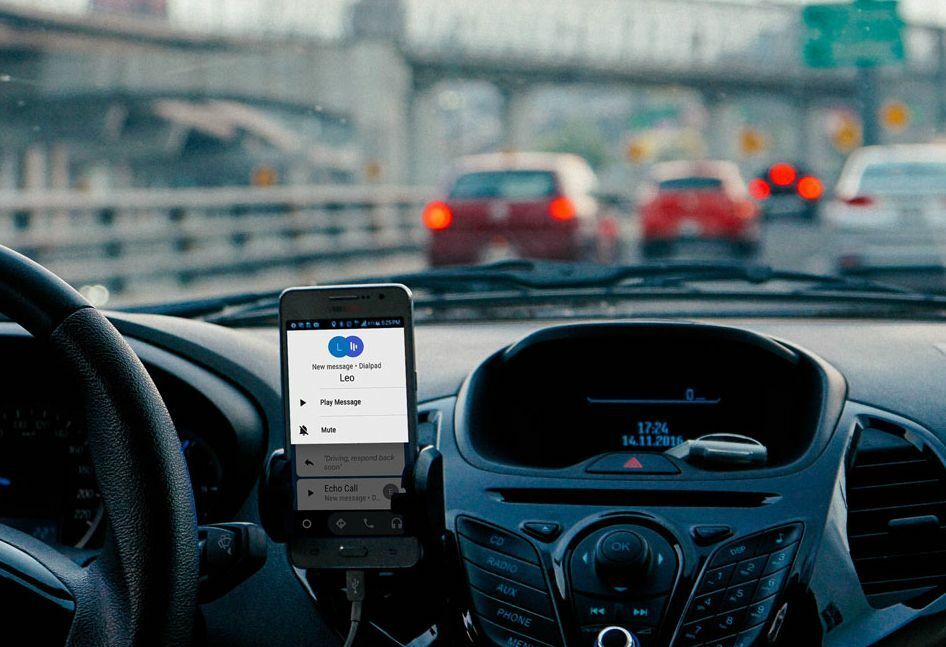 Dialpad and Android help you be efficient on the go. Android Auto connects android phones to the most popular driving systems, and now you can use messaging features with voice commands for safer driving. Plus, use shortcuts to long press on the Dialpad app to quickly place a new call or dial recent contacts (Android 7.1 or higher).
Connecting your company
We all know collaboration is key to innovation and productivity. Dialpad is now even more collaborative with shared admin and analytics features, plus instant messaging for bigger teams.
Share admin and analytics responsibilities
We no longer live in a centralized world. Share analytics and admin work with our new enhanced role functions. Provide permissions to view company analytics and manage users at a regional level.
Messaging just got bigger
Employees love messaging with Dialpad. Now collaborate with bigger groups up to 25 instant messaging participants. (Note - Messages that include a phone number are considered SMS messages, and still have a max of 10 participants based on carrier rules).
Happy calling and messaging!
These updates have been released in February and are all live in Dialpad. Love Dialpad? Give us a friendly review on G2 Crowd.
Wish you had all these great features, but not a Dialpad customer yet?