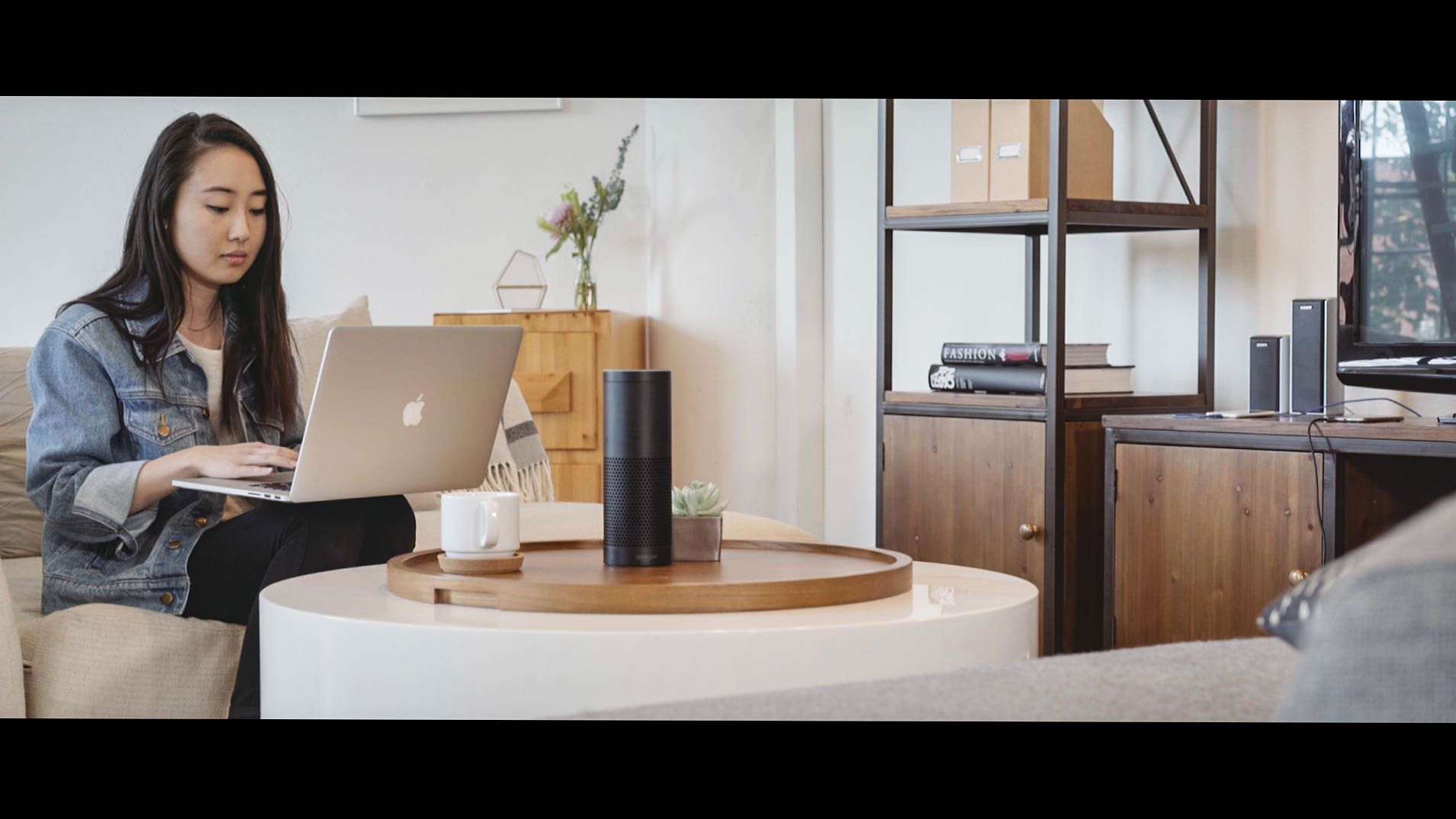 June 26, 2017
In this month's Dialpad product update, we're introducing an exciting range of smart new features that make it easier than ever to work, chat and meet from anywhere. From voice commands to losing annoying notifications, we're on a mission to build the business communications product that works the way you do.

---
Launch conference calls straight from Dialpad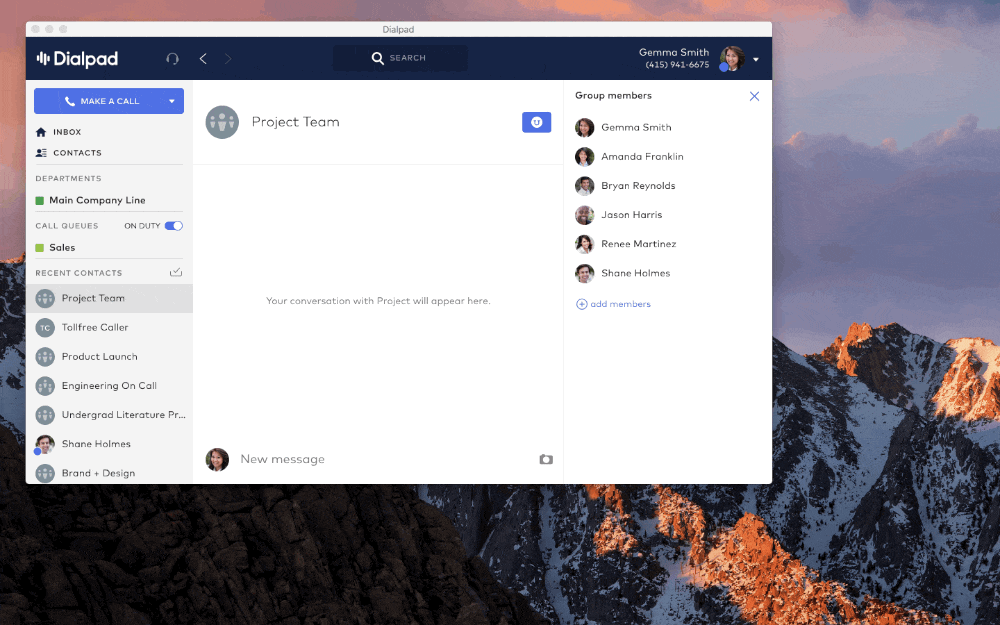 Collaboration just got quicker. And smarter. Dialpad users can now launch a conference call straight from the Dialpad desktop application—with just one click—to kick off a conference in seconds. Now, there's no need to stall project work switching between applications or fumbling for PINs. One click and you're ready to go.

"Alexa, call Brian with Dialpad"
Business communications has officially moved into the Internet of Things. Dialpad now integrates with Amazon Alexa, giving you the power to control your business communications with your voice—maximizing productivity and removing technical challenges. Your virtual personal assistant, Alexa takes commands to dial numbers, transfer calls, give you your messages, and tell you real time call analytics data. "Alexa, let's get started!"

More choice for Enterprise SSO
As the #1 business communications for G Suite, we are thrilled to announce the launch of Google's enterprise-grade SAML Single Sign On and SCIM lifecycle management. This development means that Dialpad nows support the two most popular Enterprise SSO standards—OpenID Connect and SAML via Google. Our goal is to provide businesses with options to effectively manage security and authentication using processes that work for them.

Dialpad is now available on Salesforce AppExchange
Empower your sales team with the only business communications platform that lives inside your favorite CRM. Dialpad for Salesforce Lightning is now available from the Salesforce AppExchange for Dialpad Pro and Enterprise accounts—and set up couldn't be easier.

Easier number porting is here
A new business phone system doesn't have to mean new phone numbers! With Dialpad, it's now easier than ever to port your phone numbers from your previous provider, without any downtime or system glitches. Just a few easy steps and your business phone numbers will be ready to rock on Dialpad.

No more unwanted notifications
Board meetings, family holidays, the play offs—there are so many occasions where notifications and "pings" are not welcome! Now on Dialpad, switching to "Do Not Disturb" mode ensures that you really will not be disturbed. Notifications will no longer appear or sound on your desktop and your phone will not ring when on "Do Not Disturb". Let the vacation begin!
---
Stay up-to-date with our latest product releases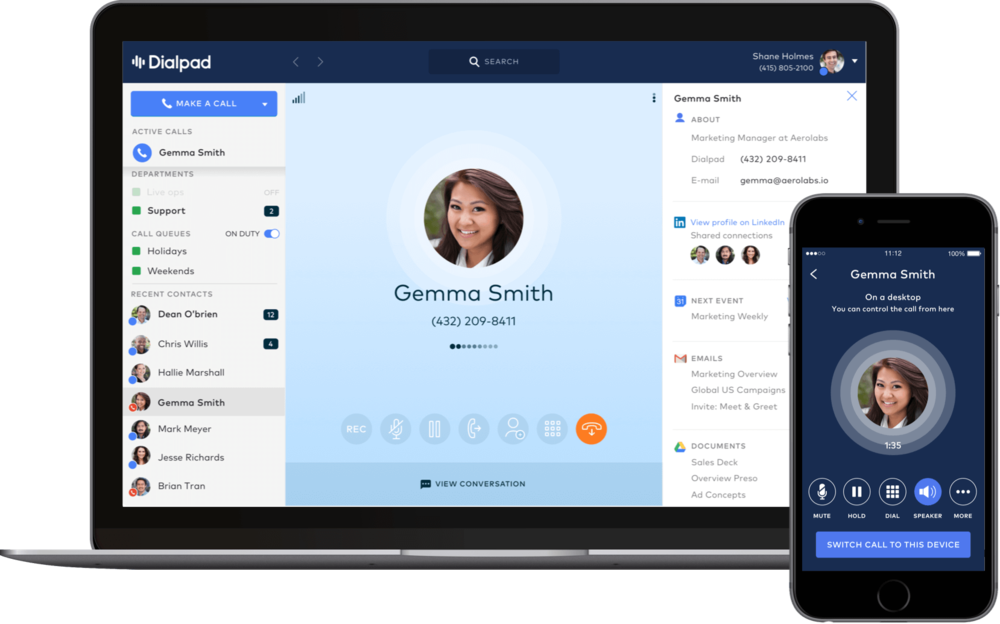 All these changes are currently live in the latest versions of Dialpad (upgrades are pushed directly to your users, so no work is required from admins!). And because we're built on a pure-cloud platform, you can expect new features and updates every week. Want to stay in the loop? Be sure to check out our weekly release notes.