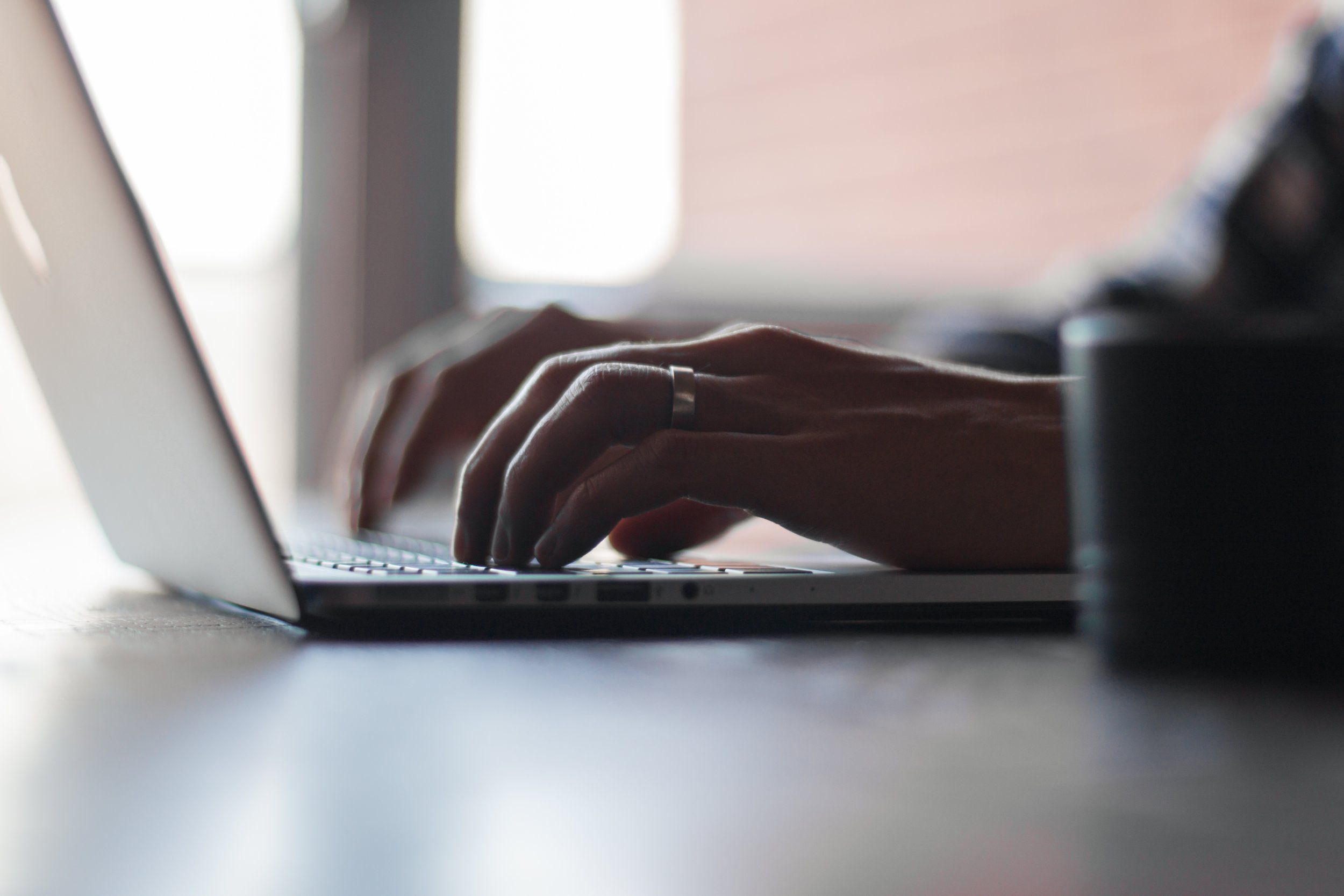 February 22, 2017
With nearly 60 million customers, Sprint is one of the largest mobile network operators in the U.S. Its services have transformed the way people stay connected, and Sprint understands the power of working beyond the traditional eight-hour workday. We sat down with Tony D'Anna, National Director of Cloud Solutions Engineering at Sprint to explore his perspective on the 9-to-5 and the strategic mistake he believes IT leaders must avoid.
1. Do you believe the 9-to-5 workday has changed in the last 25 years? If so, in what ways?

The 9-to-5 workday has dramatically changed over the past 25 years. The blue-collar workers who clocked in and out at company locations or factories are now commonly asked to do so with a mobile device or through some sort of geo-fence. Competitive cost pressures primarily drove this change as it simply costs too much to have workers report to a common work location.
In the white-collar world, the change is even more pronounced for the same reasons. Companies need to attract top minds and talent. Those individuals do not want to be limited to working at a set place for set hours.
The advent of mobile computing and the internet allowed employees to access information from anywhere. Plus, companies have more control as to how to secure their confidential information. Twenty-five years ago, taking work away from the office meant taking paper files and like materials. Now it can be digital. Workers can work anywhere at any time.
An excellent example is my current environment where I am authoring these responses: a county courthouse jury room. Years ago, this would have been a wasted day that could not be recouped. No longer.

The tipping point that allowed workers to truly work anywhere, anytime, at anytime, full capacity, was when the office phone became "mobile." One-number-type services have been around for several years. Unified communications with real-time presence and full access to corporate telephony is truly coming into its own.

In fact, remote workers work more than eight hours a day in many cases. The time saved in commuting and stress levels makes the ROI easy to see for most employees.
2. Do you believe flex-time, i.e. allowing people to choose their own schedule, impacts productivity? If so, why?
Flex-time won't enable productivity if the company does not provide the tools and the worker does not bring the discipline to make it so. A worker must have discipline to work during those times they are unsupervised. Providing them the opportunity does not ensure their success. Expectations must be set and mutually agreed upon.

At the same time, workers cannot be productive with flex hours if they cannot execute their role in "off" hours. A cashier at a grocery store cannot do their job in the middle of the night. On the other hand, knowledge workers like engineers, designers, sales and others can work any time.
---
Forward-thinking leaders are adapting to the world beyond the 9-to-5. Download our eBook to learn how.
---
3. Does enabling your employees to work from anywhere and at any time influence your IT decisions? If so, how?

An IT leader that does not factor in enabling employees should look for a different career path. Just-in-time manufacturing was the buzzword and all the rage in the 1990s. Operations managers who did not believe in the concept saw their companies disappear. IT leaders who do not plan how to ensure all employees can be productive when working remotely are making a strategic mistake they may not be able to recover from.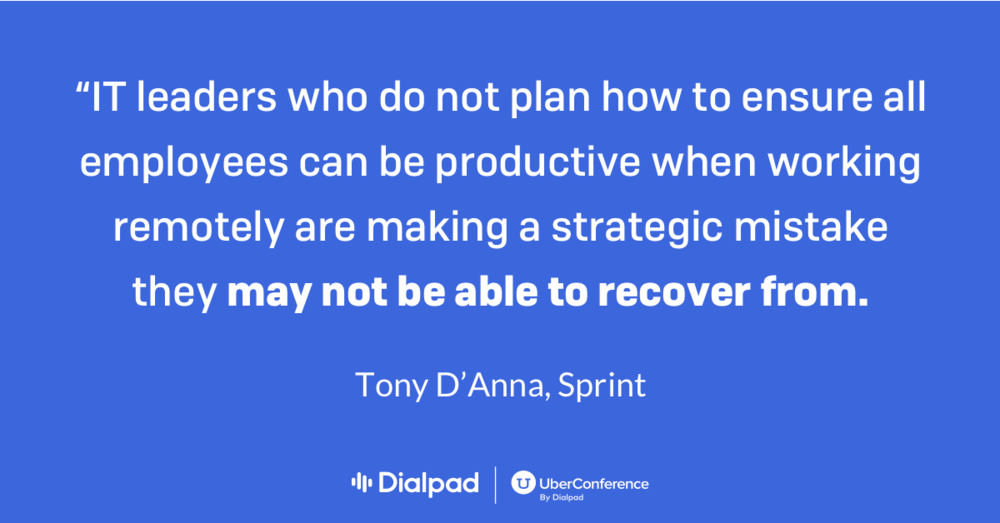 4. What technologies do you consider essential for working outside the traditional 9-5 hours?

It's not a short list. While different roles require different tools, access to communications tools — meaning telephone, mobile computing, internet access, VPN capability and presence – must be at the top of the list for all roles. An employee who cannot communicate with co-workers, clients and partners will not be able to collaborate.
A department that can set up an employee to work remotely as if they are in the office will not have issues providing them access to the other necessary resources, such as CRM, inventory, shared templates, etc.
5. What advice would you give to other IT leaders who are looking to support a work from anywhere and anytime culture?
Employees embrace an anywhere, anytime culture that is collaborative and easy to work in. Overburdening employees with multiple security concerns, complex technologies, or proprietary systems that limit your options will demoralize them. Invest in employees and be open-minded.
Today's workers don't think twice about working from anywhere. D'Anna noted this when he found himself responding to these interview questions from jury duty, which in a different era would have brought work to a halt. Motivated to help their organizations reach new heights of creativity, productivity, and efficiency, IT leaders like D'Anna have increasingly opted to equip their organizations with cloud-first collaboration solutions—tools designed to empower the modern workforce.

To learn more about how and why IT leaders are ditching the 9-to-5 for more flexible ways of working, read our new ebook.