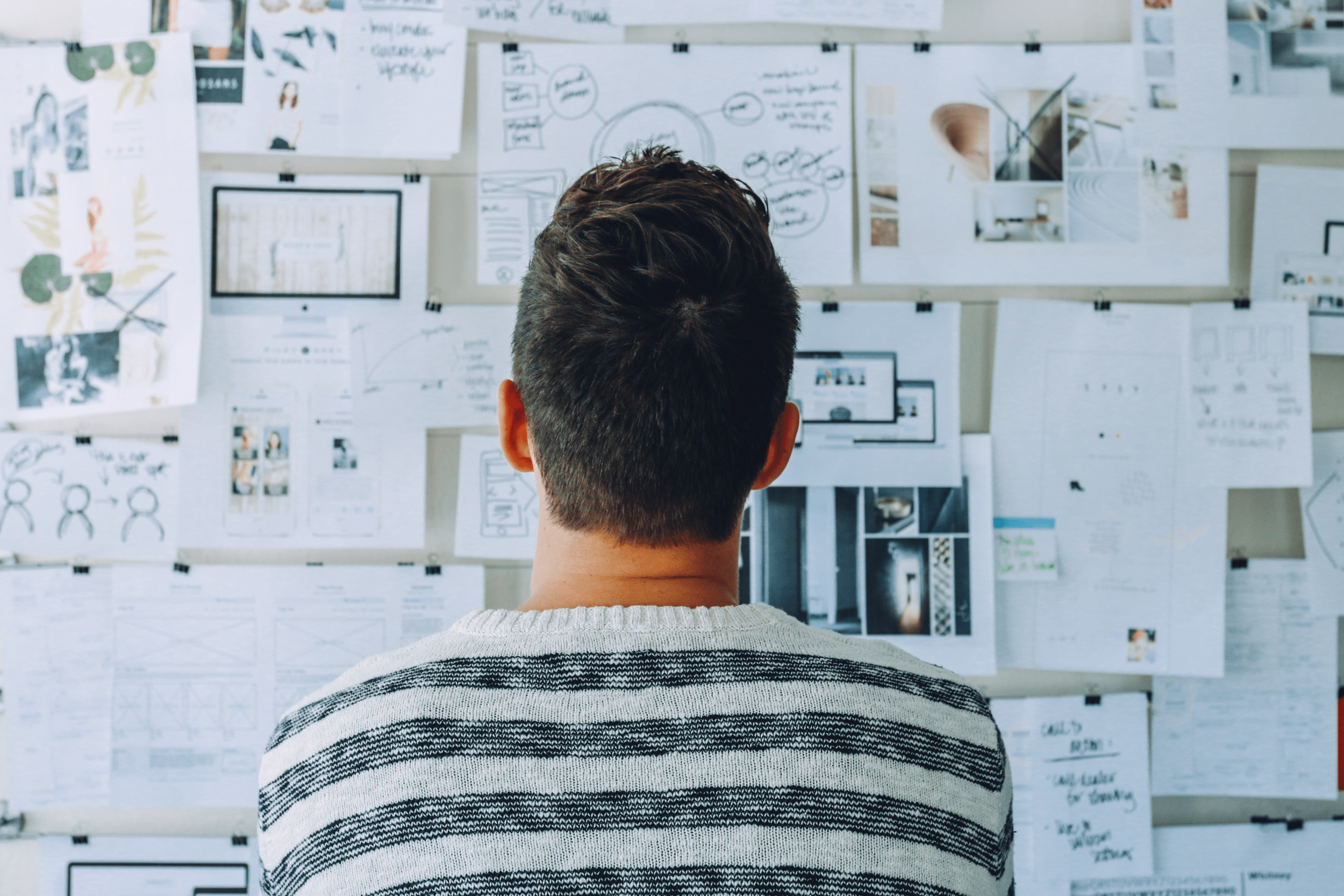 January 31, 2017
Huge is an experience agency that delivers transformational work for the world's most ambitious brands, including Google, Nike, and American Express. With employees located around the globe, the agency needed a modern IT strategy to connect its anywhere creatives. We sat down with Director of IT Brandon Oliver to explore his approach to building a cloud- first anywhere IT stack for over 1500 users distributed across 15 offices.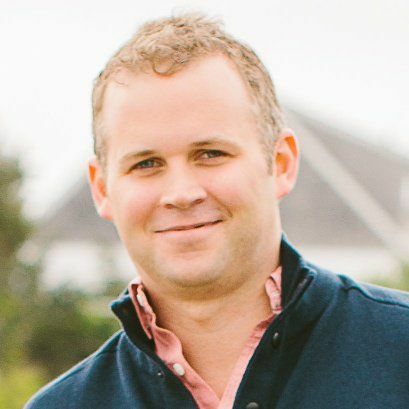 ---
1. WHAT IS YOUR IT STRATEGY HERE AT HUGE?
Our goal is to deploy tools that empower our users to work from anywhere, on any device. We want to free employees from physical hardware, listen to their technology needs, and enable them to get work done as efficiently as possible—whether they're here at HQ or working remotely.
My IT team consists of 20 people worldwide, based out of New York, Brazil, and Europe. Our strategy is hyper-focused on the user experience. When implementing new technology here at Huge, we look at return on investment, cost savings, and the ability to quickly ramp up users around the world.
---
---
We aim to bridge the gap between IT and the end user with tools that meet the expectations of our creatives. They're always on the move, meeting with clients, and collaborating from various offices. The role of IT is to deploy platforms that enable a seamless flow of communication and productivity—no matter where work takes them.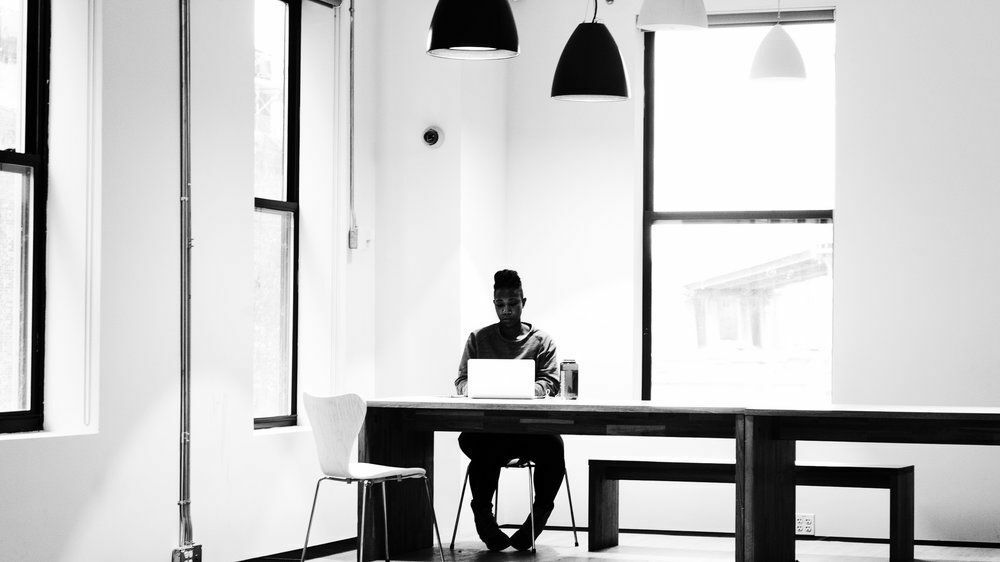 2. HOW IS YOUR TEAM SUPPORTING THE ANYWHERE CREATIVE?
Our technology strategy and our enablement of the user revolves around removing friction wherever possible. We strive to advocate for them, to deploy tools that free them to communicate effortlessly from anywhere.
There are several challenges that go along with this mission. Every user has a different view on what they like to use and what tools they've used in the past. The key is understanding critical workflows, looking at their needs, and supporting them with the right technologies.
---
---
A user really just wants to work. It's our job to bridge IT gaps so they can create work faster. Enabling a creative culture from a technology perspective can be difficult. We have people that come from strong consumer technology backgrounds, and we need to figure out how to translate that mentality into safe, secure computing platforms. Cloud tools like Dialpad and G Suite help make this possible.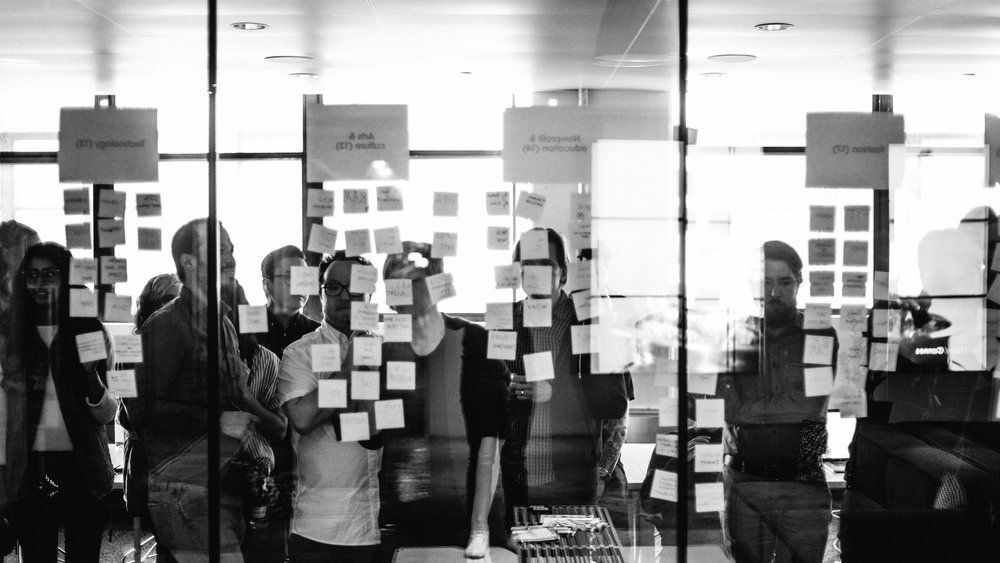 3. HOW DO YOU ENABLE A CONNECTED CULTURE THROUGH THE CLOUD?
All of our technologies, whether it be instant messaging, group chat, or online meetings, enable people to be always on, to respond to requests from anywhere in the world.
Building a connected culture requires a strong methodology and understanding of our user base: how they communicate, why they communicate, and the tools they're accustomed to using. Meshing those solutions together and providing a cohesive IT ecosystem is critical. By leveraging cloud-based collaboration software, we're able to build an anywhere IT stack that accomplishes this.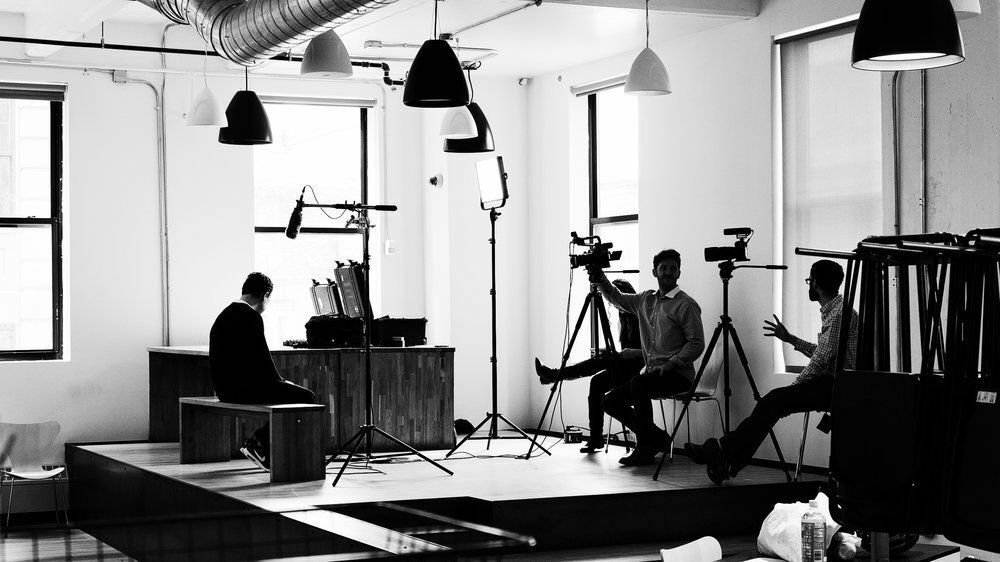 4. WHAT ARE THE CRITICAL TOOLS IN YOUR ANYWHERE IT STACK?
As a global design agency, we rely on a number of technologies to make it easy for our creatives to connect and collaborate. From business text messaging, to voice calls, to file-sharing and virtual meetings—every business tool in our IT stack is built for scalability. As a result, we rely heavily on pure-cloud platforms like DropBox, Dialpad, and Google Workspace.