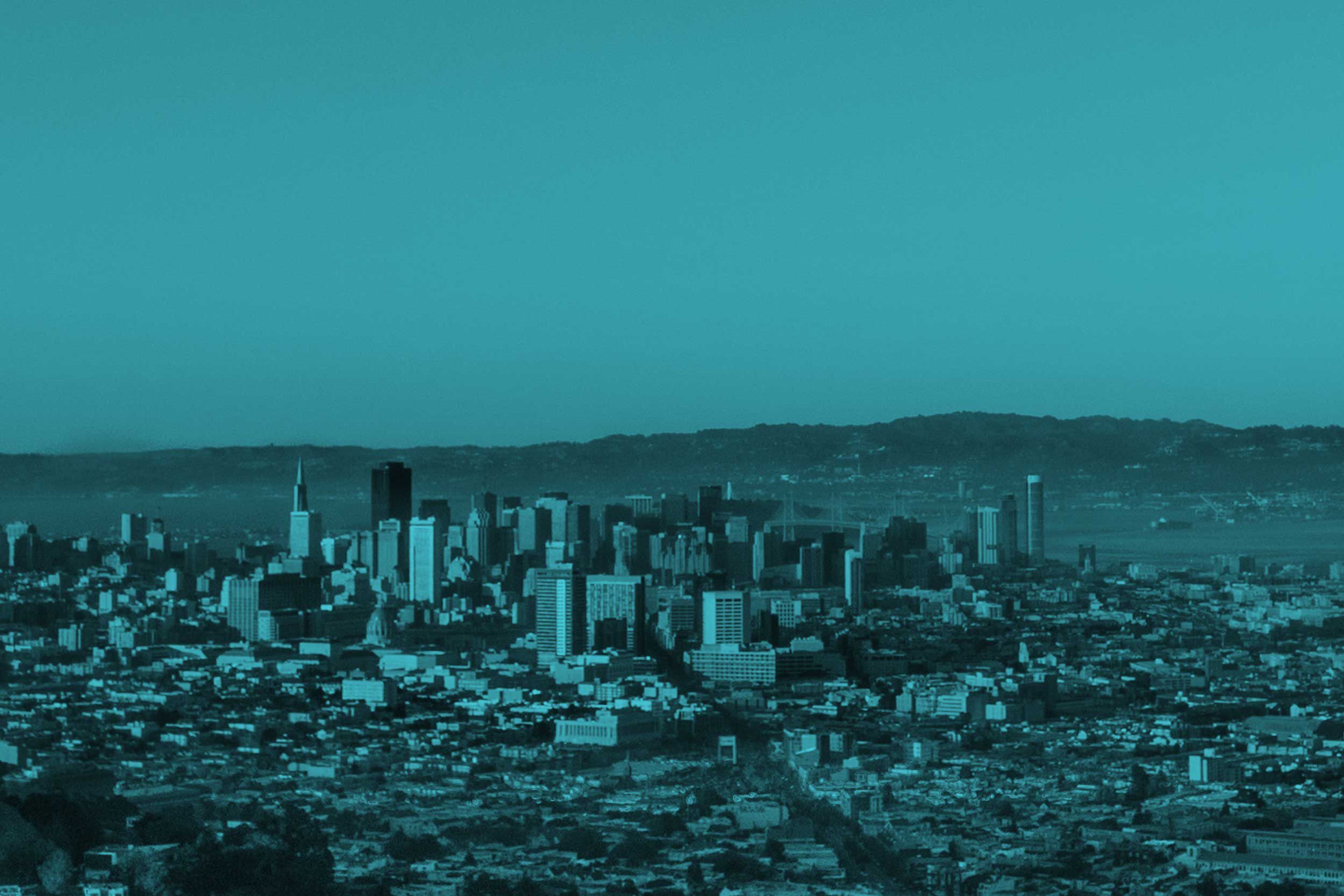 September 20, 2016
In just a couple of weeks, San Francisco plays host to more than 150,000 attendees at the world's biggest software conference - Dreamforce. Running from the 3rd to the 7th of October, Dreamforce promises to be entertain, educate, and provide a year's supply of pens and water bottles.
Dialpad is scheduled to release some incredible new features at Dreamforce, so find us at one of our demo stations to get a preview of what's possible when you put Modern Business Communications inside Salesforce.
Here are 5 ways you can connect with Dialpad at Dreamforce:
1. Meet us at the Cloud Expo
We're exhibiting on the main Cloud Expo hall located at the Moscone Center. Drop by our booth for a demo, an introduction to our Salesforce integration and a promo code for Dialpad UberConference Pro. For a personalized demo with one of our reps, schedule a meeting in advance.
Where: Cloud Expo Main Hall, Moscone Center, Booth #231
When:
- Tuesday, Oct 4: 11:00 AM - 8:00 PM
- Wednesday, Oct 5: 9:00 AM - 5:00PM
- Thursday, Oct 6: 10:00 AM - 5:00 PM
- Friday, Oct 7: 10:00 AM - 2:00 PM
2. Schedule a Private Demo and Preview our New Product Features
We're releasing some exciting new features at Dreamforce, so beat the crowds at the booth and schedule a private demo with our team. Our product experts will walk you through the product, and answer any questions you have about business communications for your sales and service teams.
3. Relax with us in the Sales Lounge and Chill Zone
Looking for a place to escape the Dreamforce madness? Dialpad is co-sponsoring the Apttus Sales Lounge and Chill Zone at the Marriott Hotel, and we'd love you to join us. Grab a couch, use the free wifi and hear from some of the industry's most respected sales leaders. We'll also have Dialpad product experts available to demo our Salesforce integration.
Where: San Francisco Marriott Marquis, First and Second Floor.
When: 8:00am – 6:00pm, October 4th – 6th, 2016
4. Join us in the Service Cloud Lodge
Dialpad is proud to be one of the six sponsors of this year's Service Lodge. Meet us at the Service Cloud Lodge in the lobby of the Marriott Marquis and see how Dialpad and Salesforce can boost productivity for your service team.
Where: San Francisco Marriott Marquis, Lobby Level
When: 8:00am – 5:00pm, October 4th – 6th, 2016
5. Attend our Launch Session
Salesforce invited our VP of Product, Vincent Paquet, to unveil the future of Modern Business Communications inside of Salesforce.
Where: Room 2000, Moscone West
When: 11:00 - 11:40 AM, October 6th, 2016
See you at Dreamforce!